I had the best time surprising Brina this year. She has been showing an interest in cake making and so I asked her mother and sister if they would love to go in thirds for cake classes. They did and she was very happy. I have enjoyed her texted photos of her creations in class and hope she enjoys those delish treats in the years to come.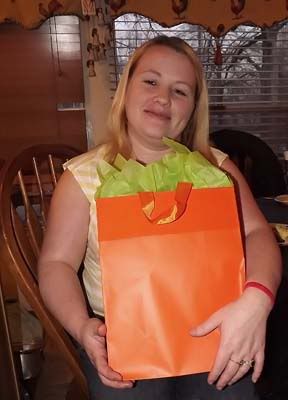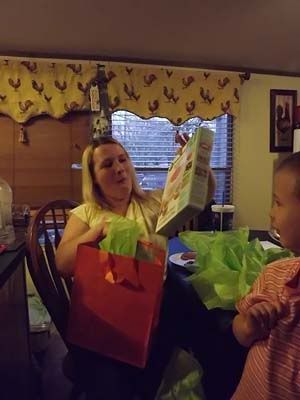 Renee even had a Remy birthday gift she hadn't been able to give him.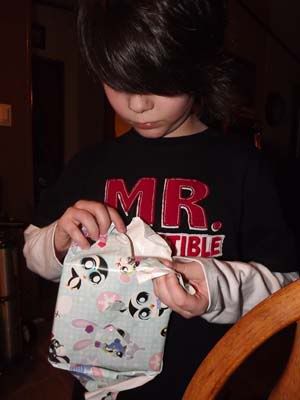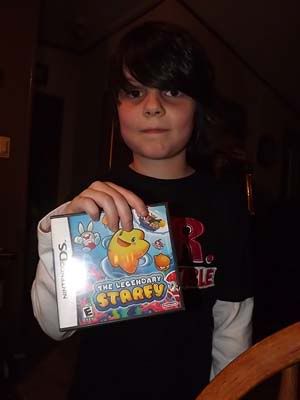 I had to capture this little girl, Renee and Sabrina's neice, with her beloved Pinocchio. Story is, she adores him and had wanted a real Pinocchio for Christmas. Her father found this little guy on ebay and now he lives in her home. :) Isn't that sweet?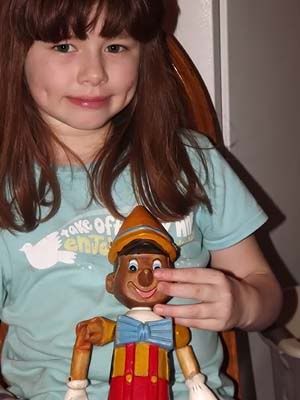 These four have been growing up together for years. Such dear friends.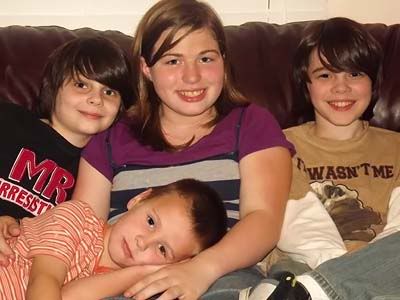 Happy Birthday Sabrina!