We met my parents in New Orleans and visited the French Quarter before our vacation began.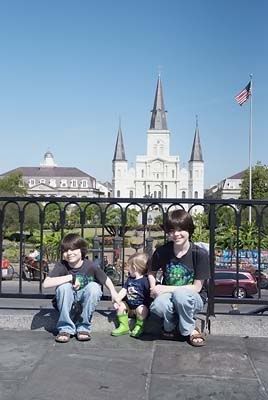 Jackson Square has to be one of my favorite parts.


The cafe was so crowded and we didn't have enough time to wait. The last time I was in that spot I was six month pregnant with my first boy, Eli.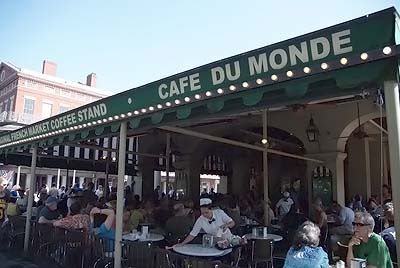 Noey tipped this musician and he played the Pink Panther song for him. He was very taken with this man and the music he made.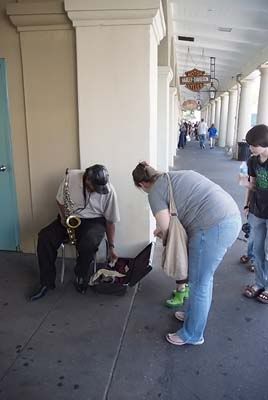 Only in New Orleans.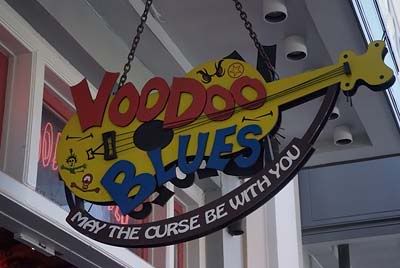 Noey picked an alligator from the toy shop.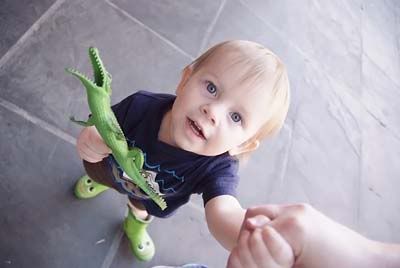 I was so thrilled to see my mommy!!! It had been a year!


Noey is so dang cute!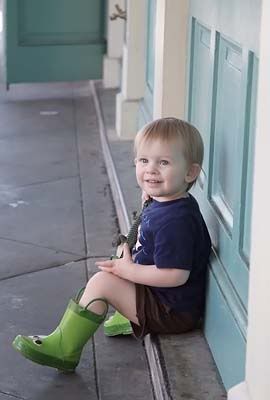 We spotted the steam boat...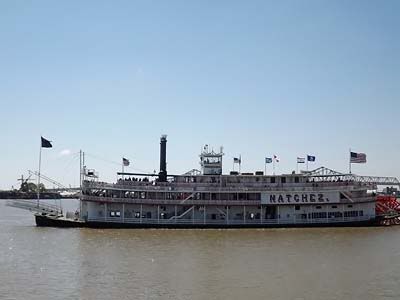 ...and then our ship we would live on for a week.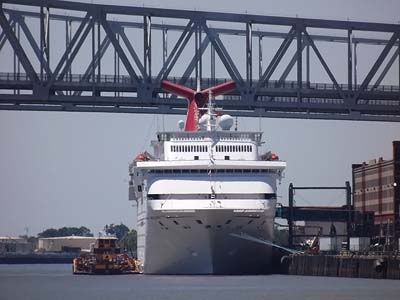 We were finally aboard!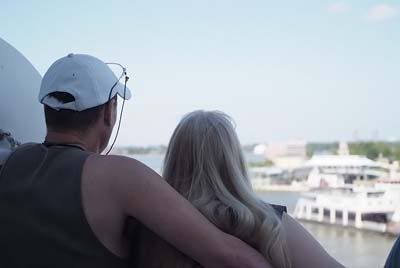 Noey looking out of his bedroom window.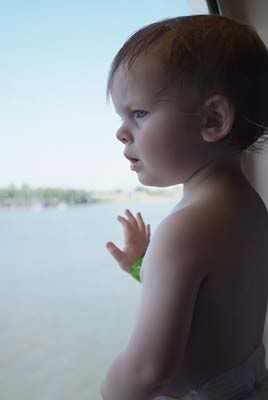 He then took a nap.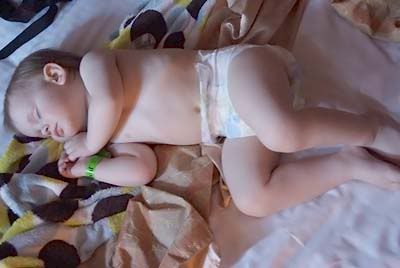 And then a nap at supper.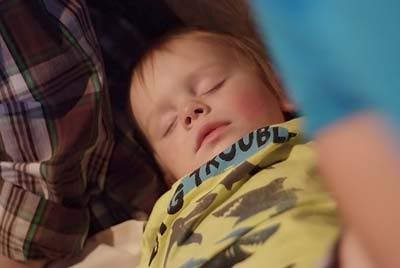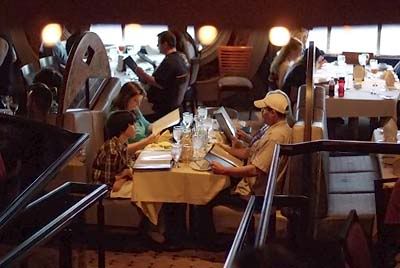 I had my mommy and I had her for a whole week!!!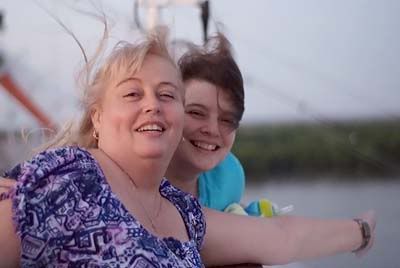 The wind was insane that first night!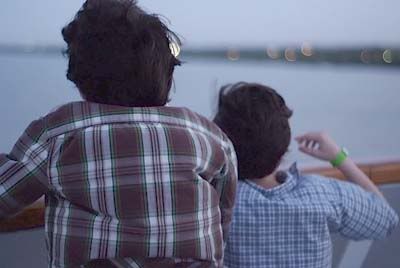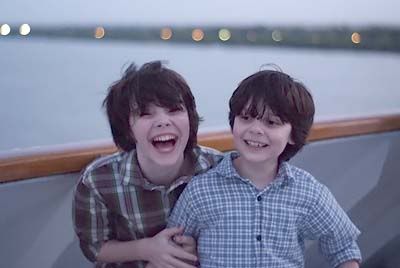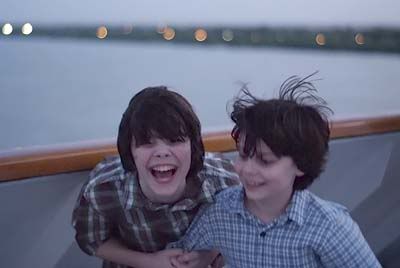 It was a great start for our trip...but the night ended early because I didn't sleep the night before. I was so excited to see my parents! :)