The second day started out a little green...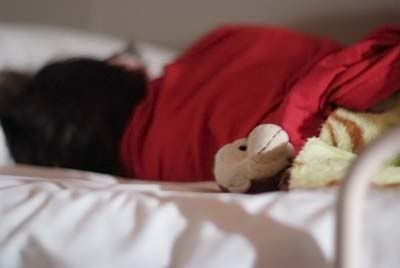 Remy kept complaining of nausea...
I felt overheated and wiggly...
I gave him some meds and then we started upward in order to get to the top/middle of the ship. He threw-up on every single level. We were running up the stairs and dashing into every ladies room at the top of each floor. I dry heaved on one level. It was bad! At one point I thought I would pass out! I never was sick on our first cruise. What kills me...Matthew never got sick...he always gets motion sickness. CRAZY!
I got Remy to the top and started in on the homeopathics (nux vomica) because the traditional things were not working. The nux vomica worked so well!!!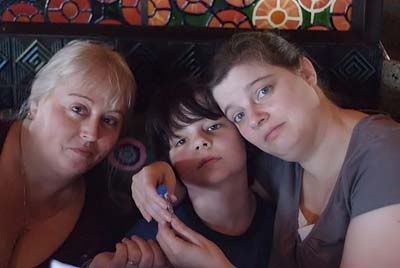 Noey however didn't let a thing stop him from enjoying the breakfast buffet. ;)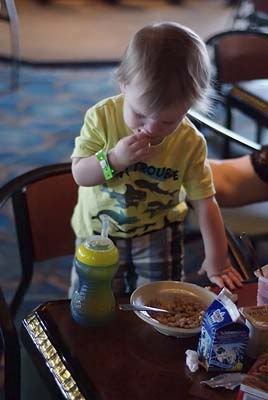 Soon, I had Remy in a lounge chair on deck and he soaked up the sun, sipped some drinks, and came around. I will always believe in the power of Nux Vomica and water slides. ;)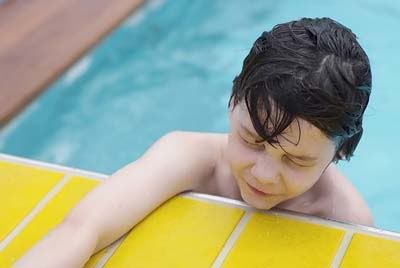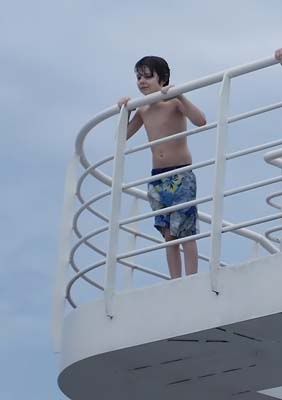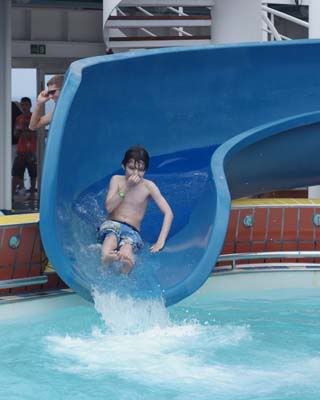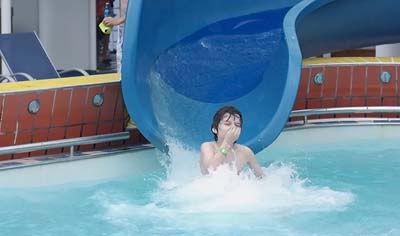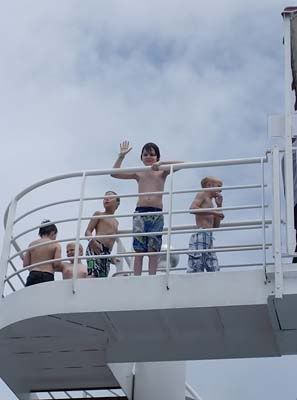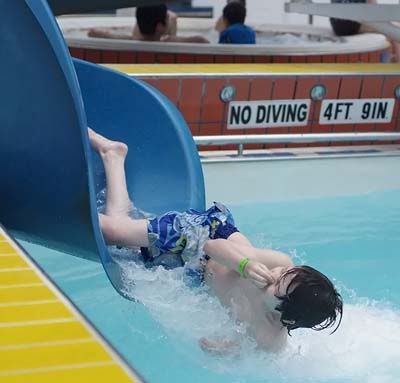 Noey watched on and enjoyed people watching.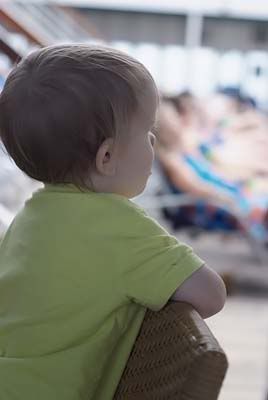 Thig guy was a little nervous to slide...so he swam for a while...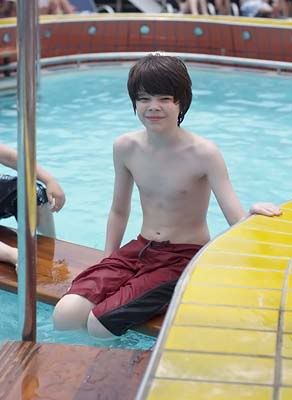 The boys loved it when the cruise director came over the loud speaker to proclaim we were in the middle of the Gulf of Mexico.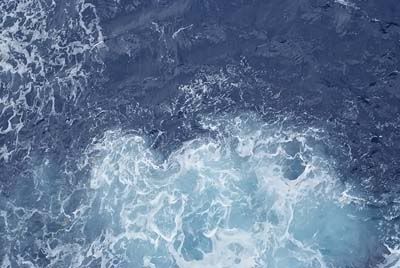 I will not tell you how many ice cream cones Noey Boos had. I refuse. I will say it was ALOT!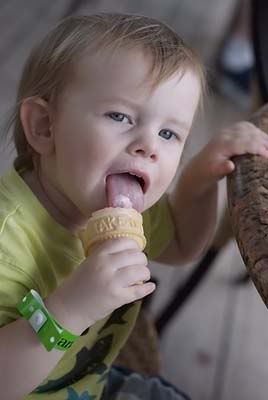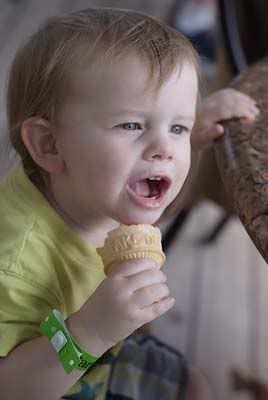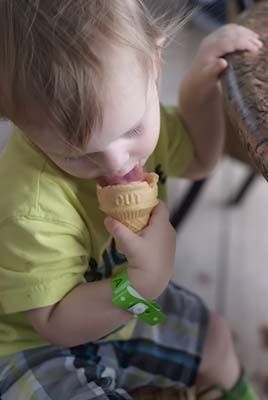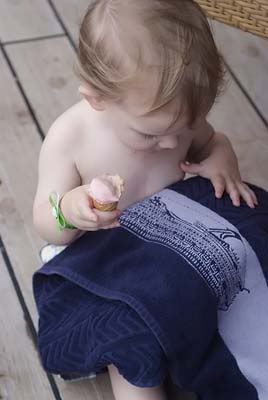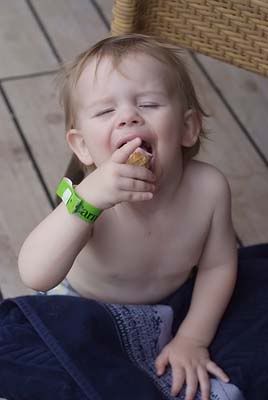 Elijah finally took the plunge! After that they never slowed down. They never swam. They just slid.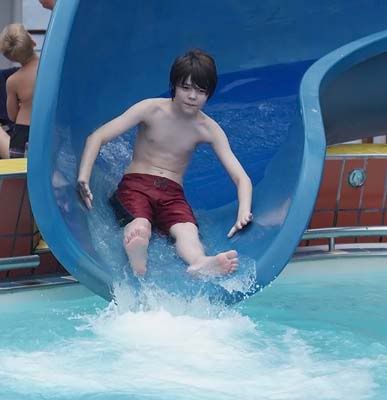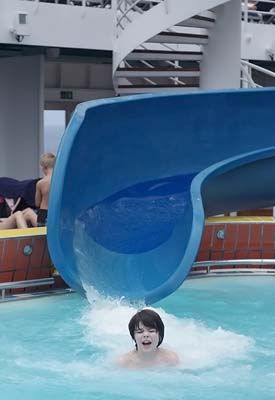 Now that Remy was better I could enjoy my relaxing time with my mommy!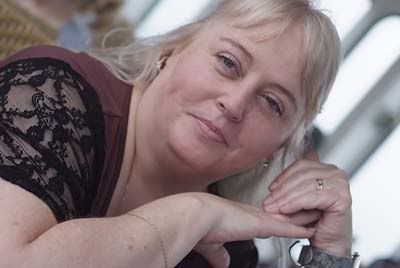 Soon my Remy came to me exhausted from all that slipping and sliding and told me he was finally hungry. That kid put down some food after fasting all day.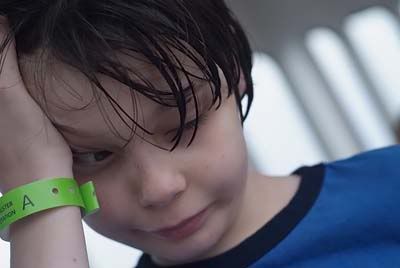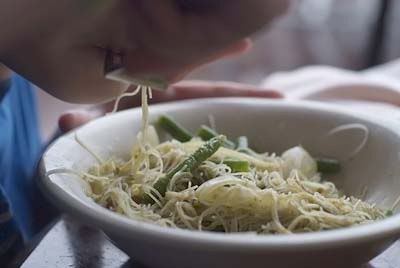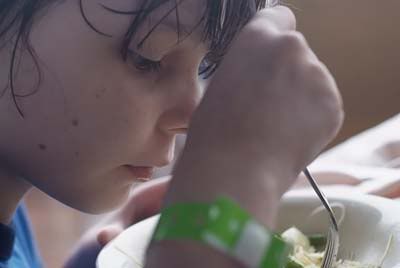 Noey played dinos for a while...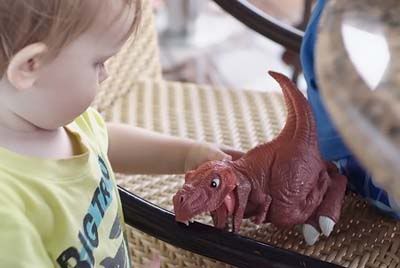 Eli ate more food. He had a hearty breakfast, a snack, some ice cream, and then pizza when Remy was ready to eat. Cracks me up. Since he must watch his diet so closely at home because of his diabetes I give him a free eating pass on our vacations. Sometimes you have to shrug off the diabetes and live. Afterall, I am there watching and tending him so he doesn't have to think of it for a little while.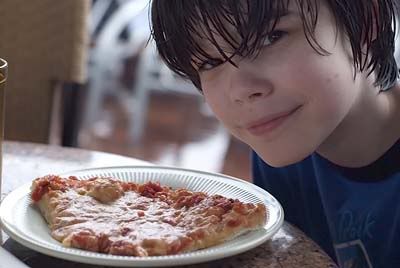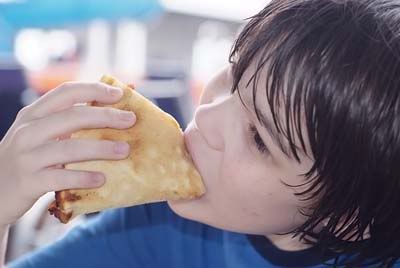 I adored dressing up with my whole family that night. It was nice to see everyone looking so pretty.
Mom and I.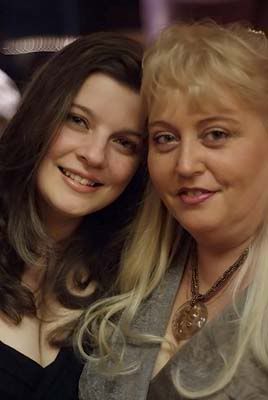 I wubs her soooo much!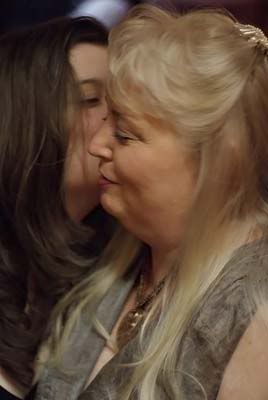 Noey was the star on our side of the dining room. The waiters adored him.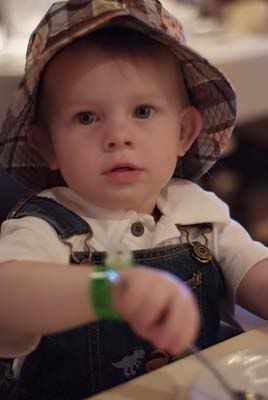 My dad cracks me up wearing his hat. Hee hee...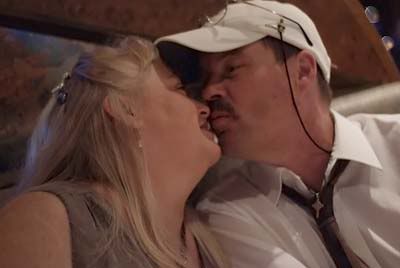 Kissy, kissy!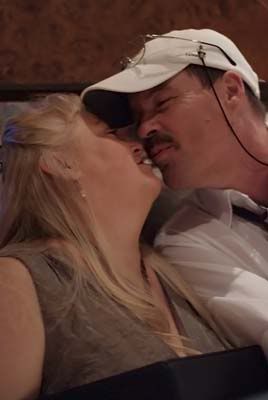 Mom even smooched on Remy. :)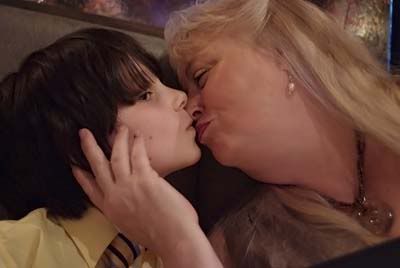 Oh those Remy table manners!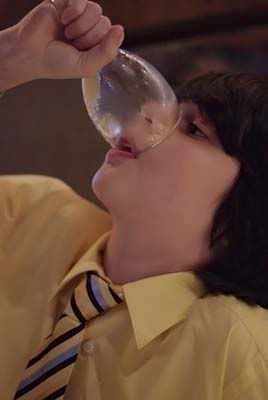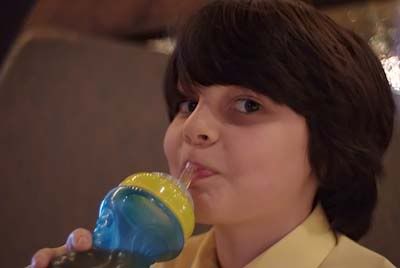 My precious darling oldest.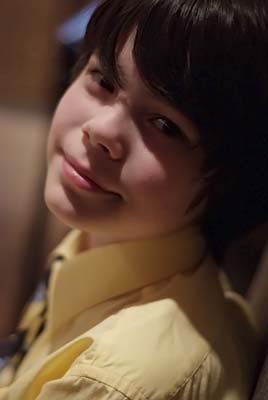 My man and me!



Noey so enjoyed his meal.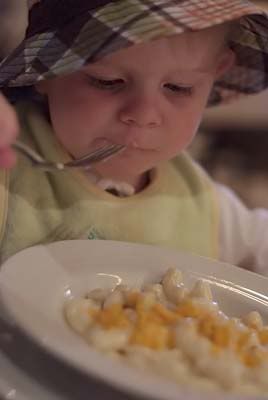 The waiters sang us a little song.



The stairs, oh the stairs, Noey adored them. He even has his "cellphone" on this climb to the next activity.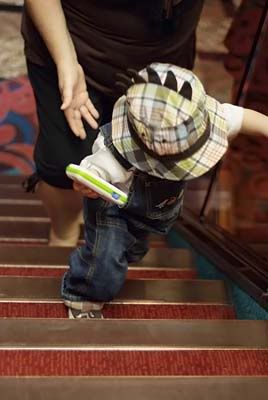 Waiting for the family comedy show.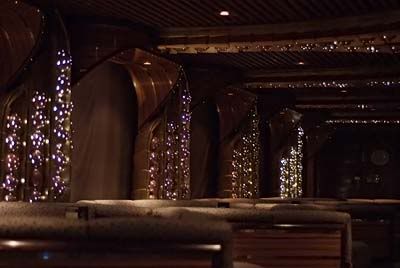 Mom and I trying to dance and entertain Noey before it started.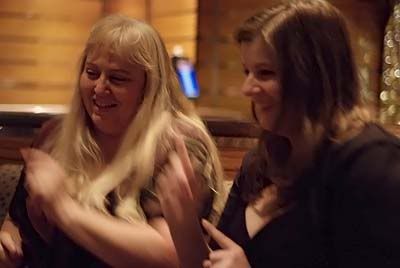 We came back to our room to find treats! The boys just loved them all. I do believe that Noey ate most of the chocolate before bed.