We woke the morning of the third day and starting getting ready for some time off of the ship. I was praying Remy wasn't sick. I was feeling very well. The ship didn't rock so much that night.

Looking out on the water you see boats and it was funny to me that while at home all this life is being lived sailing on the water by so many. I sit in my home in Louisiana homeschooling my children and someone else is sailing out in open water, living a very different life. It is strange how we really don't think of it. I think of past peoples because I study them with my children so much. It is so neat to think of all this life just going on, not only on land, but on the seas, as well.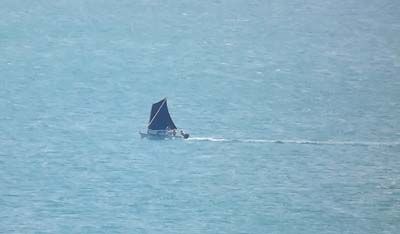 I was so afraid to wake Remy...but he awoke without any sickies.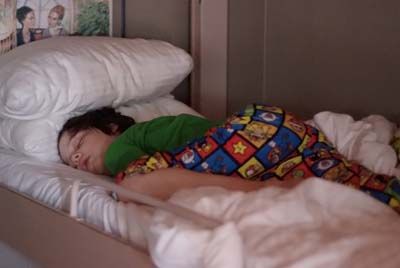 Noey played peek-a-boo with one of our servers at breakfast.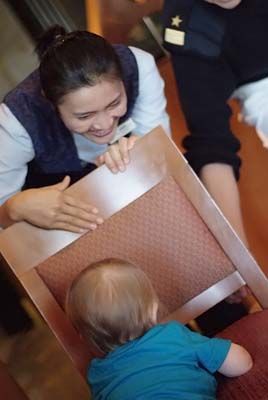 And then he snuggled up to hims mommy.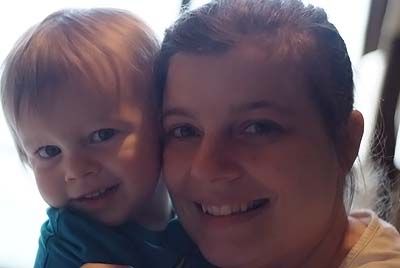 My oldest and youngest waiting to go and explore.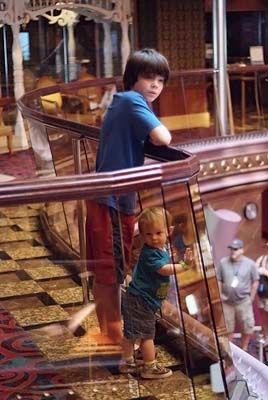 We are off the ship in Progresso!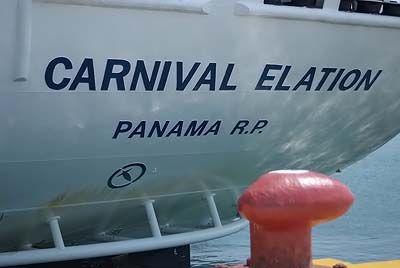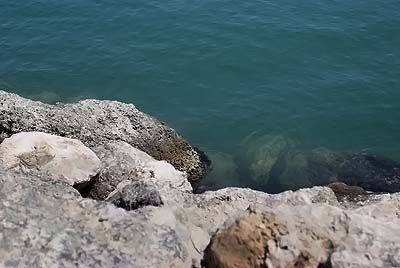 Hanging out between shops.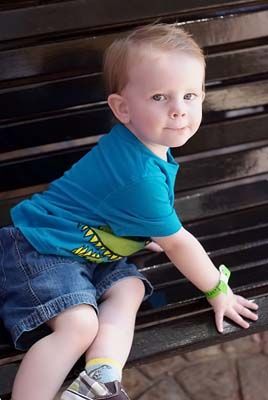 When we went on our first cruise Eli was almost three, a little older than Noey. He played in a fountain on the Catalina Island when we went ashore. I can't believe how much life we have lived with him since that vacation.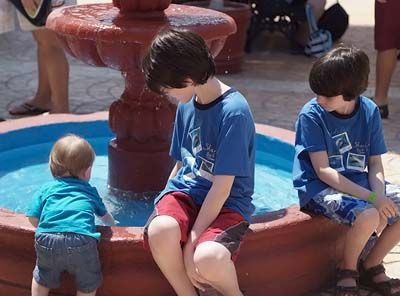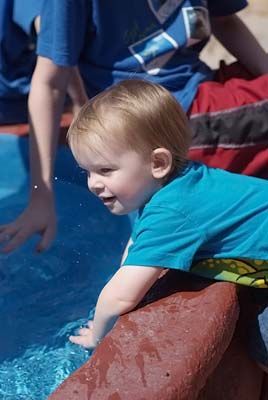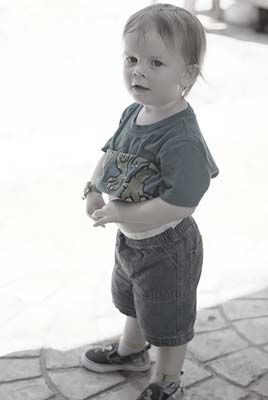 Eli was fascinated with the making of these bracelets. He had the gentleman make him one. He told me, "I watched him and I will figure out how to do this on YouTube when I get home." I am sure he will, my crafty boy.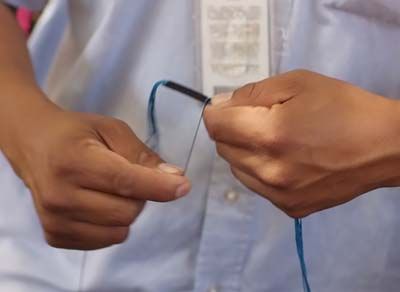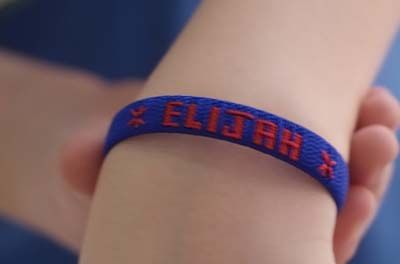 He also bought a fan.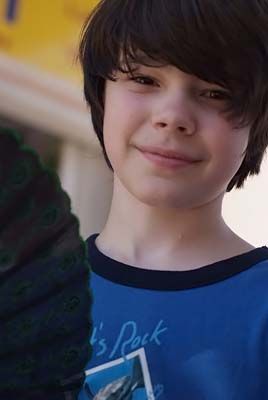 We spent alot of time browsing throught the shops, talking to the people who ran the shops, and making our selections. Nanna and Noey danced to the music. Some older women thought that was great. My favorite part of that trip was picking up some little mexican dresses for my nieces. I had one when I was little and I knew they would love them.

We headed back to the ship and Noey acted as our tour guide. He had that ship figured out. He knew how to call the elevators, walk up and down the stairs, and the general direction of most of thecommon living areas. He really knew his way to the ice cream, just saying.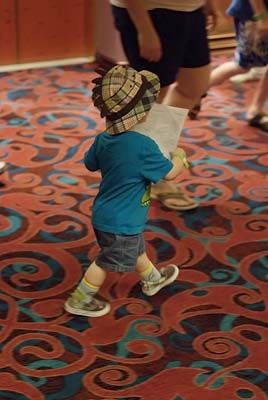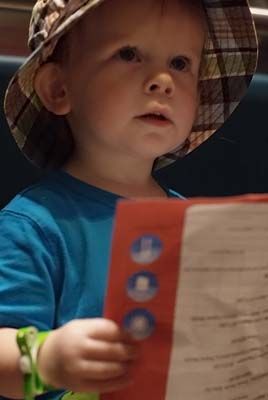 Nanna and Pawpaw snuggled for a photo in the elevator.



On our way for more ice cream for Noey and lunch for the rest of us Remy had daddy take a photo of his favorite part of the ship, this wall.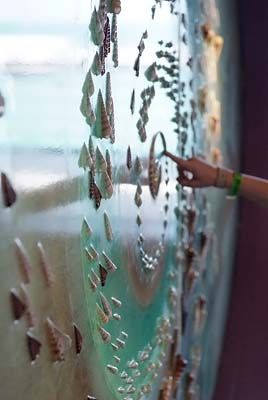 Ice cream time!



After lunch the boys went out on the deck by themselves and came back to tell us they had found a pterodactyl bird! It really looked like it!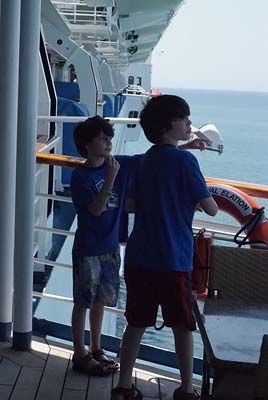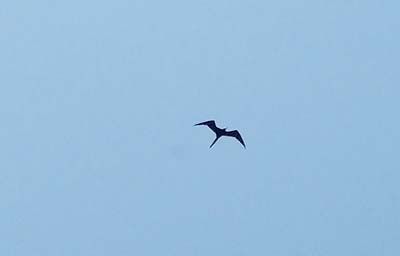 We hung out by the pool and the boys swam and slid.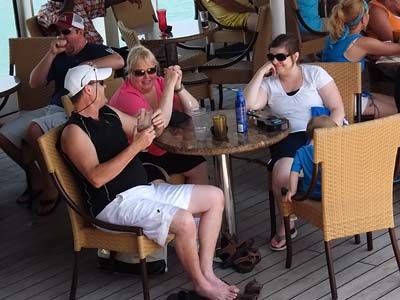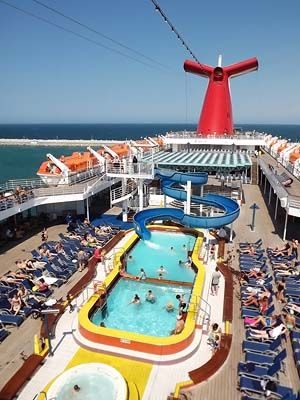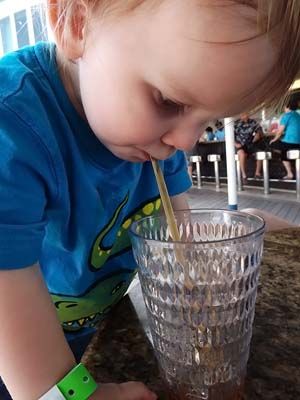 My daddy.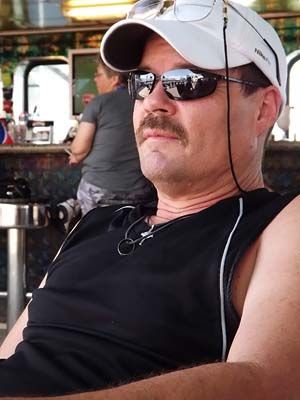 My daddy playing Noey Bleu's guitar he bought.



Nanna got in on it, too.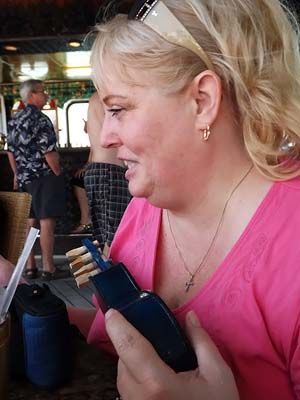 And then Noey fell asleep in my arms..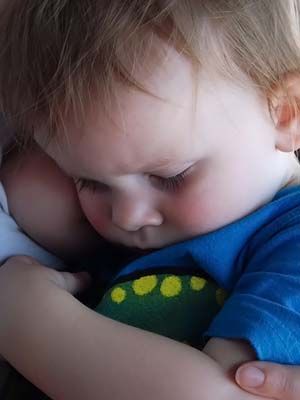 We walked him back to the room.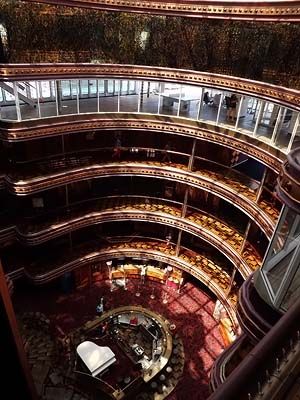 He took at nap...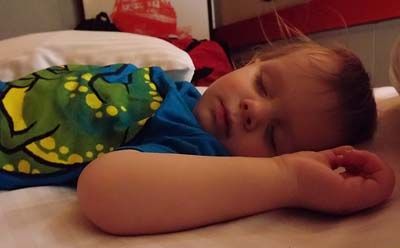 We found new towel friends.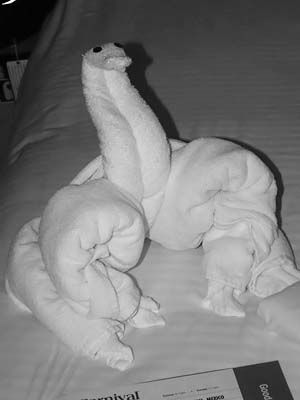 We had supper, waited for and went to more shows (you are not allowed to photograph those)...



Matthew and I had a photo done for our children. There are so few of us together since he is the photographer.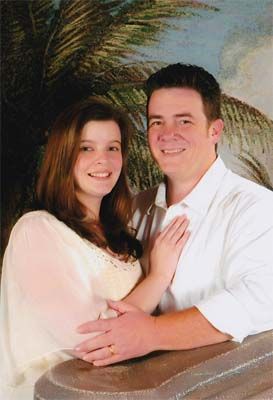 I went to bed unable to control my excitement. I had a big and fun day planned the next day! :)