This was the day of vacation that I couldn't wait for! We were set to have a fun day at Dolphin Discovery in the Chankanaab National Park in Cozumel. I really could have spend two days in this park. It was so beautiful and full of neat educational moments for my children. It was one of the most magical days in my entire lifetime.
Matthew was up before us all. It is so hard to get up and going when you have a sweet snuggle baby like I do.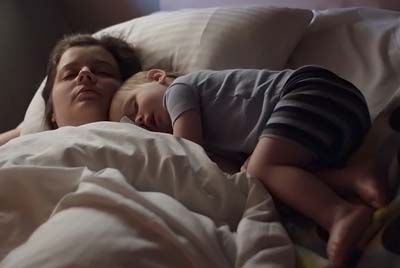 Mom was stopped by this big blue man. Noey was not OKAY with this bird man. He and I stayed very far away. ;)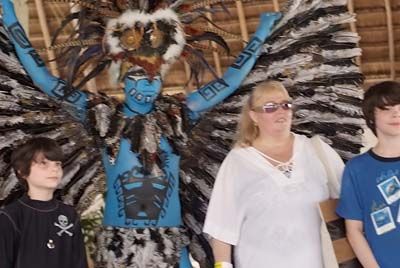 Remy was thrilled to see these guys running around free around the park. Keeping him away from them was hard work. I mean, these are more than his average gecko or anole here at home.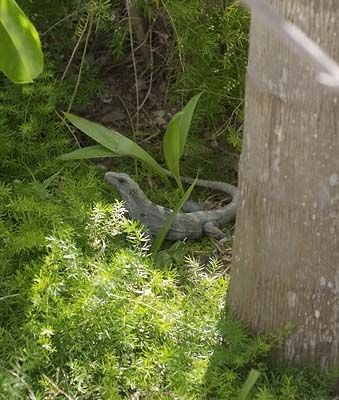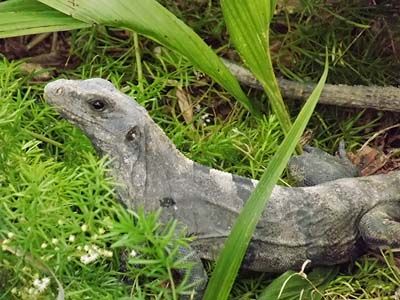 Noey started exploring right away.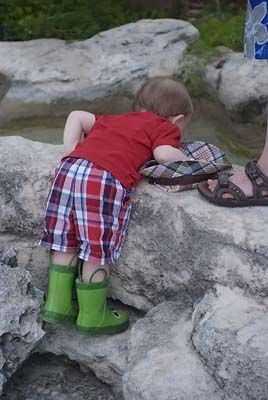 It was time for Nana (my mom) to swim with the manatees. :) She was like a little girl! I had always heard over and over how much she wanted to swim with them growing up as a little girl in Florida. It was amazing to see that dream come true for her. Here she is all ready to go!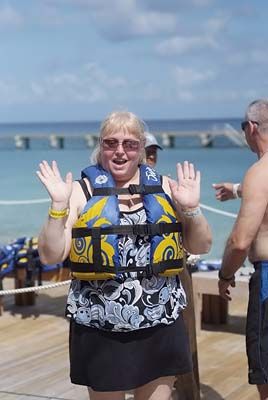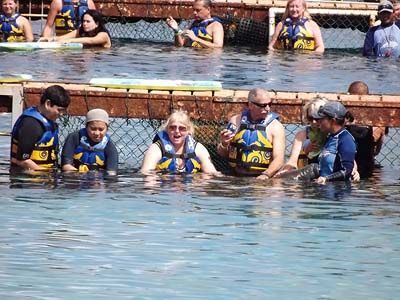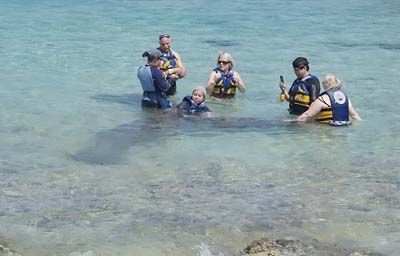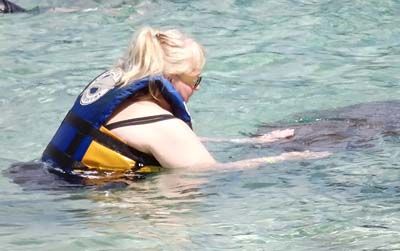 I looked over to see her making out with this one manatee. Hee hee...he would keep coming up for her to kiss him. He was so gentle and sweet! Watching my mom was like watching my child. She was having the best time.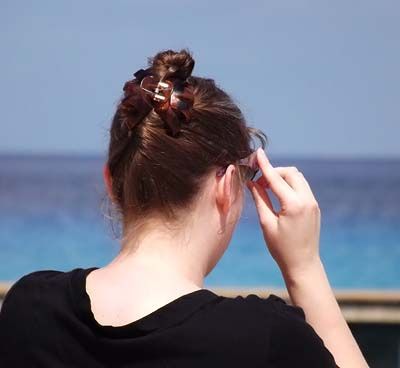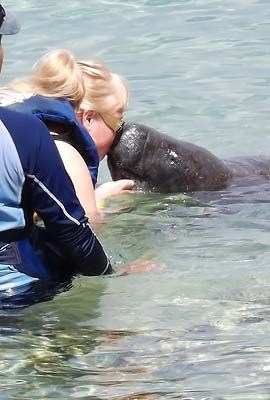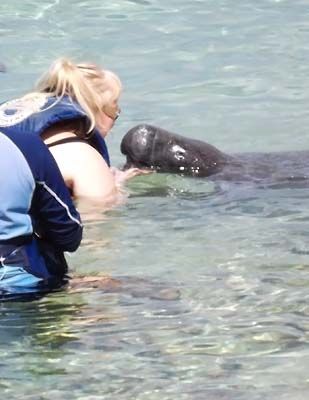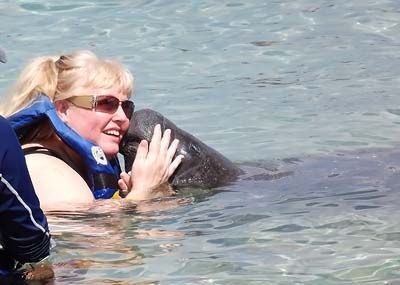 Dad and the kids had some fries while Matthew and I clicked away with our cameras.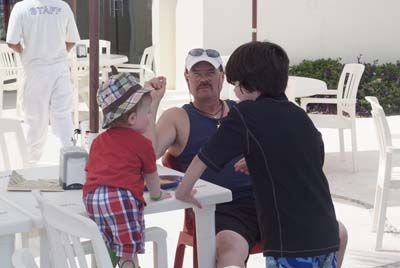 After the manatee swim and a little shared snack the boys went exploring in the park before their special event. This place is so pretty.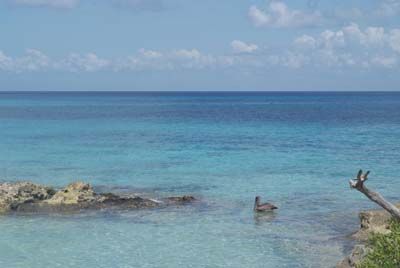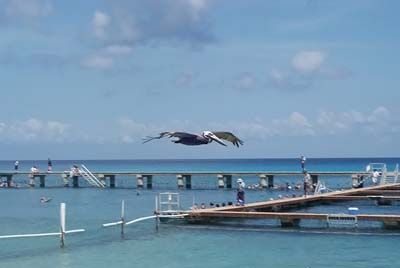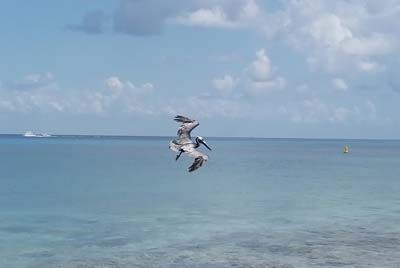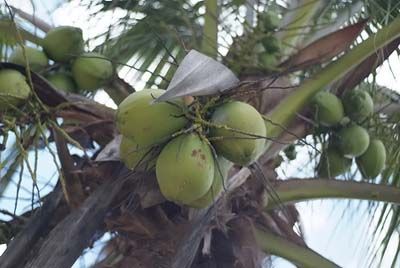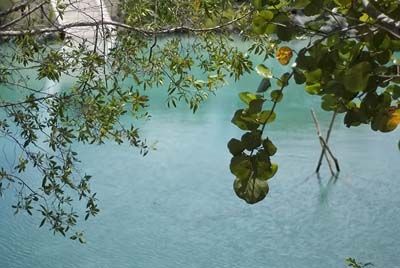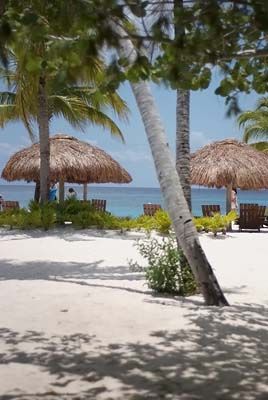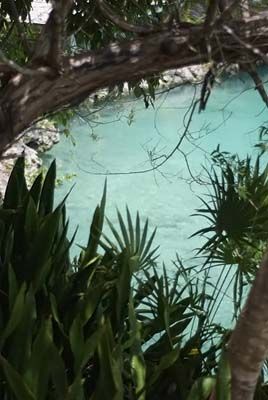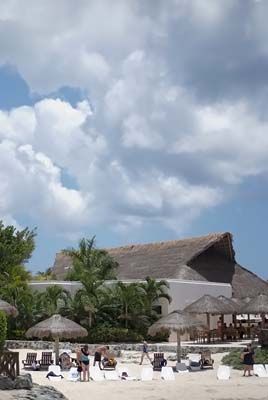 We went for a swim in the pool there. It was crazy to me to be in that pool and look out at the ocean just as blue as the pool.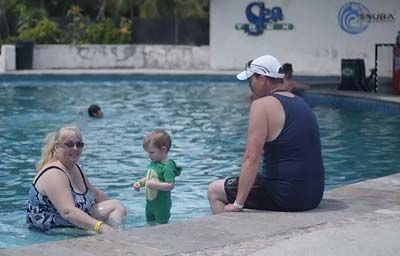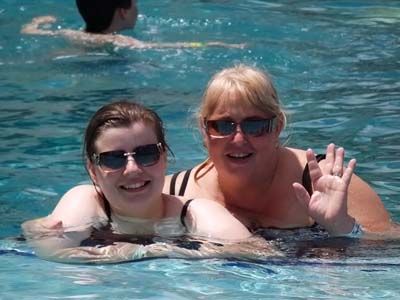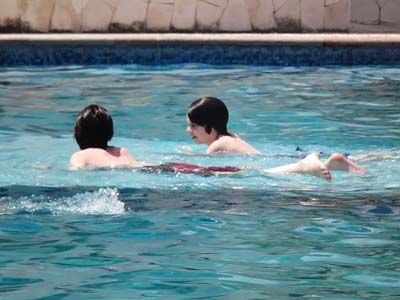 We had a small lunch.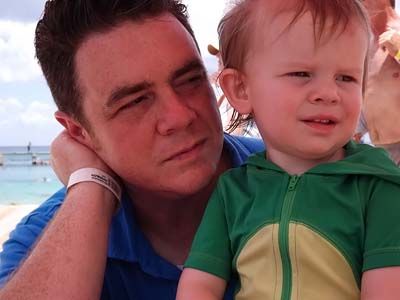 My sweet oldest son.



Remy was in HEAVEN while playing on the rocks and discovering new creatures.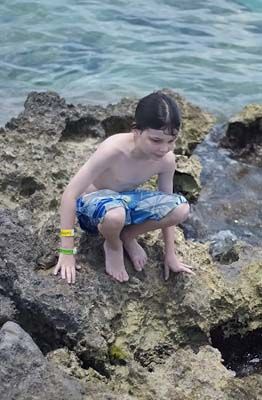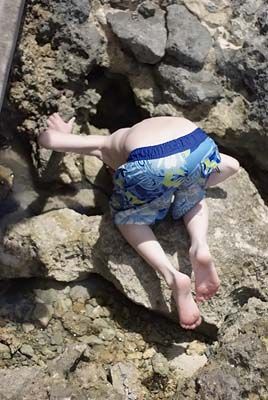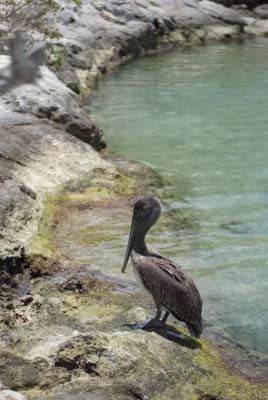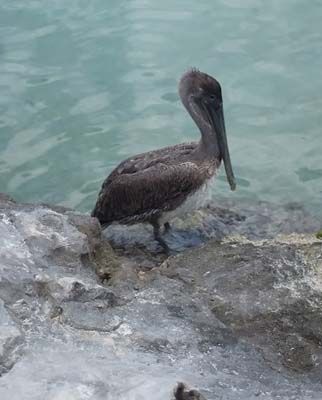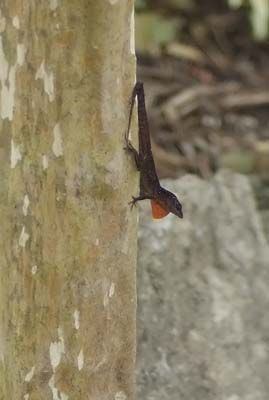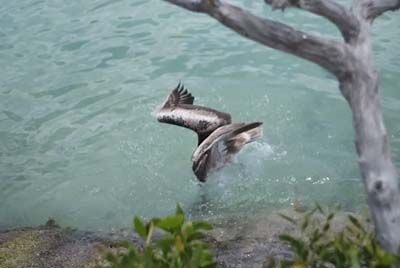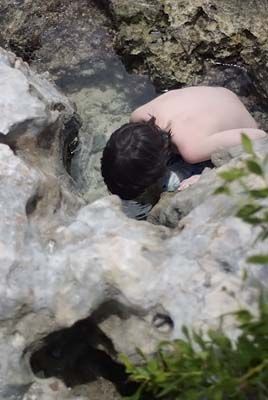 Remy was insanely excited over this sea urchin.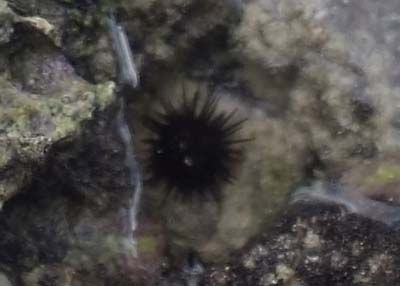 He thought this little fish was so cute.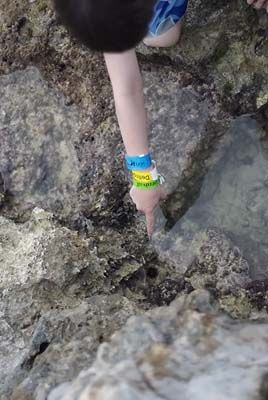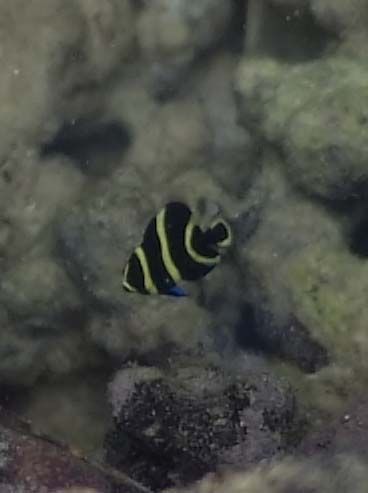 They played here for a long time.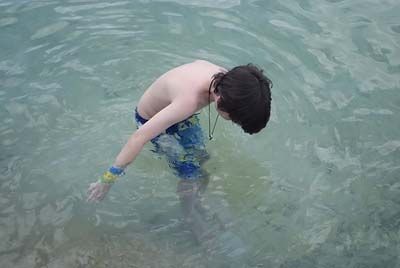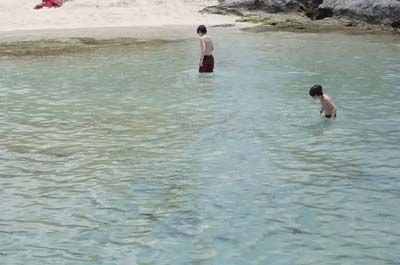 The boys found this crab hiding out.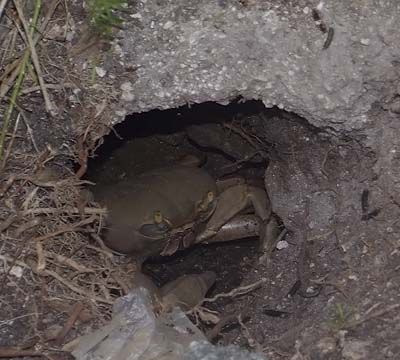 Remy watched the sea lion show with his pawpaw.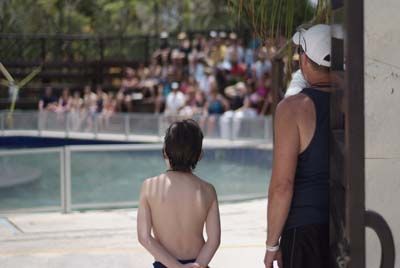 Soon it was time for the boys to SWIM WITH THE SEA LIONS!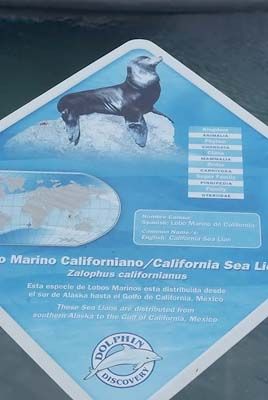 They made their way out into the water.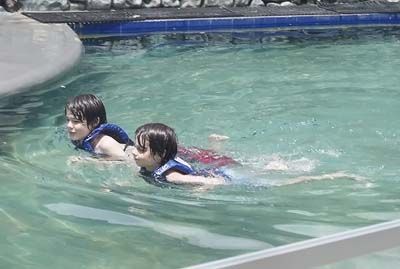 Eli is all smiles!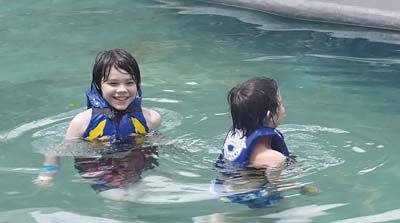 I was beside myself with joy! I was so happy to see them have this experience. :)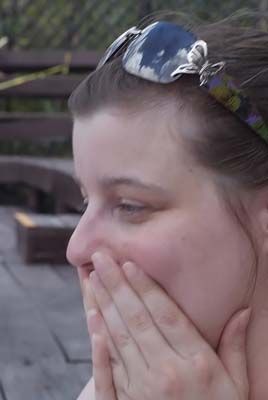 Noey could not believe his big brothers were in that tank!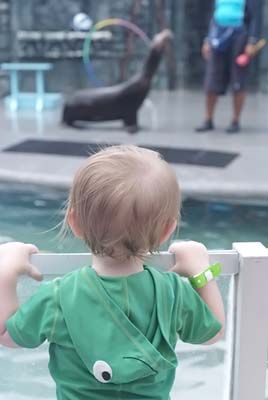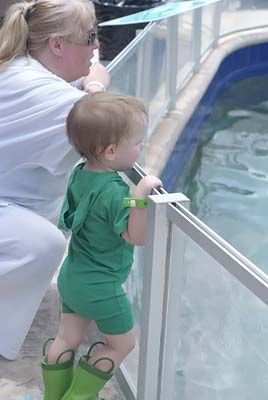 Look at this FUN!!!!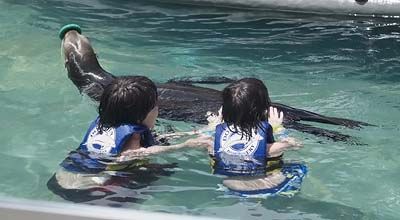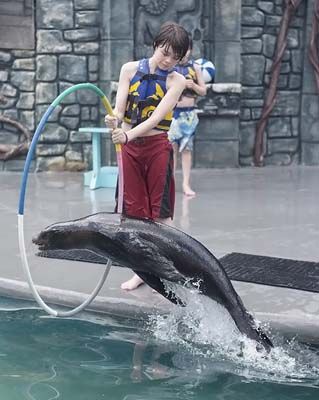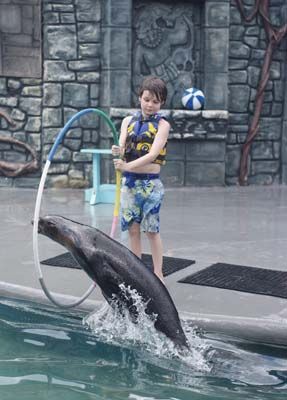 TaDa!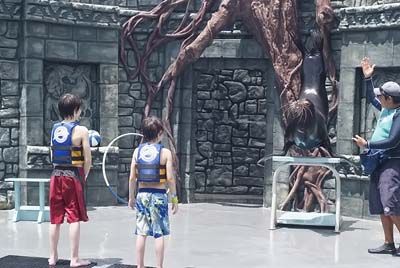 I linked up the videos I took of the manatee swim and the sea lion swim. :) Enjoy.


It was time to head back. It went way too fast!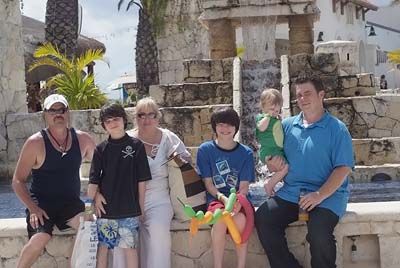 Remy played us some live music in our room as we dressed for supper.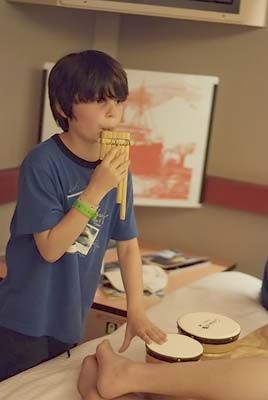 We were greeted by an elephant and dinosaur when we came back to the room to sleep. :)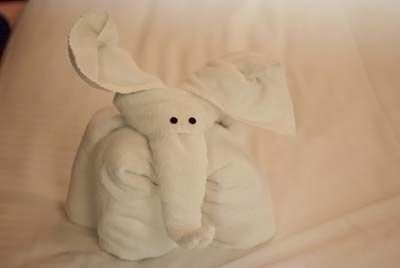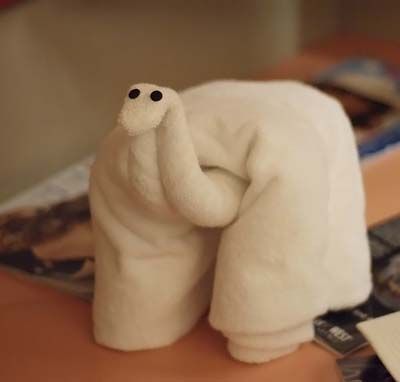 BEST DAY EVER!