The last day of our vacation was just spent relaxing after our busy day at the park with the sea lions and manatees. I tried my best to soak in every moment with my own mommy person. I couldn't stand the thought that she would be driving home the next day and my hubby was set to go back to work. Vacation is never long enough, ever.

I only have a few little photos from here and there that last day. I wish we would have taken more.

At the coffe shop the lady made a sweet little rose with the straw paper. Elijah, my paper folder, thought that was the BEST!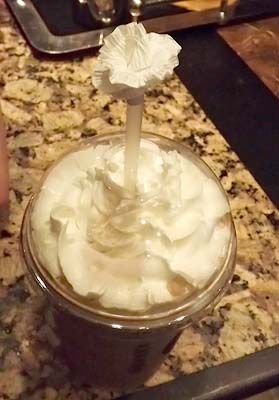 Noey quickly took the coffee and declared it his own. He does this at home with all of my Starbucks. I love this photo of him looking up at my mom. He did this often throughout the trip. He really became attached to her. I so wish he could see her weekly.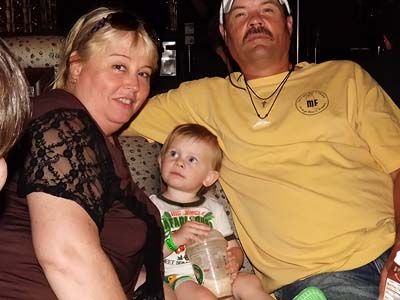 We were waiting around for the last family comedy show and I had to have this snapshot of my men. :)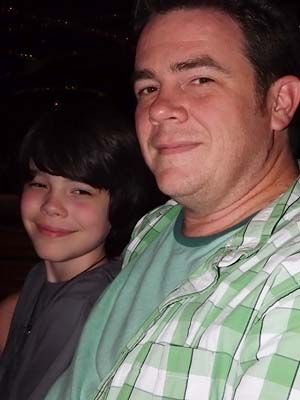 Remy had kisses from Nanna!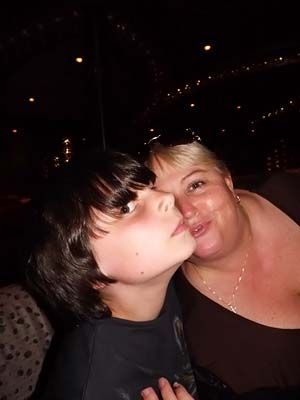 Here I am with my mommy and my big boys! I love this photo.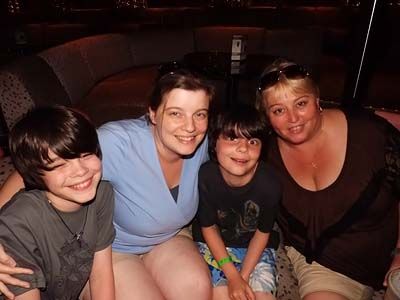 This next photo of my father and my middle boy still cracks me up. Remy loved to make icecream. He would make one for each of us each time he was allowed. Look at this "lovely" bowl he made my dad. Matthew and I laughed so hard. Remy's look was priceless.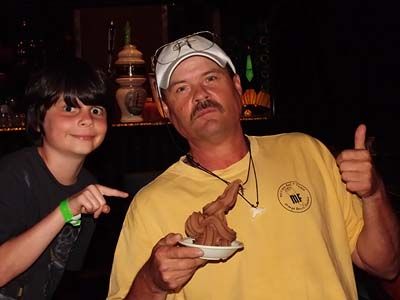 This photo of Noey so happy with my daddy makes my heart smile.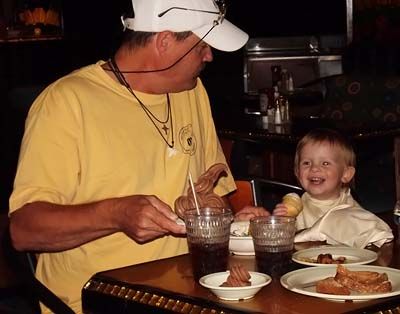 The skies were always so pretty. I didn't know Matthew had taken this one until I was looking through them.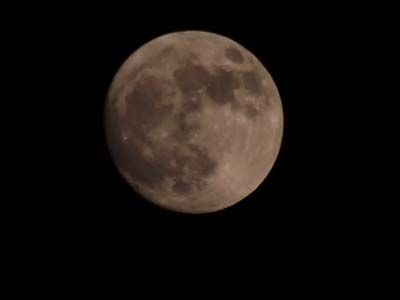 That last night we allowed each boy to pick a late night activity with their club onboard. Remy picked to go and make a bear.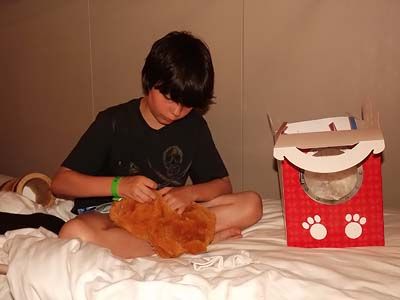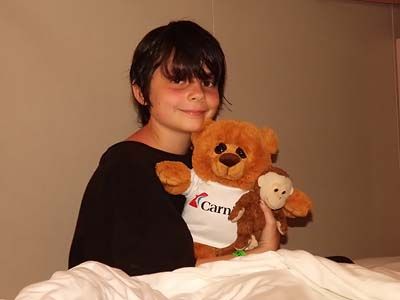 Elijah picked to go and make a shirt. I still have the shirt he made when he was between 2-3 years old years ago on his first cruise. I was thrilled to keep that tradition alive for him. :) I need to dig that shirt out and show it to him, again.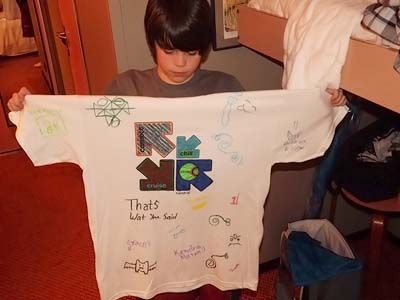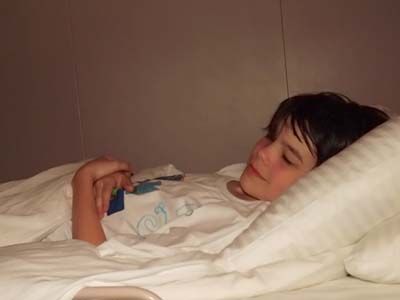 The next day leaving my mother and father and driving home was hard. Noey kept asking where Nanna and Pawpaw was. Everywhere we stopped along the way he asked for them. :( Poor baby.
It was a much needed getaway. We were blessed to have that time together.