We soaked some lima beans so that we could slip off the seed coat and see the baby plant and the stored food the baby plant uses.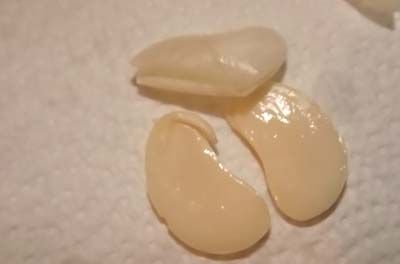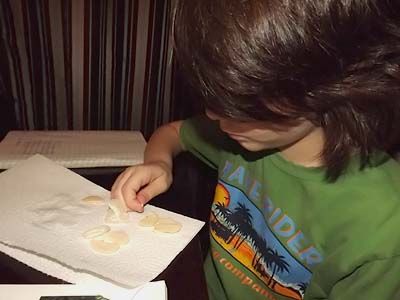 He also did the FAVORITE celery experiment. :)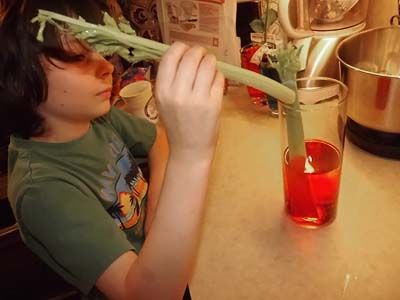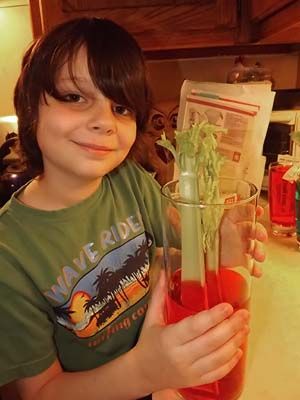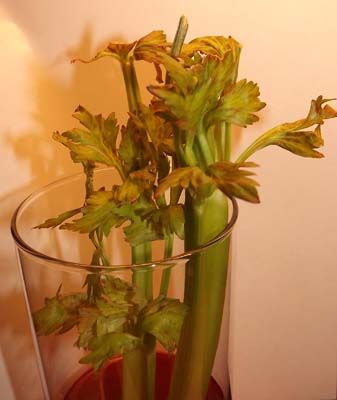 He also wanted to try a rose.
He split the stem and used two different colors.