Noey is growing up so fast! It seems like I brought home my baby at the end of a very hot summer just yesterday and not almost two years ago. He loves to be outside and into everything we are into. His joy is contagious. I adore him. We all do.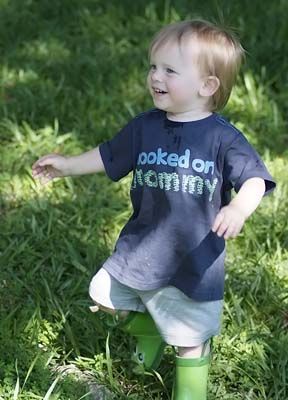 We watched some baby birds in a little bush outside our door. We watched the nest builders, the egg layer, the sweet blue eggs, little hatchlings, and eventually we watched them fly off and away. :)
Matthew was up on the ladder this day taking their photo and Noey decided he needed to help.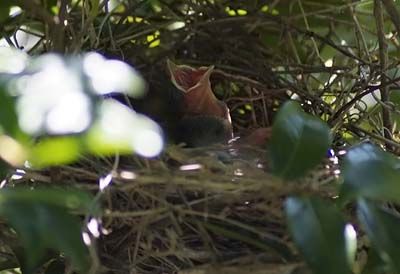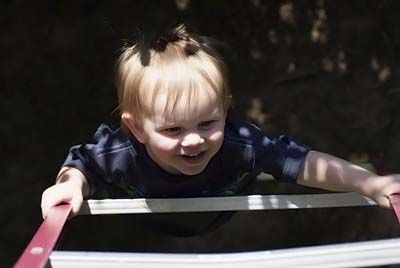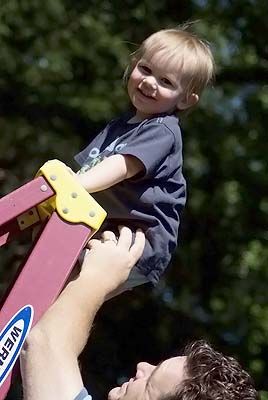 The bigger boys showed Noey how to play in a sprinkler.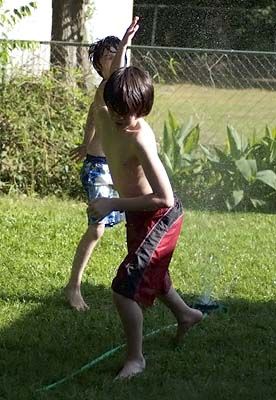 Look how big my Remy is!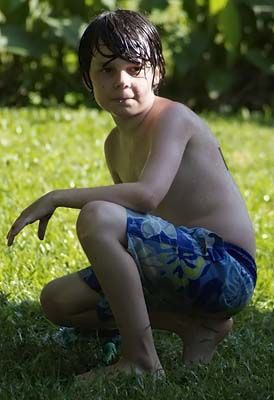 He seems so much older at 9 than Eli did.