This is just a little place where our family can share our homeschooling days with all of our friends and family.
We are a homeschooling family in NE Louisiana where the crawfish are abundant and the culture is NEVER lacking. The husband and I are raising 3 men together. Our days are full of blessings!
Thursday, August 09, 2012
Outside...
Playing ball.



Watching big brothers.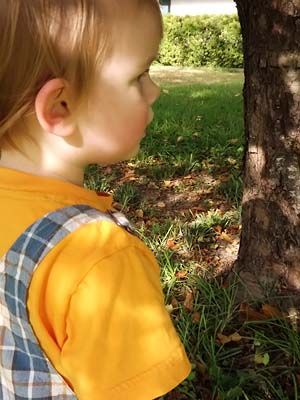 Showing mommy things.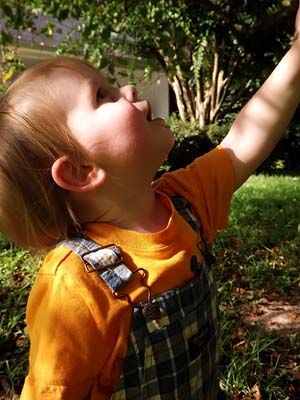 Searching for bugs.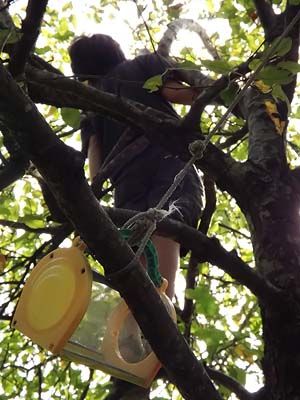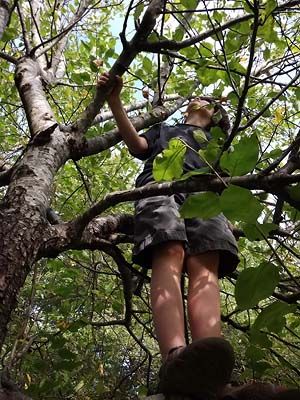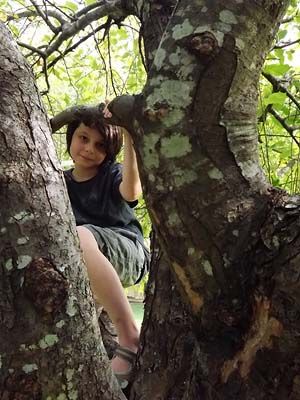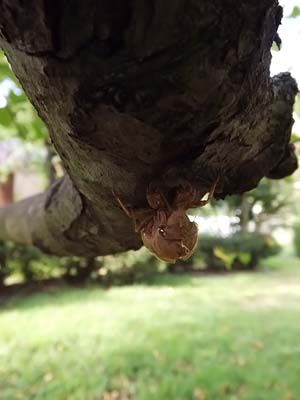 Nibbling on basil he grew himself. :)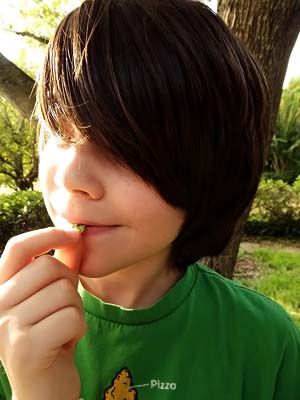 Posted by

Mama Teaching 3
at 10:09 AM