After a wonderful trip to the used homeschool book store and lunch we took the kids to a nature trail my sister-in-law suggested. My sister, my husband's sister, and my husband's brother's wife marched around with our 14 kiddo's. There was 15 if you count the one in the belly! Cousins everywhere! It was wonderful.

I got out of the car to see this, the youngest until the baby is born.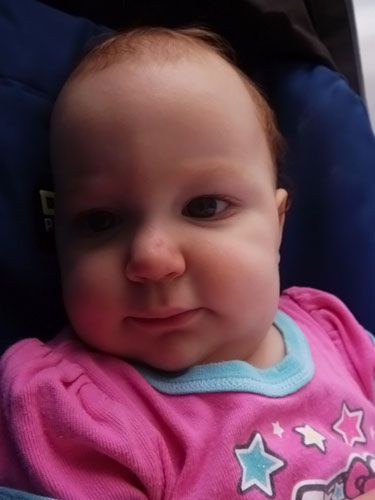 Remy found a carpenter ant right off. See if you can find him.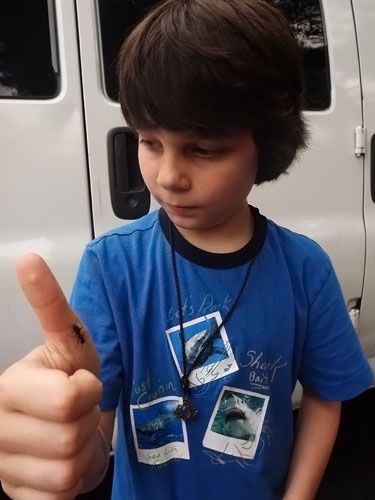 The children passing around a critter.



Remy with a little frog.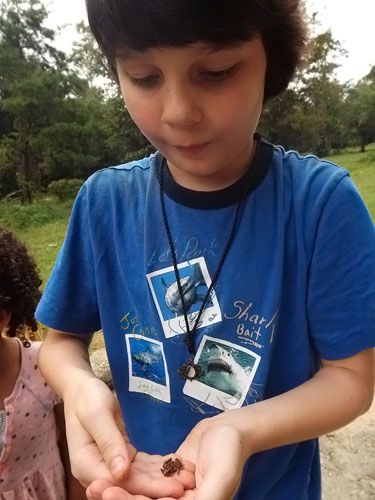 My sister's youngest girl with her sweet nature find. :) Yea, she is pretty awesome!!!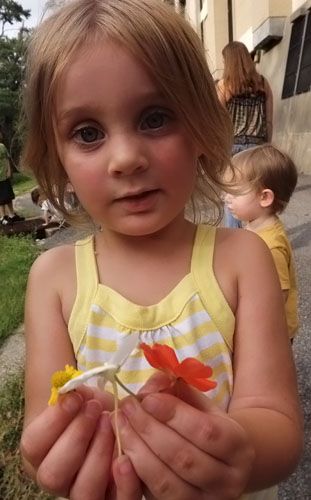 We found some water with turtles.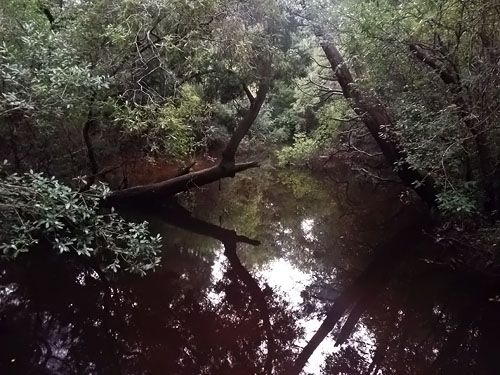 This cutie belong's to Matt's sister. :) He is one of the twins.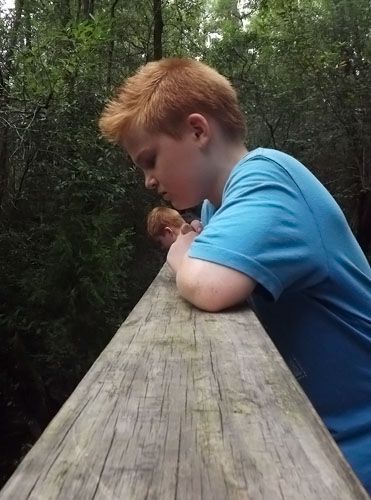 Here is the other cutie!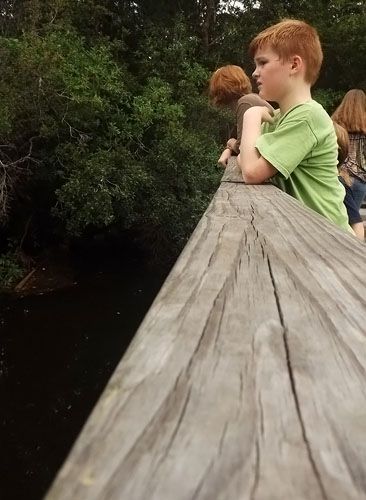 My boys looking at the turtles together.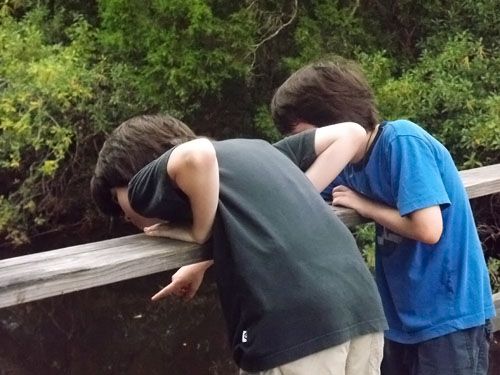 Some of the menfolk.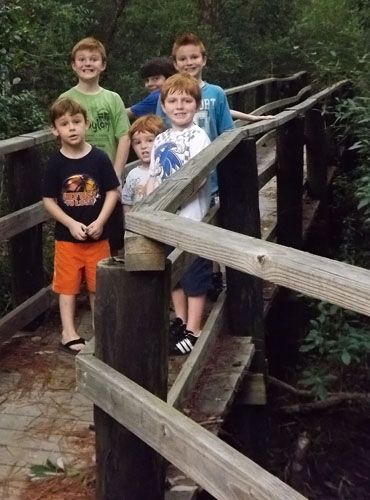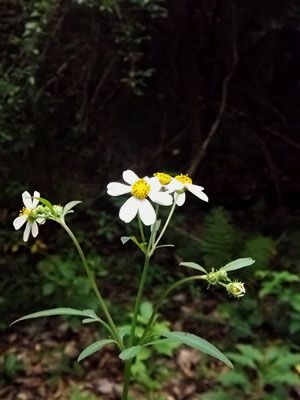 My sister always had chunky babies so she was all about getting a squeeze from my husband's brother's little girl. Isn't she a doll?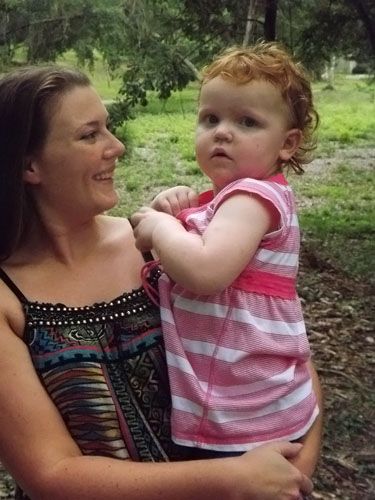 Trying to get a group photo.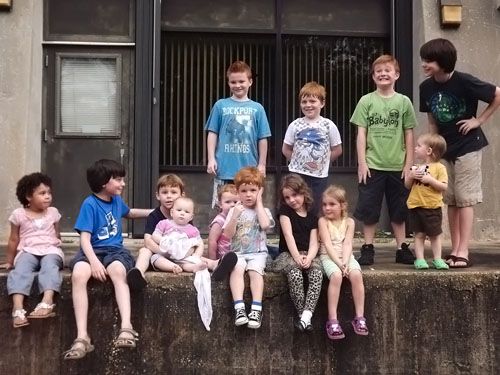 Okay, ya'll just do a silly one! ;)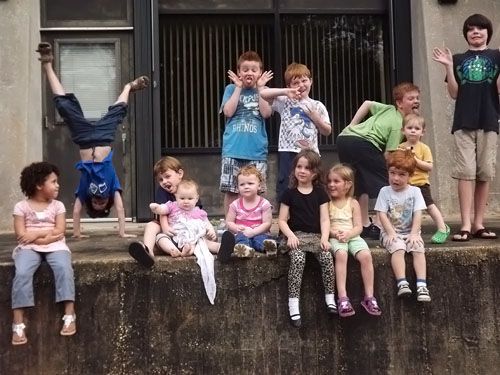 I love these next photos.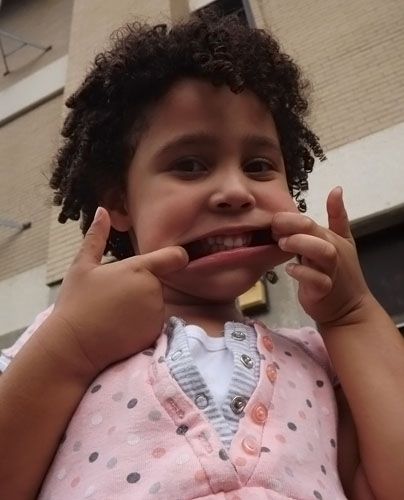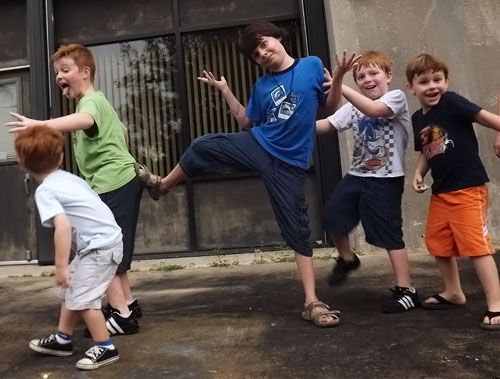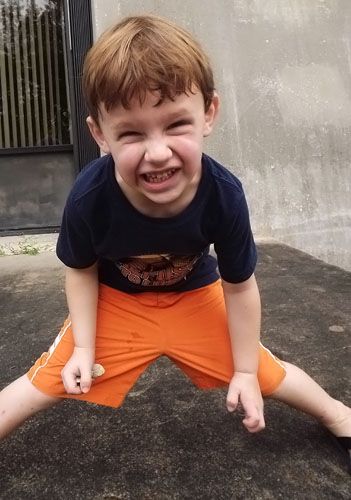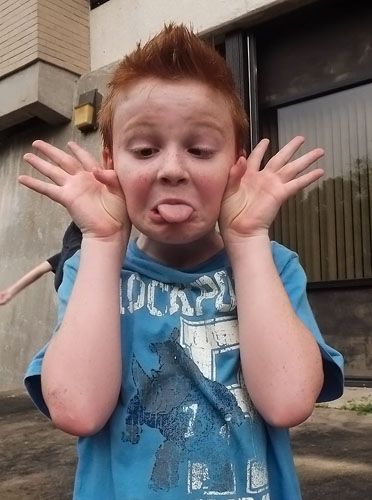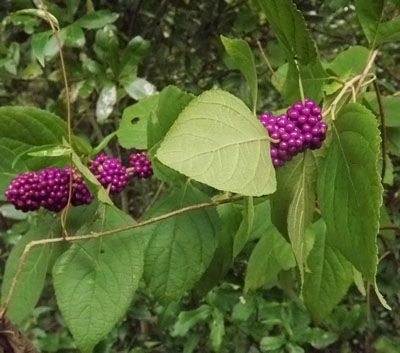 I really enjoyed this day. I love those women and those kids. I just hate we aren't a big part of their lives. All of them are just wonderful. God has other plans for us. Just trusting that plan. To think we have been gone 13 years just blows my mind. Sometimes it feels longer and sometimes shorter. Going home and seeing all the lives created in our absence just makes it seem like forever. :(