My sister and I took the children to a historical village in my hometown. I love those kinds of places. If there is one nearby, I am there.

I sat for some moments and thought about this little crocheted bear. I almost want to make one like it. It got to me...to see that bear. It was carried with the owner through his service to his country. A momento from home. It just bounced around in my heart, ya know?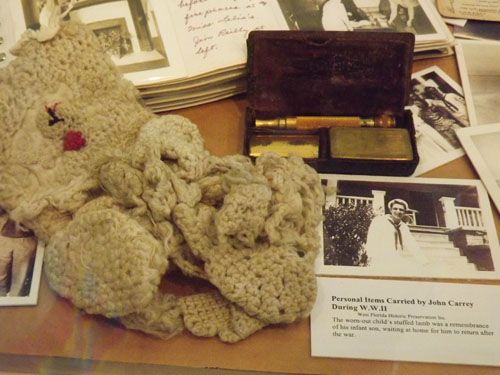 Could you imagine this as your supper?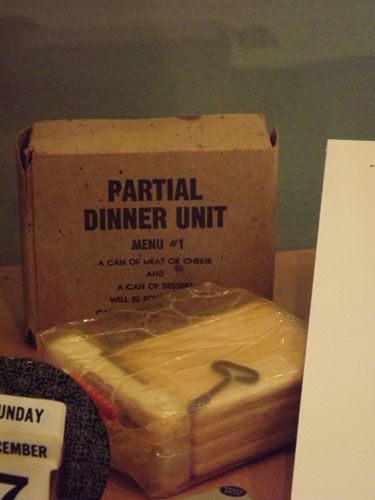 I really enjoy taking young, and I mean young, children to visit places like this. I know it is hard. I know you will be tired afterwards. I love sharing the past with them, too. They may not get it all the way, but a well-behaved child can benefit from these trips.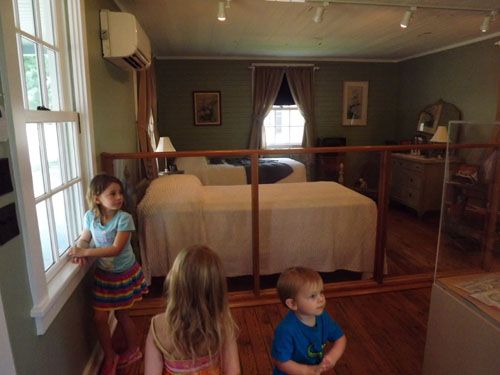 I wish the pumps still looked like this.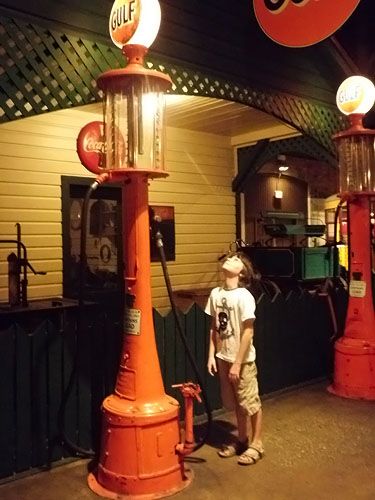 This is a 1920's street car. I would give anything to see my hometown when this was in use!



What is neat to me about this place is that they have a little inside set of a real old timey street. The newspaper is cute.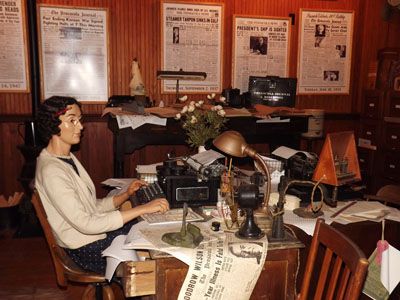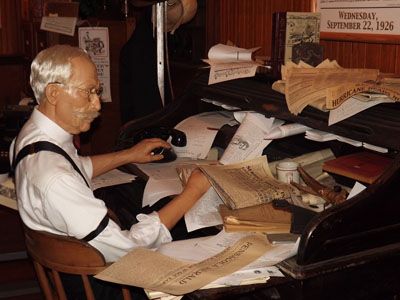 My big boys were impressed with the old printing presses.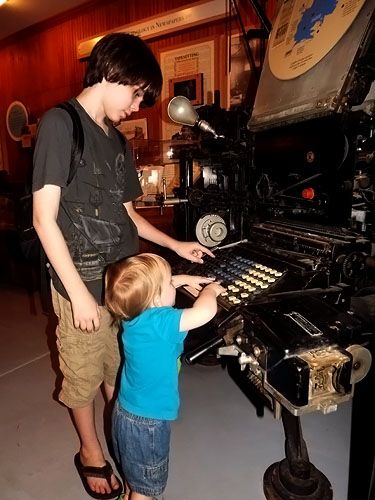 Older methods of transportation.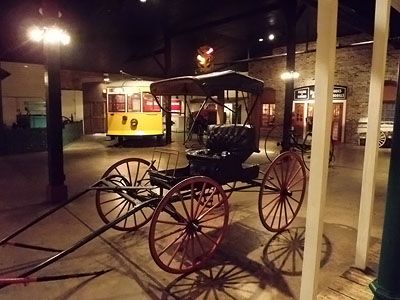 I love our little "stepping stones".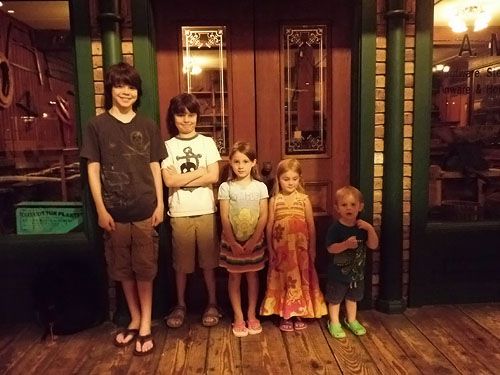 Remy of course found a friend.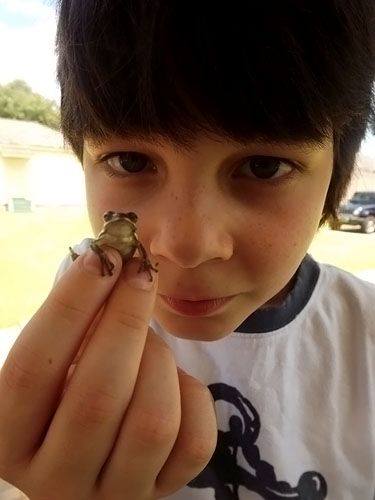 Remy and my sister's daughter Amy.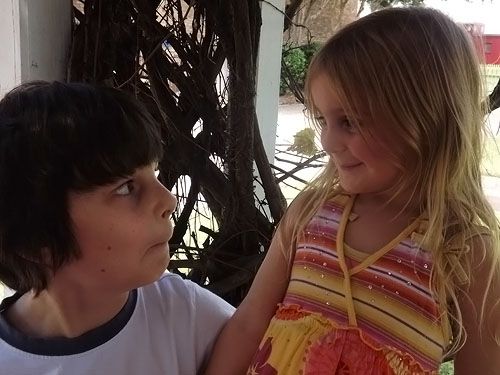 The boys and I.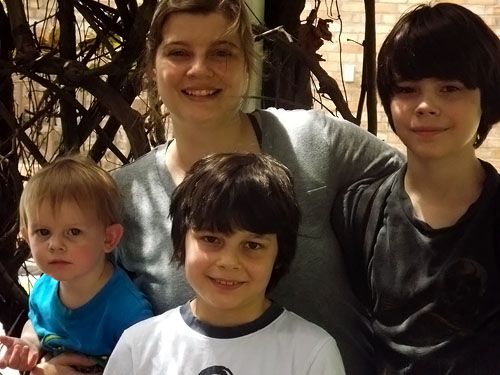 My sister and her darlings. :)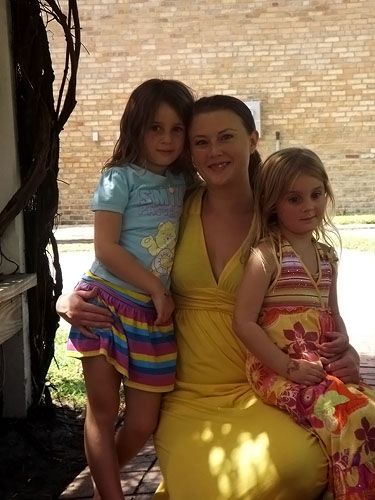 In the gift shop I found Kayley like this. She was very intrigued by this seashell poster. I need to remember how much she liked it for the future.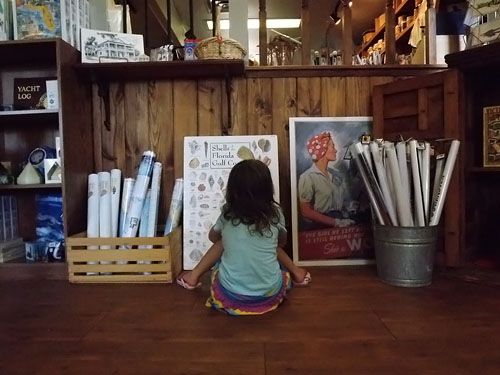 The guided tour starts.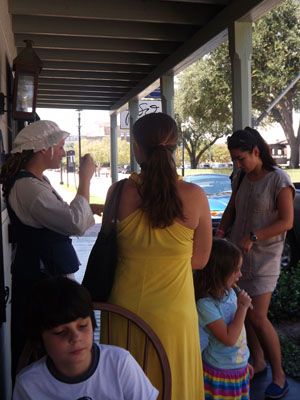 Noey decides he is bored.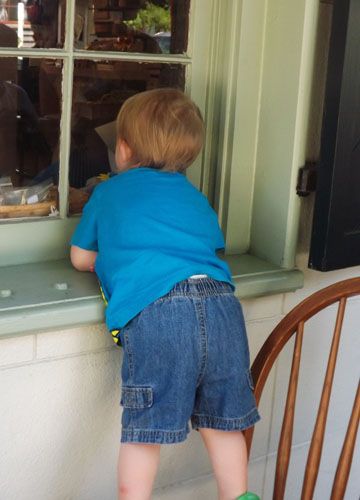 Amy decides she is bored.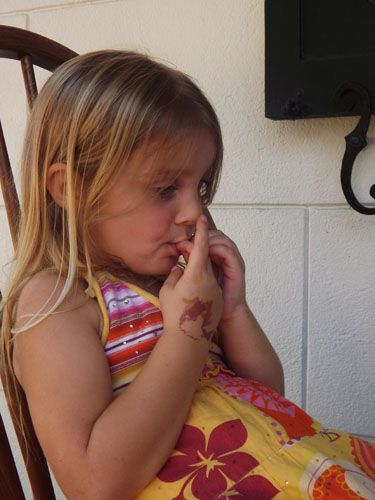 They all three decide to "play" checkers.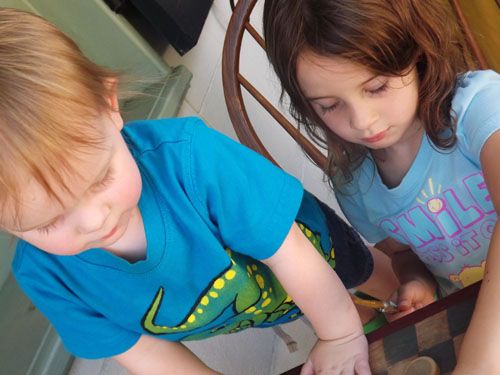 Noey decides to take the checkers and place them in the window. ;)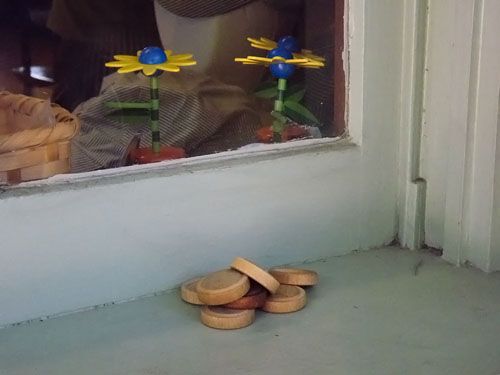 Some of the cast playing.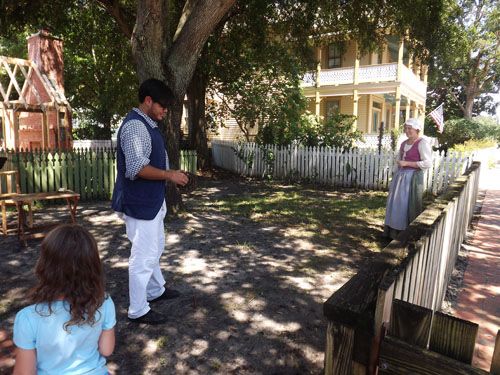 Remy finds some sort of eggs.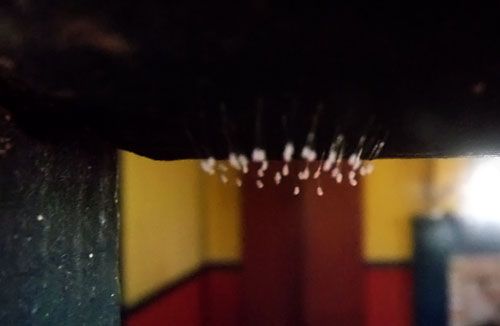 Learning how to "sleep tight".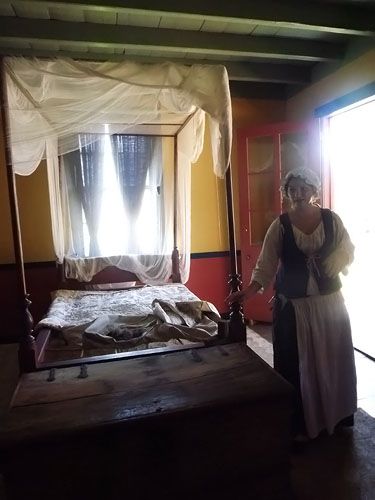 Learning how to catch those pesky rats.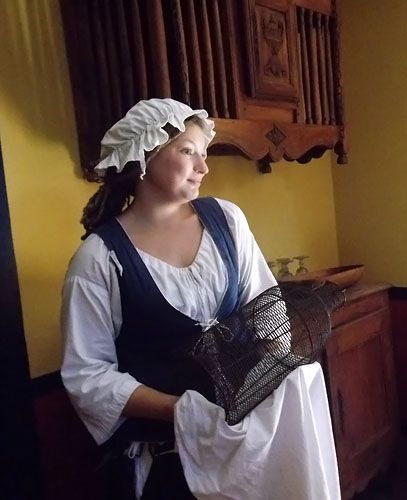 Sugar, anyone?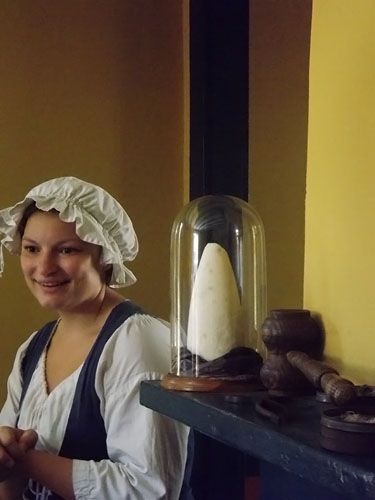 I have a photo of me years back on this porch. I will see if I can find it for you all.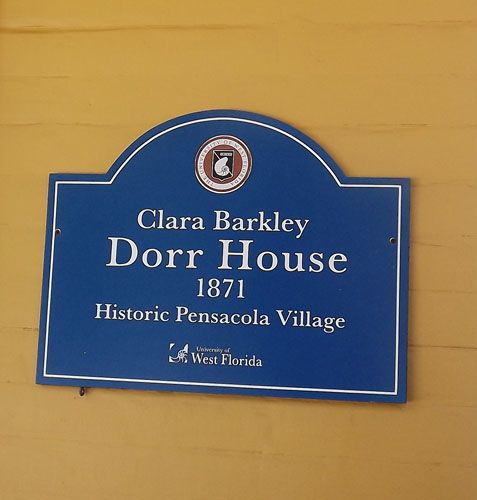 Noey is once again bored.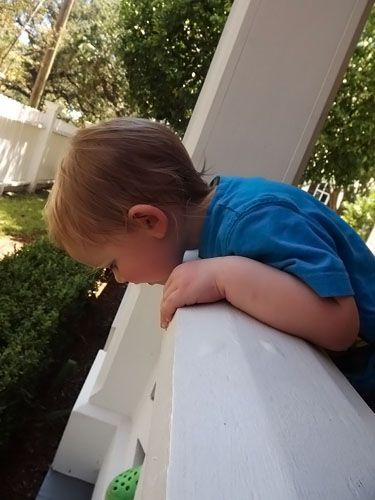 See, little girls delighting in the beauty of a time past. :)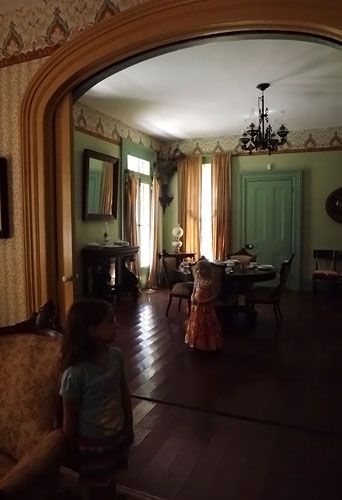 Tabby and I learned why this place is considered haunted. ;) We both believe they should burn the blasted hair wreath! EWWWW! Yes, the hair belongs to past occupants of the home.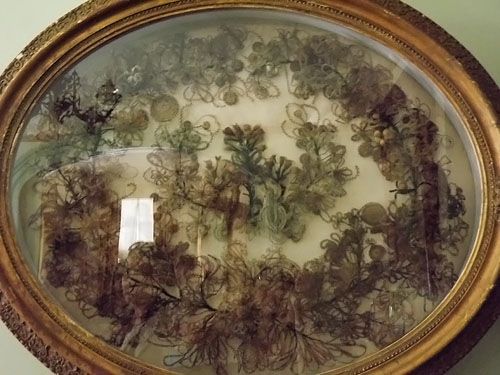 Peaking through old keyholes.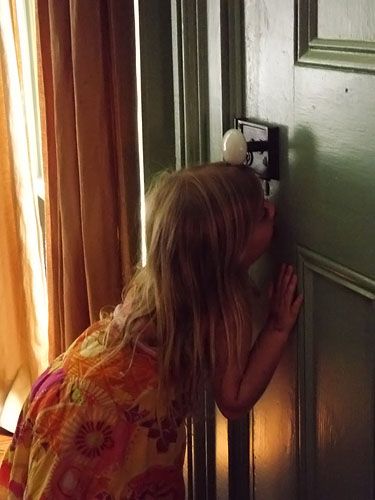 The old church was being used for a wedding this day. I so wanted to take the boys in. It was always the highlight to the end of the tour.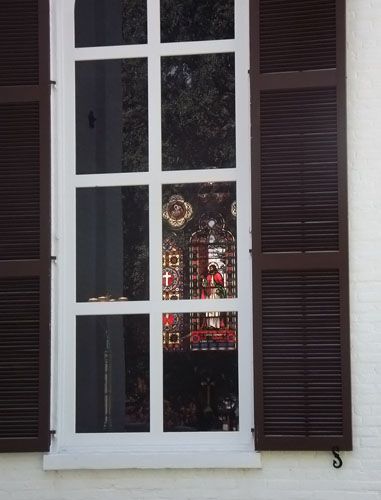 Wanna see the thing I wanted to bring home? I so want to cook on one!!!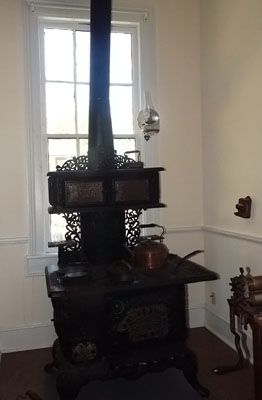 It was a hot day, the littles were tired, and so this ended our day in the village. I asked the girls afterwards about what they thought and did they understand all of those things they saw belonged to someone a long time ago. They did. I would love to see into their minds to see what stuck there.