It all started with these...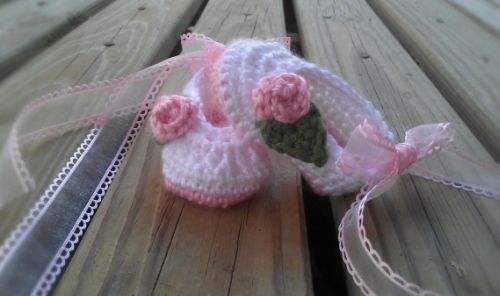 ...and that snowballed to these.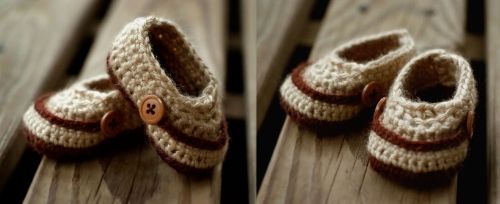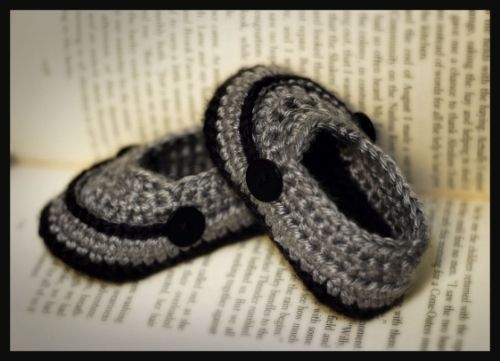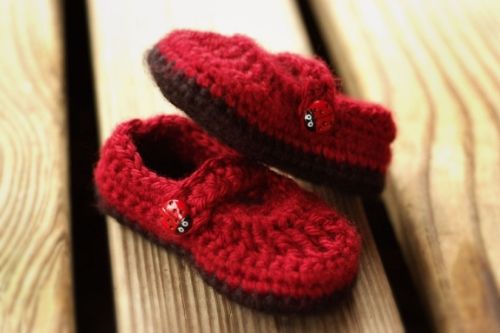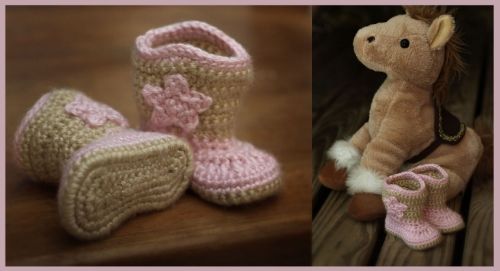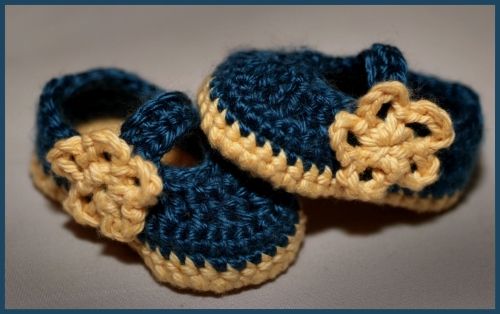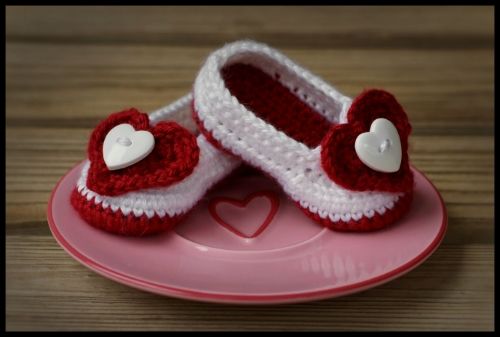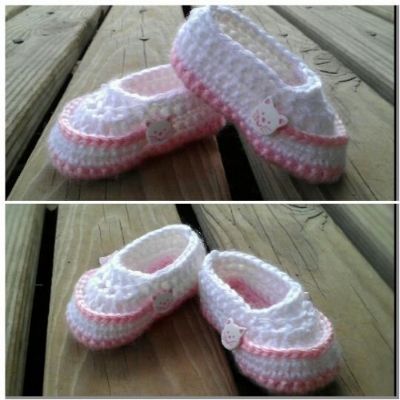 Are they not just EYE-CANDY????!!!! I enjoy crafting these little sweet shoes. :-) I have been selling quite a few, too.



If you are a crocheter and would like to make your own you can go and do a search for The Lovely Crow. ;) Happy Crafting!