I saw this adorable pup pop up on my Facebook page. Our local high-kill shelter had picked her up that day. I went to see her as soon as I woke-up.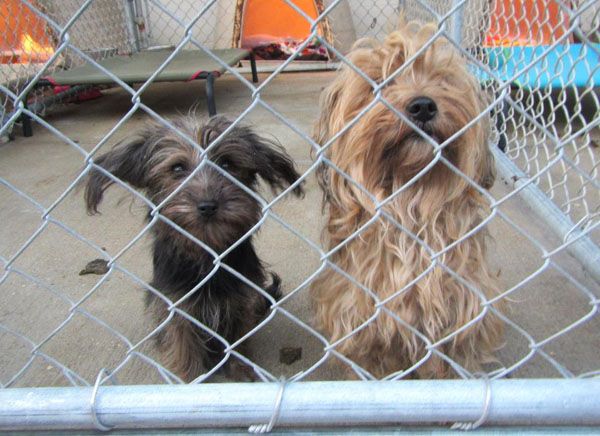 She was a horrible matted mess. She smelled horrible. She was matted so badly on her belly...we are talking poop in her matts. Matts that had been there for years. I have never seen such a mess up close. She spent almost 9 days at the shelter in freezing temps, rain, etc. I cried nightly wanting to bring her home. From the first moment I was hers. It was something I knew. I knew I had to be her person. I prayed nightly her owners wouldn't find her. How could they have treated her that way?

The day finally arrived. I arrived bright and early with the boys and waited for hours to be the first in line when they opened. I had people coming up to me wondering if I was there for her. I told them sorry, that I was, she was mine. As soon as I had her in my arms I felt complete. This moment...right here...



The boys held her as we drove to the "puppy spa".



Didn't she clean up nicely?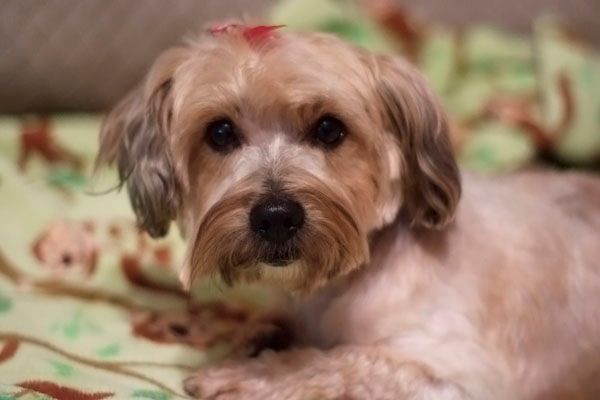 I miss her long hair and bathe and brush her all the time. She is my doll baby.

She met her daddy when he came home...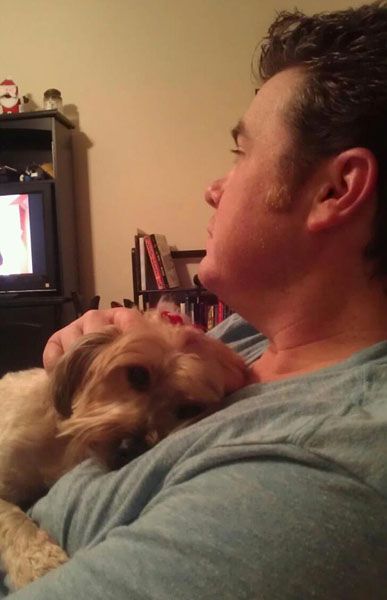 We celebrated her return to us after we had her spayed.



We showed her our favorite spots.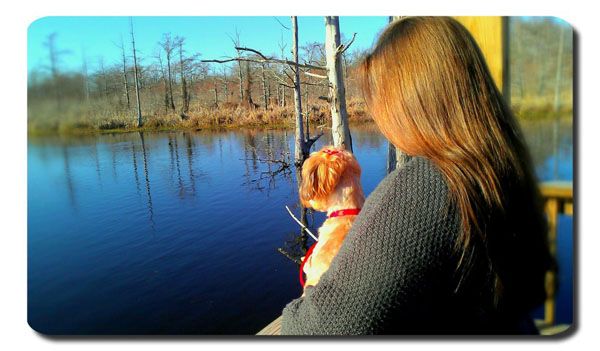 She helped me knit and crochet.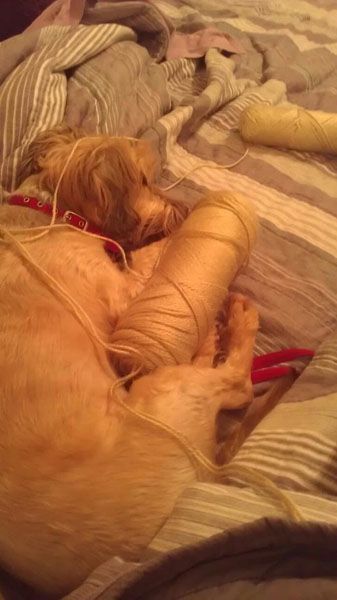 She traveled from Louisiana to Florida to surprise my mom with her long awaited Yorkie Pup.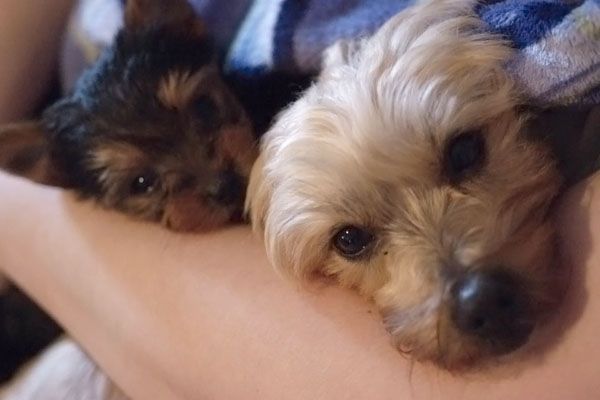 She has been such a joy. The lessons learned in our homeschool were many.
1. Love for someone who needed adoption.
2. Gaining trust from someone who had no reason to trust.
3. Helping someone through surgery.
4. Praying for someone until they came home to us.
5. The joy of watching someone come to life again through love.

The list could go on and on...for your next pet...go to your local shelter. The feelings I had those early days were something I didn't expect. She blessed me to the depth of my heart. Such a beautiful girl. She is my faithful companion. She no longer thinks of her past and fully accepts she is rotten. She believes she is important. She knows she is loved.