Have you ever been in a three year rut? I have. Oh man, have I.
I am trying to revamp some things and pull myself out of this "place". So much change for me in the last three to four years and being in places I never saw myself in. I used to live so in the moment...just so happy where I was. I feel behind, I feel lost, I feel wasteful, and I feel upset with myself for how long I have allowed myself to be in this "place". I often wonder if I will wake-up ten years from now and wish I had been easier on myself in these moments.
On this day I stopped. I just stopped. I closed the books, I grabbed some supplies, and I made a nest outside for us to sit in while we played. I did this all the time in the past. I need to find that bliss for homeschooling, for homemaking, and I need to be okay with letting go of my birth work for a few more seasons.
...and then it happened...this perfect few hours...
I saw my sweet inventive baby turning preschooler in action. Light playing through the leaves of our apple tree lighting us up and making us feel perfect. The same apple tree we have lazed under so many times.



I saw my oldest and how perfect he needs to be once again. I saw how hard he really tries to succeed at what is at hand. I watched his newly etched big boy face for a long time. I noticed how his art wasn't finished because he needed it to be so good. He needed to be happy with it. How often I rush him or I don't see him now.



My baby delighted in his play. He was free.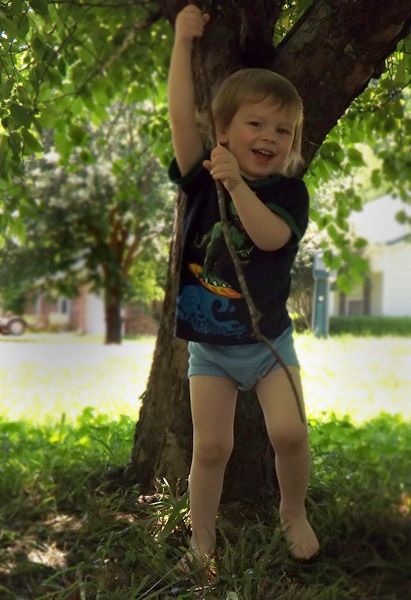 I realized I have a sweet 10 year old who is still quite little right now. I treat him so much older than I should.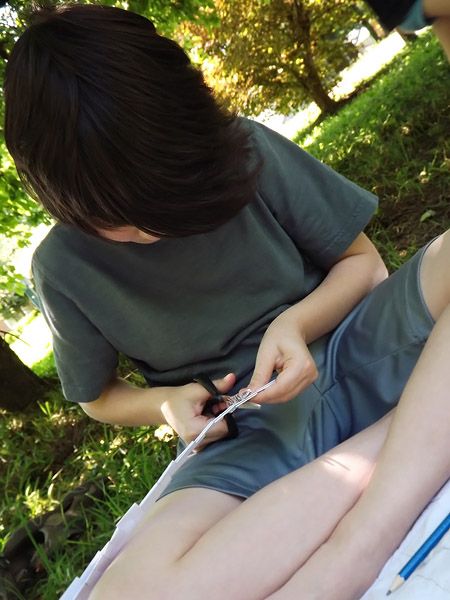 Our little pound puppy watched us in our efforts.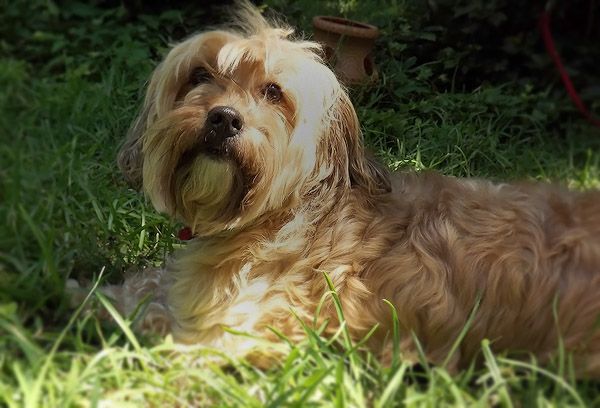 Just when I don't think it can get any better my sweet Noey brings a plate of grass and leaves to me from the yard. He used his sandwich plate. When I asked him what it was he told me it was a salad for the birds. He was trying to place it by the same tree we had helped the baby fledgling from just days before. I saw his heart. Outside I didn't see the messes he makes or anything negative. I saw a little person who really believed he could nourish the birds. He is a caretaker, even at two.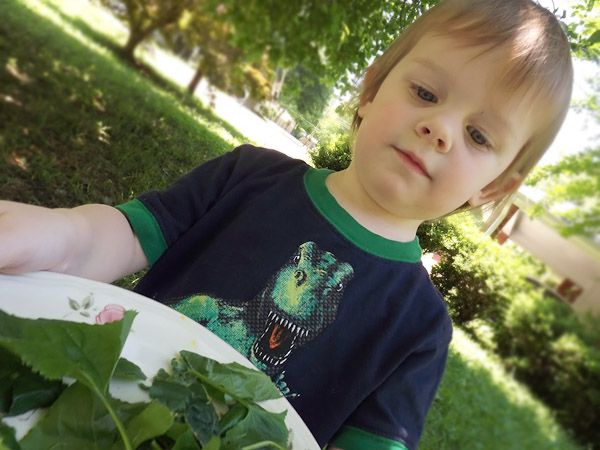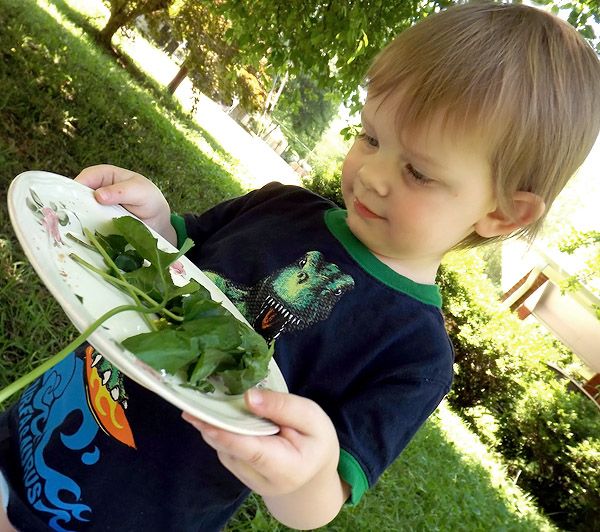 I was touched by the fact that Remy relished my help at every turn on his little art project. I forget how he still needs me. He acts so capable, but he loved sharing that time with me, of all people, me. His project made him think of my hometown and he told me he couldn't wait to eat seafood with my dad. I love how that is something he does with my dad.



I haven't been able to watch him in gymnastics much because Noey's baby gym overlaps. He wanted me to watch him do gym in the branches of our tree.



He even gave me a flower.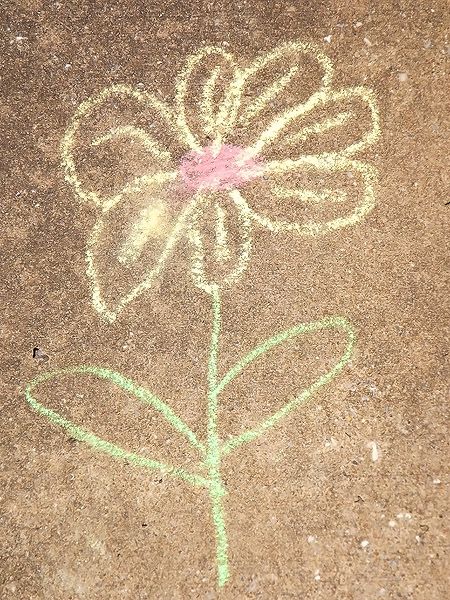 This time next year this little toddler will be so different. I need to see him. I need to be present.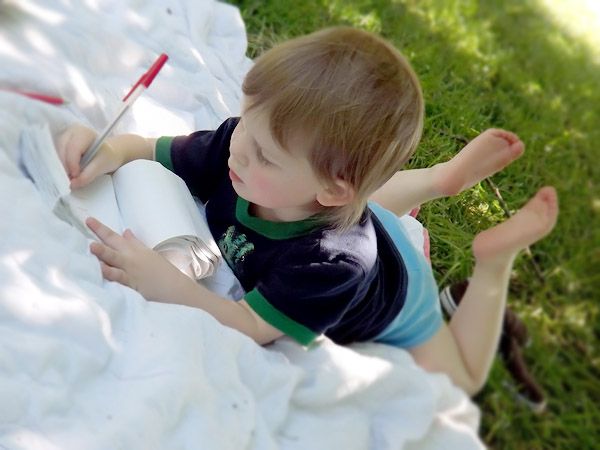 I so need to pull myself out of the must do's and the bad moods and find myself and my children again.