We went for the weekend with Matthew, the daddy person, to play in Lafayette while he had a class and test for work. I took the boys to the Lafayette Natural History Museum while we were waiting for Daddy that first day.

Noey was thrilled to find some dino related exhibits.



He loves anything open to him for touching and they had real fossils to touch and feel.



Most things were behind glass...he didn't approve.



The smaller boys totally loved this one exhibit. You would spin the ball and watch some pretty swirls. Eli says it was used to explain how turbulents move inside of a spherical area, or something like that. I will take his word for it. I was exhausted and allowed Eli and Remy to explain it all to Noey and themselves.



This one was really neat. You would suck the air out of the dome and the planes would stop flying.



On this one you used a simulated video game to dock a space ship.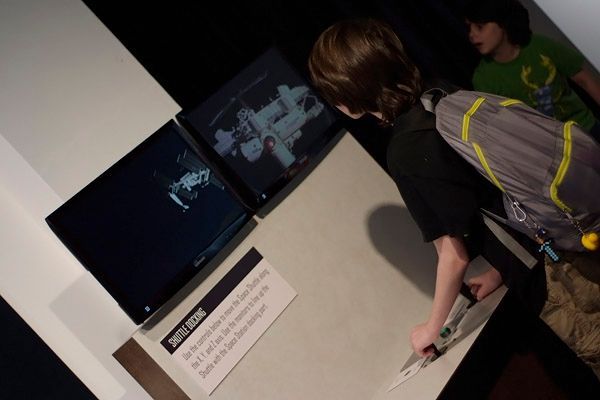 My sweet middle son.



They had a cute little free play area set up for the younger children. Noey went to work cooking.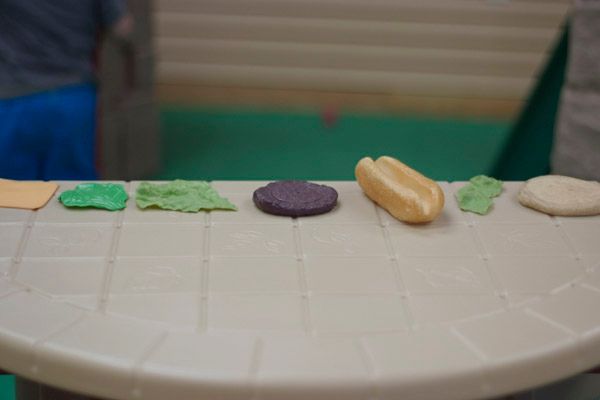 The last exhibit we played with was the giant peg board. I always wanted one of those smaller ones when I was little. I think I need to put this on a Christmas list.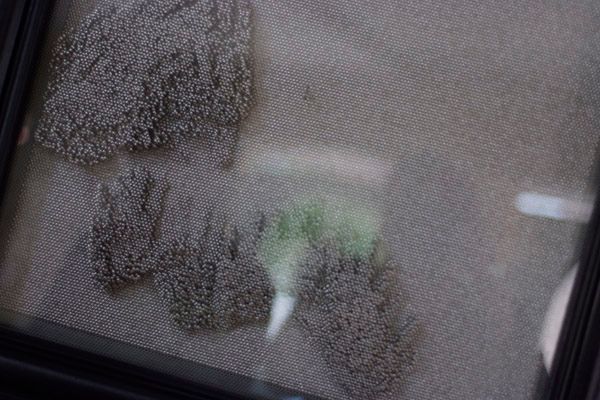 This was on the last and second sleep at the hotel room. He was going to sleep so he could swim in the morning.



We did receive news that our daddy passed his test!