My parents were supposed to come in to visit Memorial Day weekend. Daddy became ill with the shingles and so they stayed home. It was up to us to find things to do. The weather was beautiful and funds were low. We turned our backyard into a campground.

Noey enjoyed making the "house in the outside".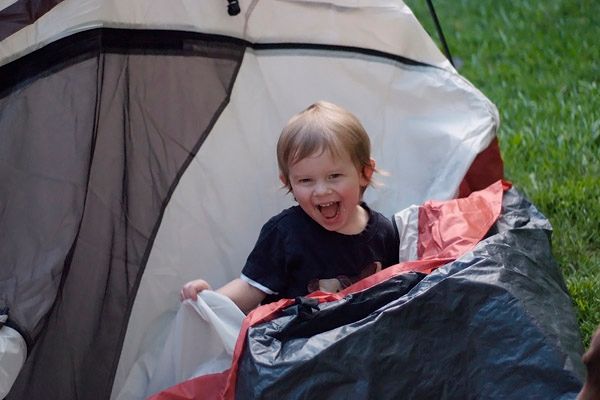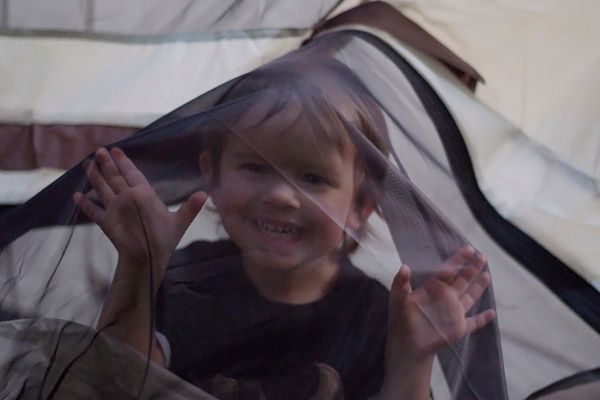 My big boys were old pros at making a tent this time. Noey was just a baby the first time.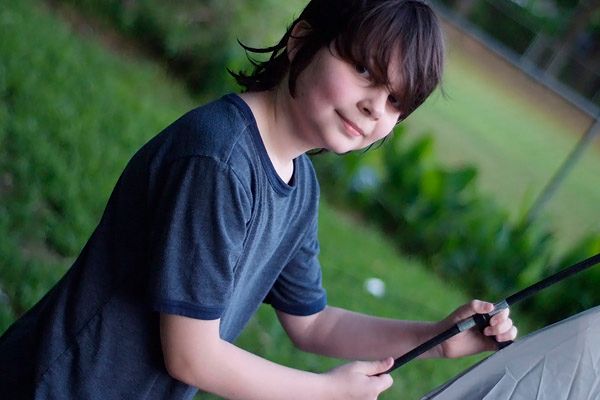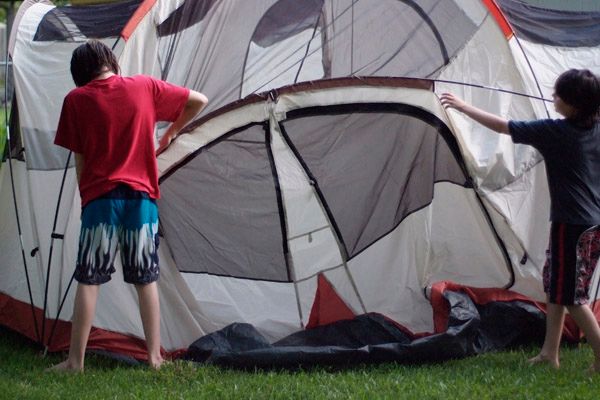 We swam, made a campfire, and made smores.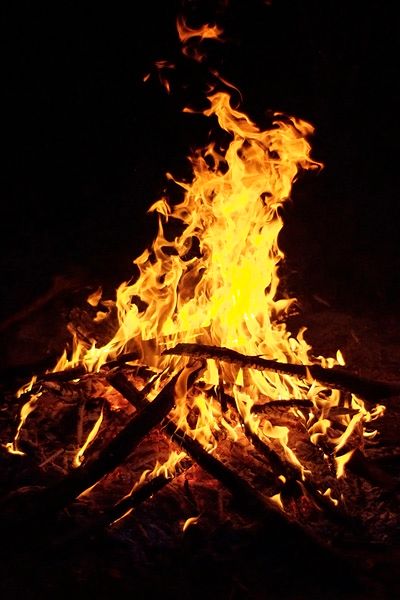 Only the big boys slept outside. I don't do HOT when I sleep.



Matthew went out there to check on them before we fell asleep. There was a Monopoly game started and Ben10 on the laptop. He tucked them in with their pups and they slept there until the birds woke them.