We had a very sweet and snuggly Christmas Eve together. :) Matthew rushed home as soon as he was off of work and the boys opened Christmas Jammies!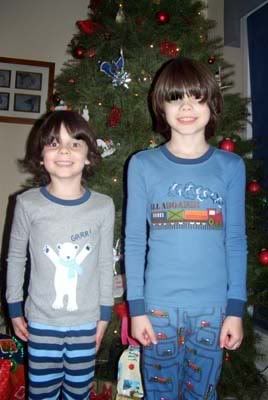 We then made Christmas Cookies!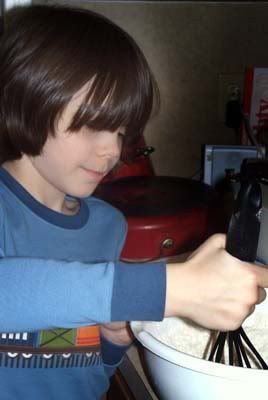 Yes, Remy is a silly nut head!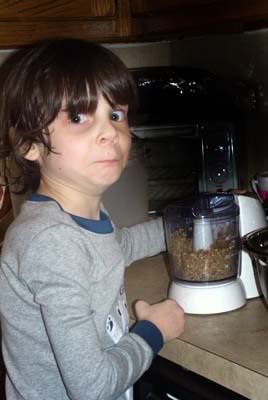 While the cookies baked daddy helped the boys to make some last minute Christmas art work to decorate with. :) They loved this so much. Remy came up to me and told me that he just felt so happy with daddy helping him with art. He feels so deeply, just like me. :) It is either all or nothing with him. :) His little heart was just so filled up with the moment. :)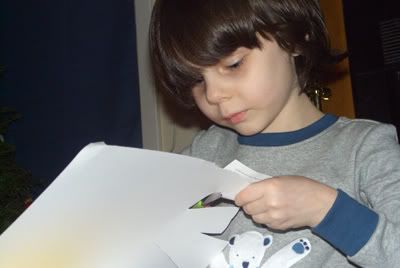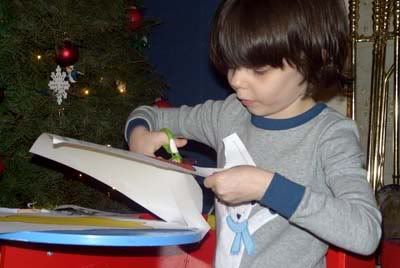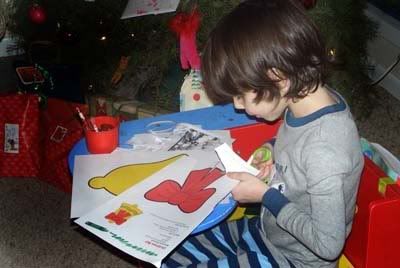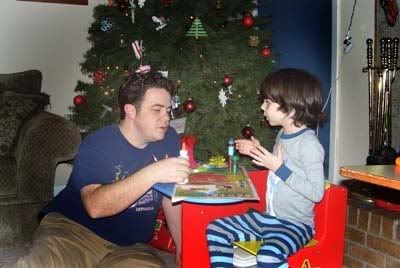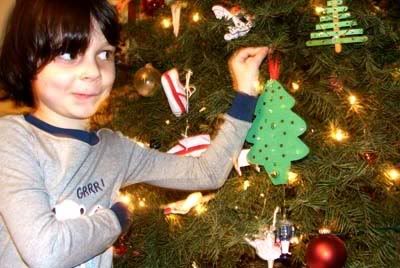 Remy's bell is on the left and Eli's in on the right.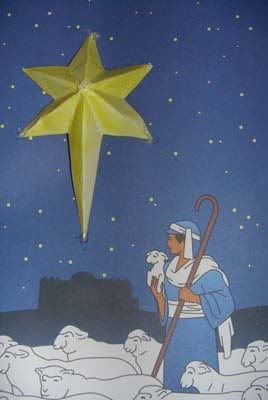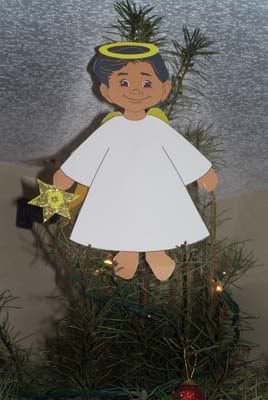 I love how he came up with the idea of "gold-tipping" the wings. :) So much like his daddy. :)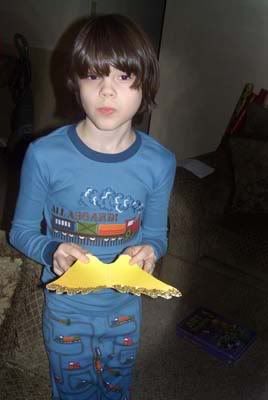 Before bed they wrapped the presents they got Matthew and I. They also wrapped the gifts they got each other. :)
They finished off the night with a cookie and veggie tray for Santa and the reindeer! :)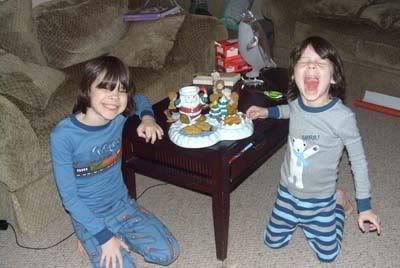 It was the first year that they just both crashed right away. They said they couldn't wait and so off to bed they went. :)
I can't believe it is all over. *sigh*