Matthew and I gave Eli some cake decorating supplies for Christmas. He has really shown a desire for cake making and we made sure he had some things to see how far he would go with it.
He was really excited to open them on Christmas Day.
Last night he made his first cake for New Years.
I only helped with putting the cakes in the oven and out and helping with the smoothing of the icing on the cakes. :)
He was so pleased with the outcome. I wish you could have seen how much time and focus he put into this. :) I was very proud.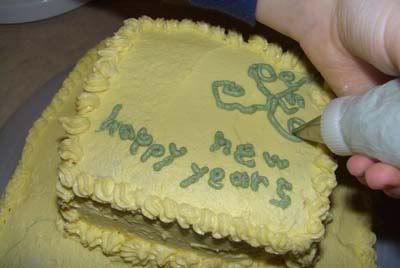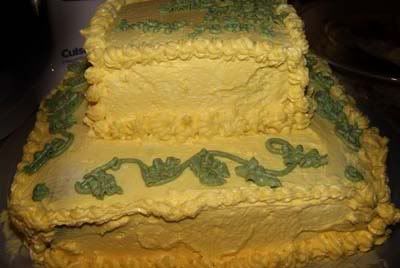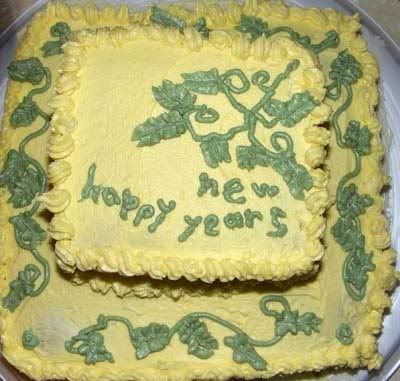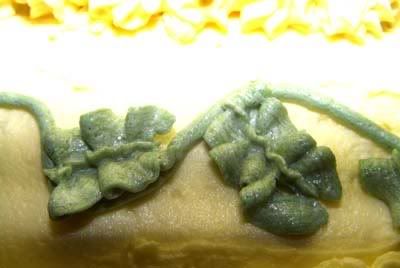 Now for a funny little tidbit. :)
I overheard this conversation that Elijah and Remy were having while he was decorating his cake. :)
Remy: Hey, Eli, you should get daddy to take a picture for the newspaper and everyone can know you make cakes. (Matthew does freelance work for the local paper)
Elijah: No, Remy, I would just put out some flyers or something like that.
Remy: Yea, Eli, you could have a cake business business right now! You would be like Doogie Howser!
Elijah: Yea, BUT I would still be in school at the same time! (Ya know, cause Doogie was out of school while he was a doctor LOL!)
Have a happy year everyone! Let's make this a neat year for us all!