Friday marked our Christmas Break from formal homeschooling. We have until the New Year to enjoy our days the way we choose. LOVE IT!
Brina and the boys came for a visit, please be in prayer for her as she takes on the huge tasks that the Lord has put before her. Pray for her strength!
I always get a photo of Matthew and Tucker, I have since he was born. :) Here is the newest one.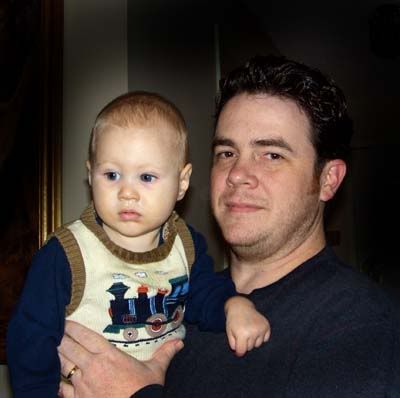 Here he is pulling up on my legs as I sit on the couch. :) He is MOBILE!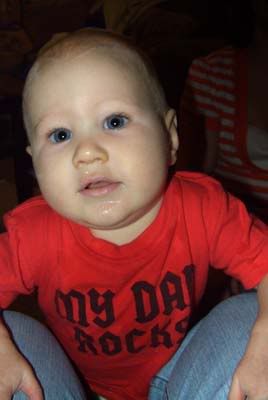 This little crawling fool can go anywhere he pleases, and believe me, he does!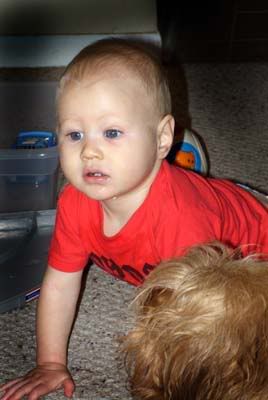 We made Ginger Bread Men with Brina, Renee, and the children. We had a blast! And Logan stayed the night as Matthew helped him with a Science Fair project he had.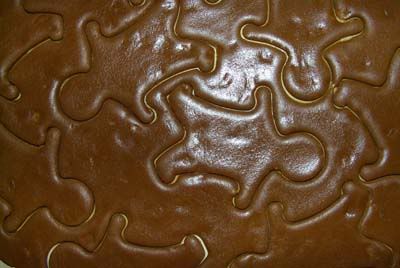 Here is a photo of Mikey decorating his Ginger Bread Man. :)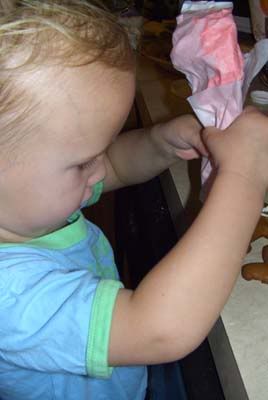 Remy and I made this Dolphin this past week. Matthew made up a pattern for it because of course Remy doesn't want to make what is in the book. Our daddy is GOOD like that! Hee hee!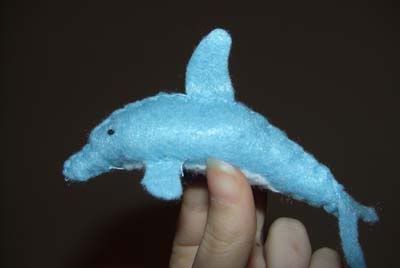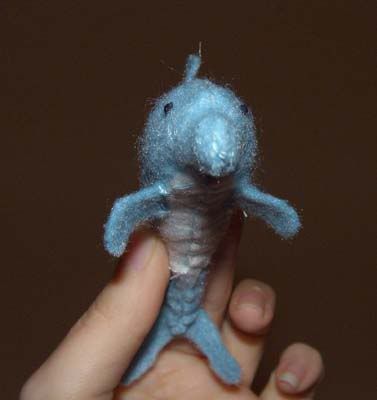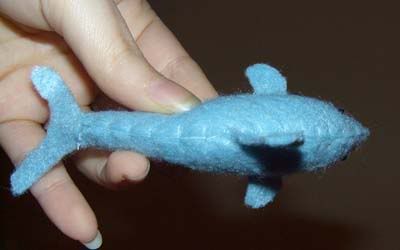 I am thinking that Matthew and I should write a felt craft book together! :)
Eli and Remy are in a homeschool craft swap online. Eli's swap came in the mail last week. Isn't this the best Santa puppet ever?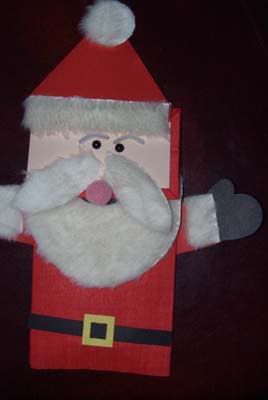 We had our Christmas get together with Renee and her family. Sabrina gave the boys these super cool "TRANSFORMER" jammies! And now Aunt Brina ROCKS OUT in their opinion! :) But she always has. :)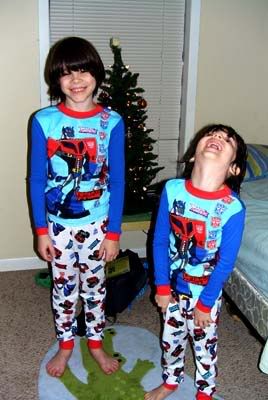 I kept forgetting my camera lately. BUT I know I can snatch some photos from some pals...if I remember!
Be on the look out for Christmas Break fun!