Remy's first request was for the rice and bean cakes he calls "Moochies" from the Chinese Grocery.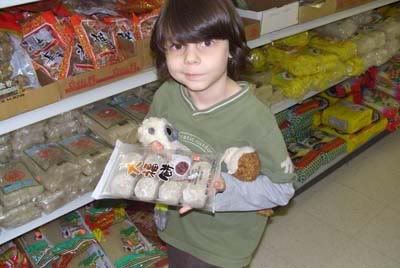 He then wanted to go Geocaching!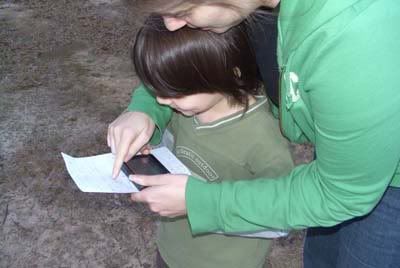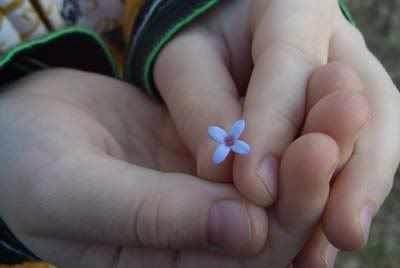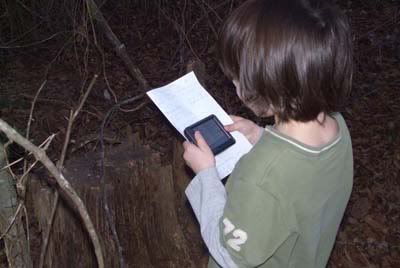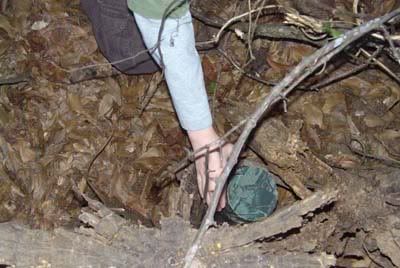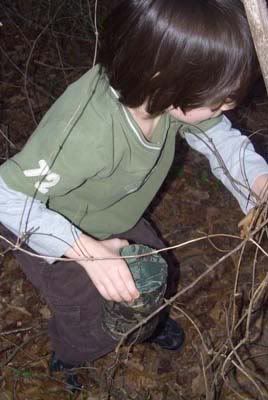 We also went to the antique store we like and we purchased LOTS of used books. That is another post...but...here he is reading his Indy book. :) The Monkey is new. He bought him with his own money that day.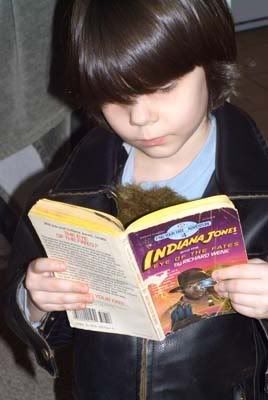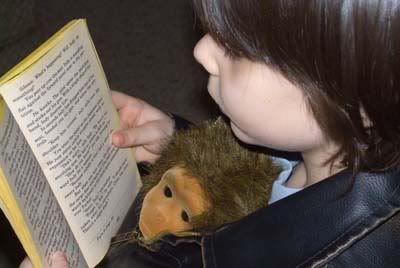 The book is really neat because it skips from page to page and each time you read it is a new story! :) I sort of remember these books from my childhood. Matthew said he loved them as a child.