The kids and I couldn't say goodbye to our daddy yesterday. So, he packed us all up with our school books and we headed out to work with him.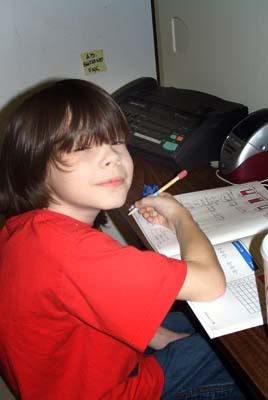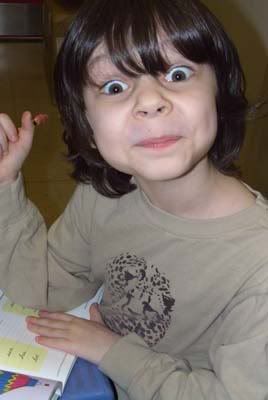 I knew that Taylor had a little getaway with her 2 girlfriends that day, but I had no idea we would see her. Her friends mother was in the store on business and Matthew told her we were in the back having school. She was playing hooky from school with her 2 friends. They were going to have a manicure and watch a movie. :)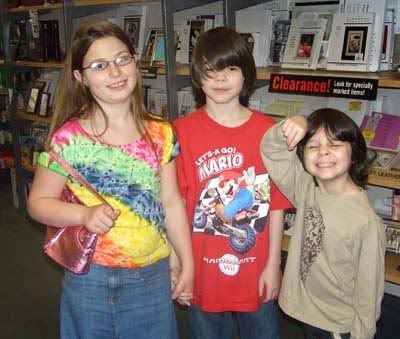 I just love these two kids...if you look close in that photo this is what you see.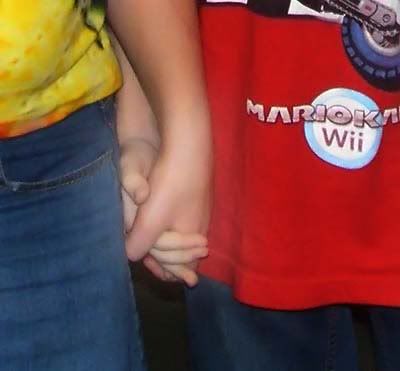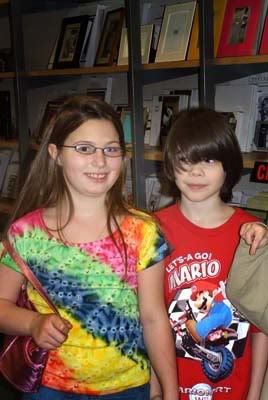 Now do you see Eli's eyes...yep, pointed right at her. Hee hee. He adores this friend of his.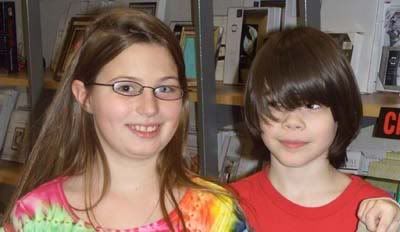 The young ladies went for some fun in the mall and Remy and I worked on his cursive work. I had to take a photo of his little hand on mine. *sigh*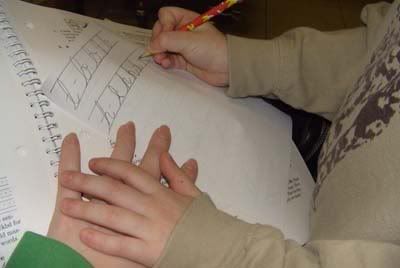 The girls came back to show off those nails!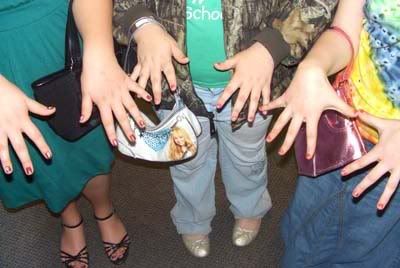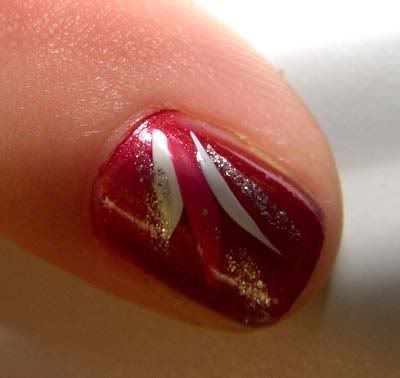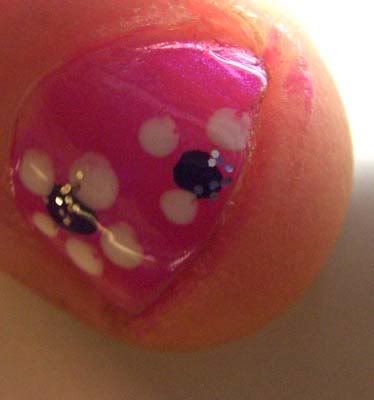 Eli with a label on his face....CRAZY MAN! There are just way too many things to play with up there.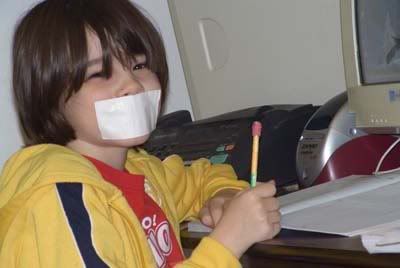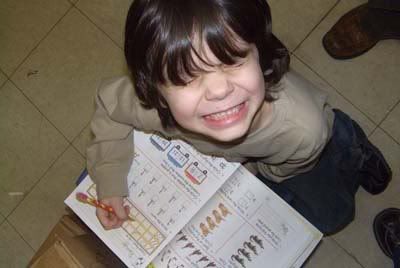 And then he and Elijah made paper moths for Miss Melissa until we all left. :)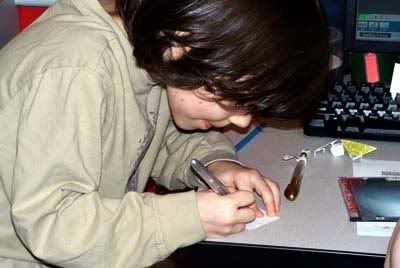 I have a FUNNY story about those moths later...it is FUNNY!