Elijah made "Flax-Banana Muffins"
Remy made mouse pancakes with dates. :)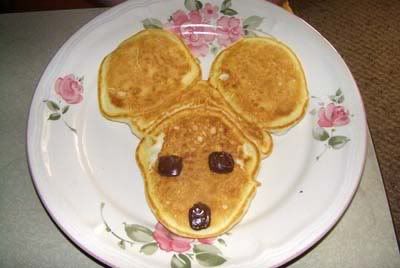 Elijah's seals and walrus:
Remy's Balloon man, he came up with this all on his own. I kept watching him to see what he would do. He brought the balloon home from Taylor's that day when we made the solar system with her.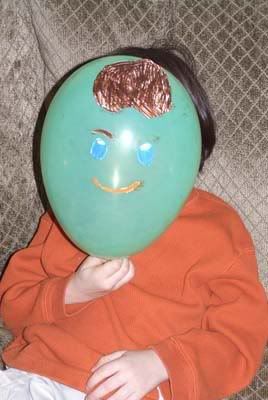 I am caught up to the point now that I can show photos of our trip to Florida! :)