We have been spending almost all of our time outside in an effort to raise our temperatures and kill of the evil cold buggies! Eli and Remy are doing okay with it and we hope that kind of luck continues since we will not have our Cobra insurance take effect until 45 days from now. Anything we seek treatment for we will have to pay up front and then later they will refund us. We have pretty much decided to keep to ourselves as much as possible in order to keep as many germs as possible away. Pray for our health for the next month!
One night I went out with a flashlight and found this guy! I have searched and I cannot figure out what he is. :( Any help?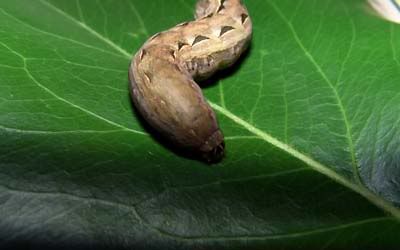 Remy is keeping a collection of all the dead bugs he finds along with the lizard skull he will not part with. YUCK!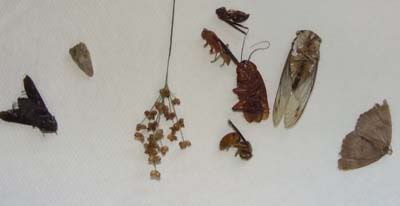 My little bean photos I posed about in an earlier post were actually flowers that opened up and then fell off to reveal the real beans! Seems I got a little excited about the baby beans! :)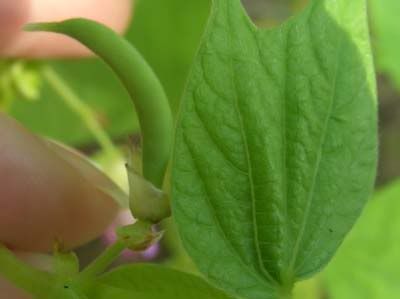 The roses in the front yard are blooming so well this year. Granted, we finally trimmed them the way we were supposed to this year. ;)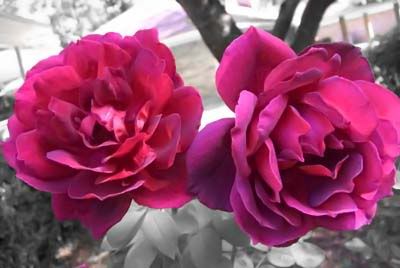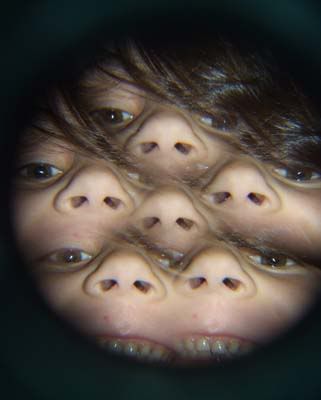 ...wants to be this when he grows up...
You have to look closely but you can see the little monkey clinging to his side in the picture. He wants to go into the wild and find animals for his zoo...just like Steve Irwin.