We are really enjoying our time with our daddy. If you know us, you know that we would have our daddy home with us 24/7 if we could swing it. He makes everything more fun and we enjoy him being there in the moment with us instead of telling him about it later. I have enjoyed his help in our homeschool and the children love daddy as the teacher as well. :)
We went on a little walk down to little bayou behind our house. It is nice when Matt is around to snap the photos. He does a better job at it anyway. ;) This long fluffy flower smelled like jasmine!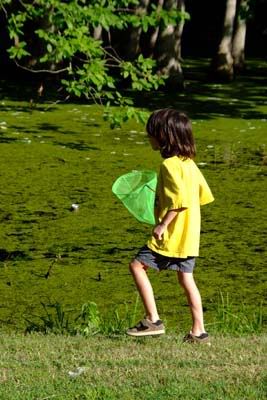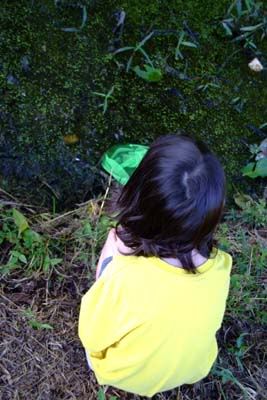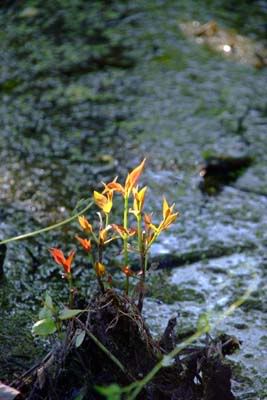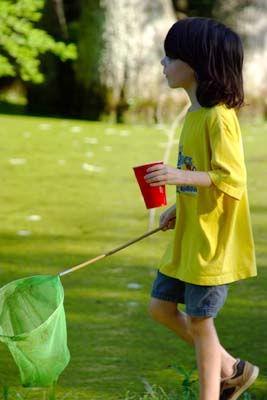 The Black-Eyed Susans were out today open and cheery in the sun. :)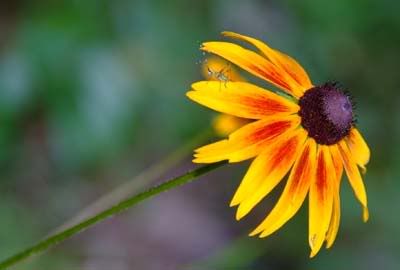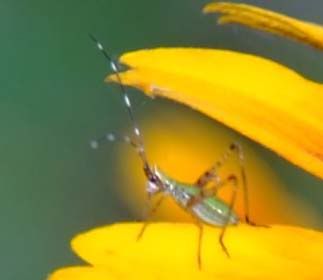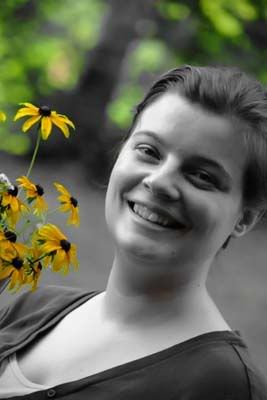 When daddy is around you get to see ME!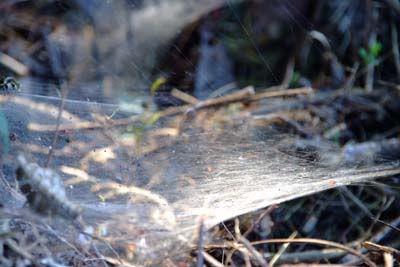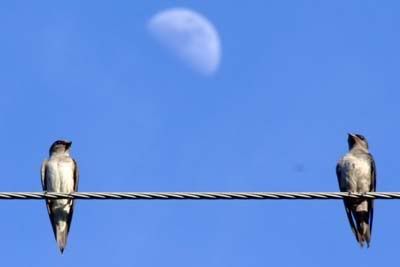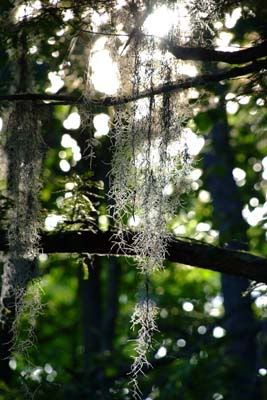 Elijah catching a love bug.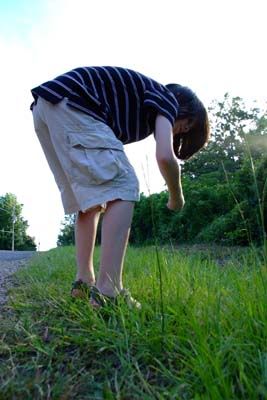 The birdies were chirping the frogs were croaking and it souned like Animal Kingdom out there. It was very pleasant. :) The little birds each took turns bathing while we watched.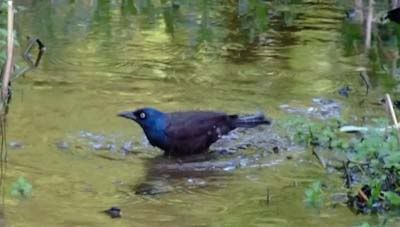 Monday is fast on its way and we hope to hear some good news this week.