I have been working on our school room again. I just need to hang some things, have Mattmos paint the walls the way I have requested, and find some chairs that will reach to the table once we have a job and dig ourselves back to financial norms. ;)
BUT...I had to share some of the work now. Sherri, this is for you!
This table opens up below and I am storing books not in use, craft kits, extra paper, laminater, microscope, stuff like that. On top we have a little tv with vcr for the old videos they kids rent from the library. We only have a dvd player in the house. Remy likes to put my old ballet tapes on and teach himself ballet. The computer has all the kids games on it.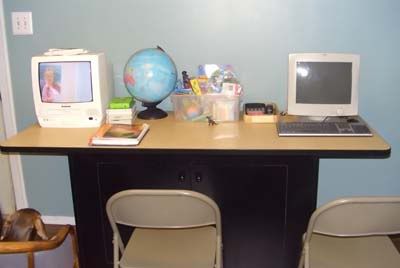 I have the boys art supplies that they like to use the most out on this little table. I plan on finding a better space as soon as I can.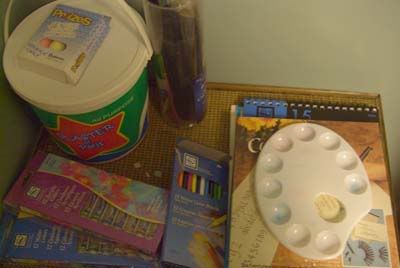 The boys everyday curriculum and my things are in the copper bins on the top of the left shelf. Below that I have the other things I can pull from throughout the year to flush out or replace something we are already using. On the bottom I have adhesives for art and bits of ribbon, glitter, etc. in the black baskets. The other shelf is the kid book shelf and it isn't the way it will be in the end.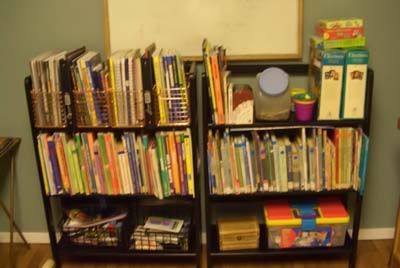 Piper is sitting on the science box in this photo. I have all the mad scientist stuff in this tote...it is waiting for a better place to live. But that puppy is SWEET, right?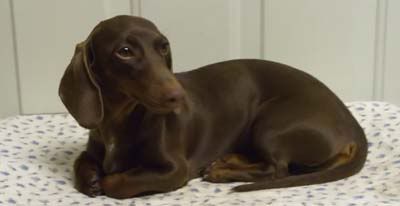 Remy the nature boy, has raised this turtle from a quarter sized baby. We all call her Big Bertha. She is getting so big.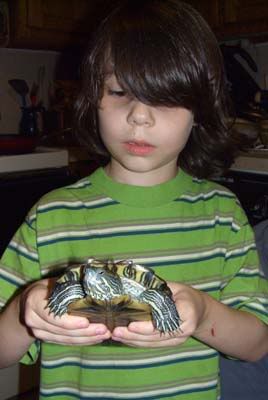 I will post more photos as we make changes. :)