We had school outside by the pool today, it was my attempt at making the children hurry. :) They always love to be out and who wouldn't love to have penmanship with a tall glass of ice tea?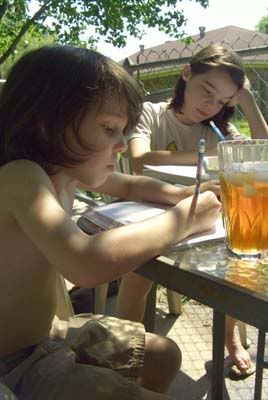 Is it just me, or is my Eliman a dream? He is having his math lesson here.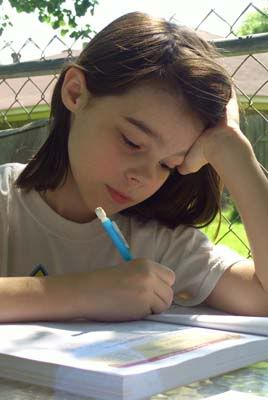 It was a really beautiful day full of big fluffy clouds. They finished up and then we all four had a splashy time in the pool.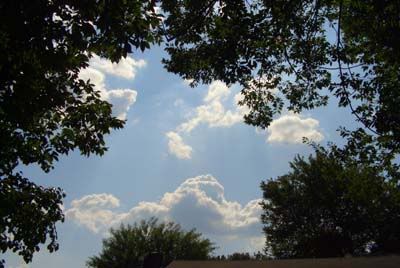 After we came in I called out Elijah's spelling list and it took some time to get the words out of him. Maybe it would have went better if Piper hadn't been in the spelling bee?


Matthew and I made dinner together and I put some dough on and surprised the boys with pretzel making after they ate. :) They were so excited!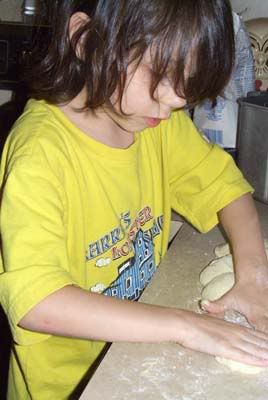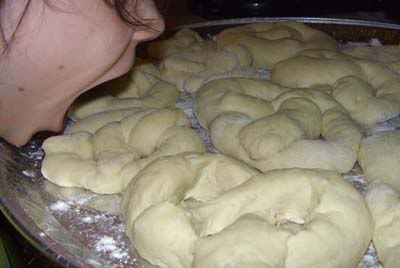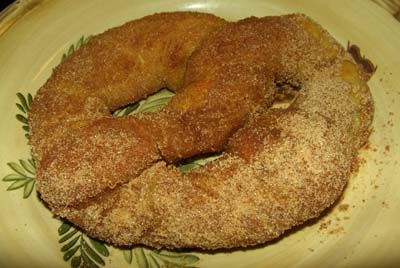 Remy says that they were EXCELLANT and that he and I could open up a new pretzel shop in the mall. I wasn't thrilled with the recipe but plan on trying another one in the future, because they really liked making them at home. It was super cheap, made with ingredients on hand, and it gave us some fun together. :)