The boys and I started our fall lapbook today. We had so much fun. :)
We started with looking up the word season and they each wrote what it meant on their season paper.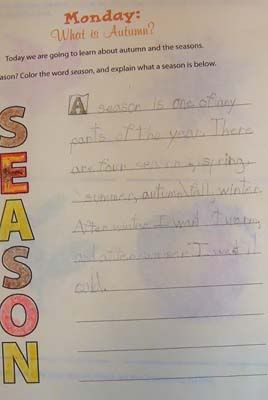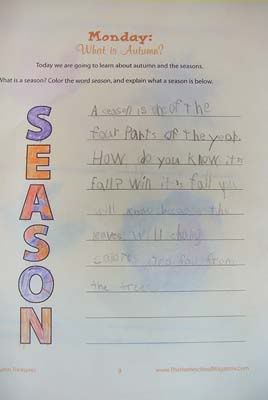 They each labeled the seasons with the photo prompt.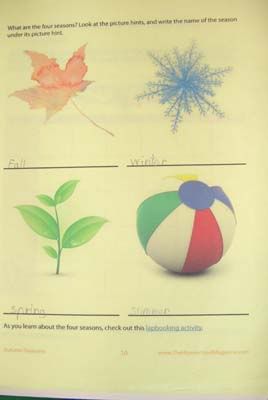 We read 2 fall books together.
They made a season booklet to put in their lapbook, Eli's is on the top.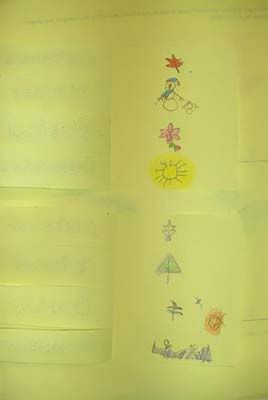 We found out when fall started this year and then we made a little spinning chart about when all the season began this year.