My boys are really into mice right now...more on that story to come...
I have a stack of mouse library books on my shelf, and Eli even read a mouse book for his book report. It is mouse central over here.
I had to share these cute little critters...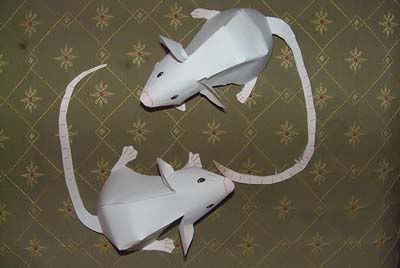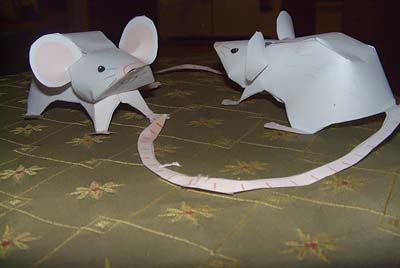 I am so sorry if sharing the
SITE
with you all will end with all of your printer ink GONE! Just be warned to not show your children the site. ;) Enjoy!
The mice were very easy for my 10 and 6 year old to cut out and put together. Remy needed some guidance from Elijah and they did need to repair his a little. But all in all it was fun!