I spent the day with
Nicole
and our families. It was one of those fall days where I am allowed to love on PUPPIES and BABIES! I want a baby so bad!
Nicole and I are trying to start up a "lapbook" business. Pray for us! Even if it bombs it is so much fun. We want to make them on themes we just can't seem to find anywhere else. If you have an idea let us know. Our first one is about Gypsies. Now our lapbooks will be for our age children for now and as they grow I guess the books will expand to include them. :)
We got alot done yesterday. We were so proud of ourselves. Now I have to sit down and do my work on my half. It isn't as fun without her. :(
By the way, if you live in the area and you want a goat or a puppy, let us know! HEE HEE...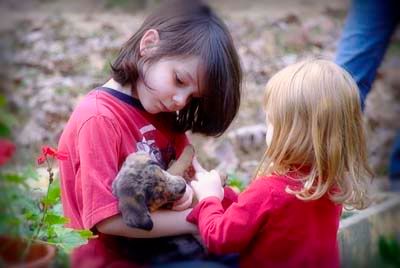 I just love this little girl! :)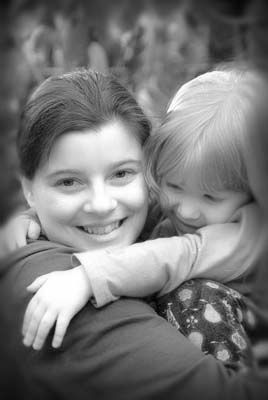 My crazy oldest!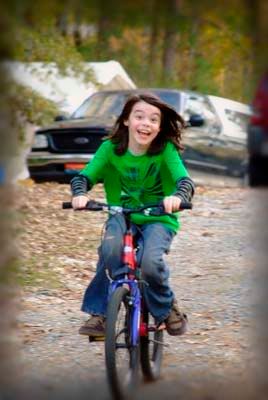 Mrs. H is such a sweetie. :)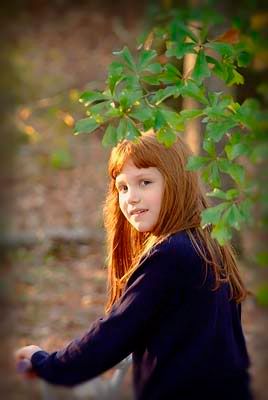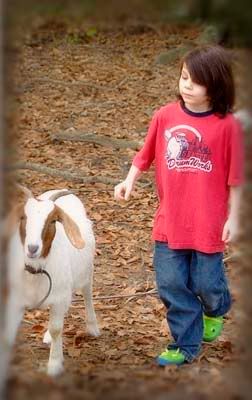 It is so hard to get back into the groove after a day like yesterday. ;)

Elijah wore these spy glasses all day! I think I know what he would like for Christmas. :)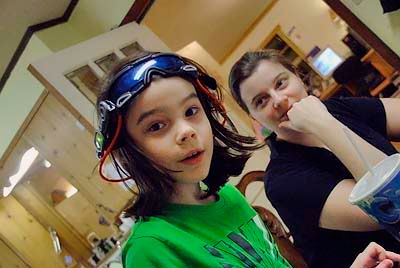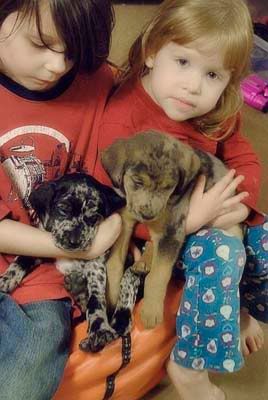 And this is why my back is so sore today! Mrs. E gave me a workout!






Mr. C is just like my boys! It is so neat to see him at work.