We had a fun time doing some extra just for fun plant "stuff". We made
Balloon Plants
one day. I had a hard time finding the real clear ones. The closest I could find were more like medical grade glove type "clear". We had fun with it anyway. But try to find better ones if you do this one.


You put the balloon at the end of the funnel the way Remy did.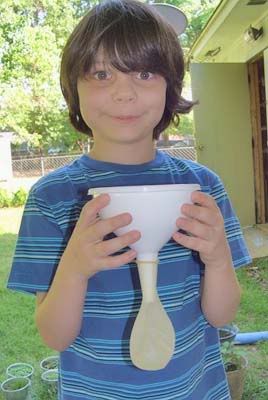 You then add the soil, full directions on the clickable link up top.






Next is the water, of course.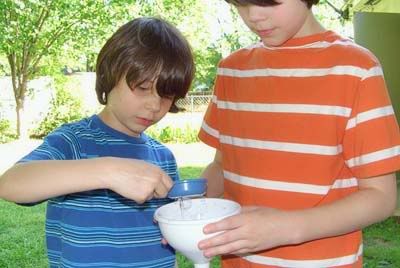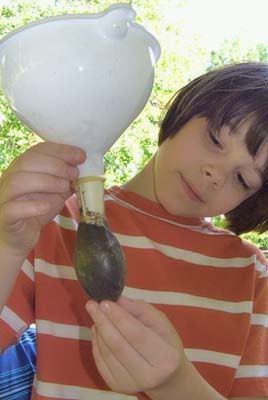 Blow up the balloons to give them the carbon dioxide they need. Be sure to blow them up fully as they will shrink alot. This is the reason we needed even clearer balloons.






Hang them up and in no time, a few days, you will have them growing and thriving. I had to cut one open to show you as it wasn't visible any longer. :(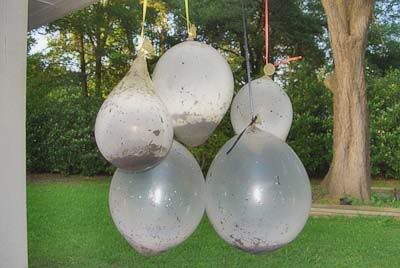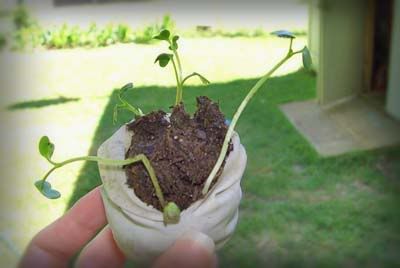 We also played our Wild Craft game of herbs that we were gifted. :) It is great! My boys love it and it teaches the herbs and treatments they are good for.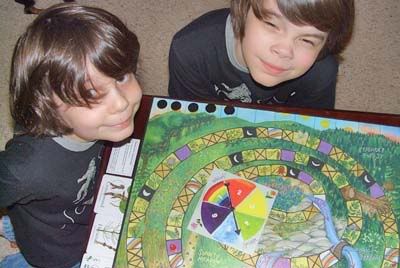 We made
sweet origami tulips.



Remy found an egg in on a flower!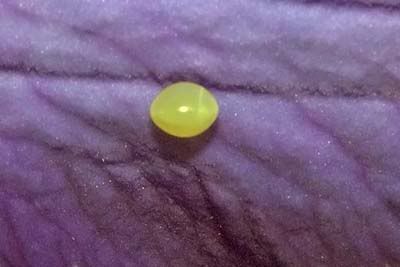 The boys have pretty green thumbs this year and have their own special plant projects going on.


Eli and his basil...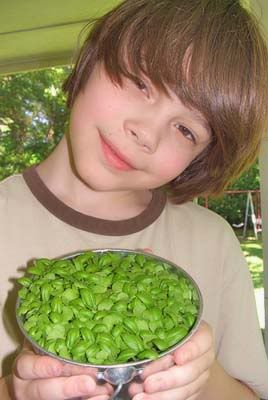 Chives...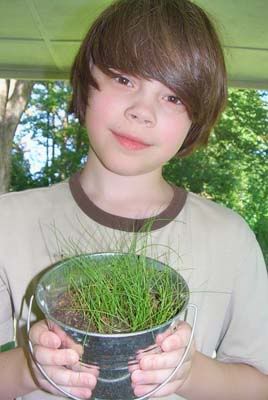 Parsley...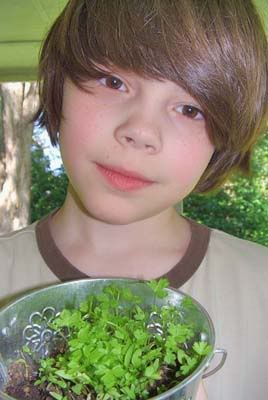 Remy and his bell peppers...






Yellow tomatoes...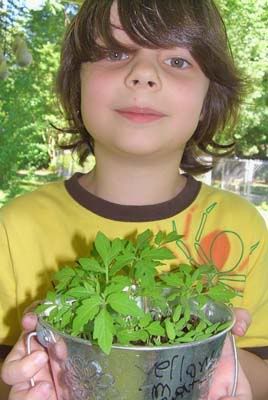 Red Tomatoes...






Remy also colored this flower in different directions to learn such things as horizontal. He liked it and continues to use it on other things now.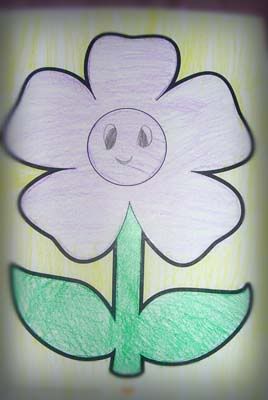 Well, that is our flower/plant fun! If you try the balloons and have better luck, please share!