Elijah had his second fondant class today. He is really in love with this course and he is quite good at it!


Before we left he prepared for his class.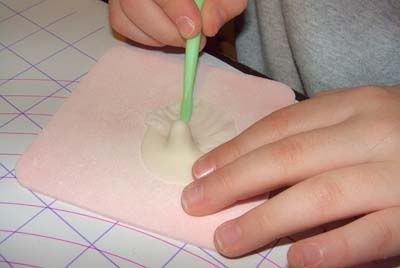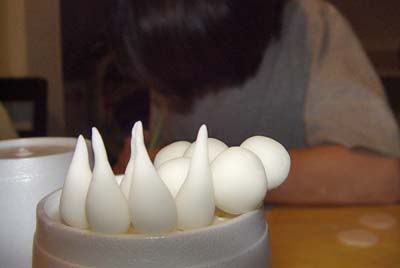 We arrived at the store and he quickly caught on to the rose.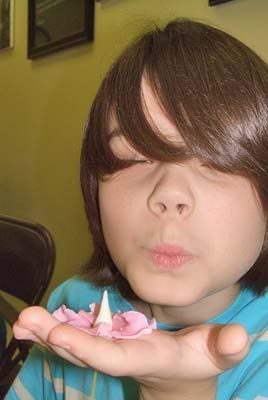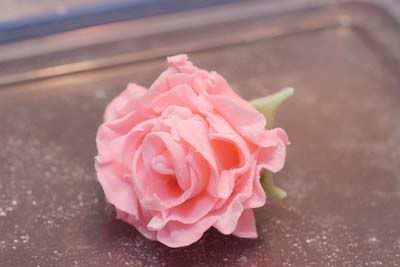 He then completed his carnation.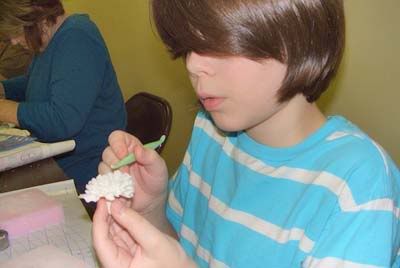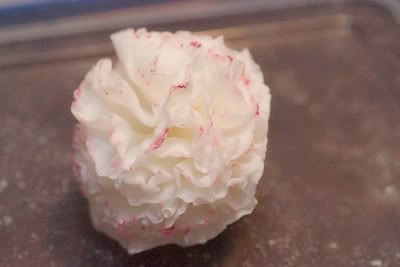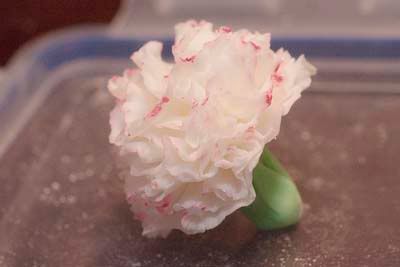 Look at his CALLA LILY!!!!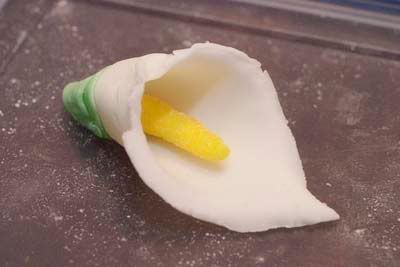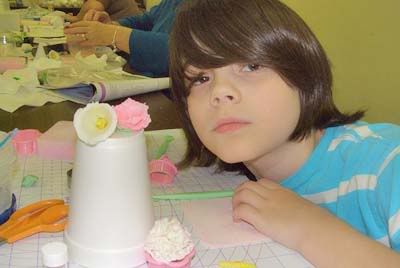 Two more classes to go! :)


Remy used some of the fondant and made a palm tree with a monkey and a tree.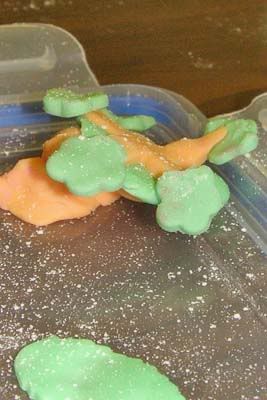 He had to show them off to the teacher and he promptly received a sweet hug. :)


If you are in my area and in need of cake classes let me know. This lady is AWESOME!