We went to our postpartum checkup and decided to break-up the long drive. We went to the alligator park we had seen on all those drives to prenatals when I was growing our sweet Bumbles.






This little guy had a birth defect. :( Seems he gets around just fine!






Look, Noah is already lining his animals up two by two! Hee hee...






Notice they are baby animals!






This is where Noah and I go back to the car to nurse and change a diaper. Speaking of daipers I cloth diapered all day long while OUT OF TOWN yesterday! I am so happy with myself! :) It was so easy!






The animals were so sweet!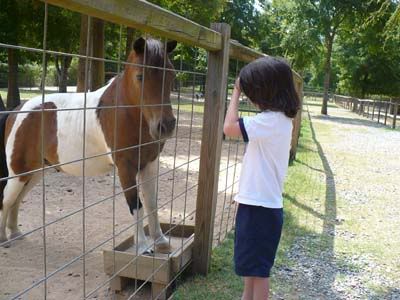 Can you tell Remy was in animal/critter HEAVEN?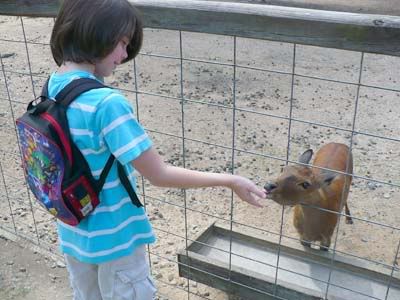 This was Eli's favorite!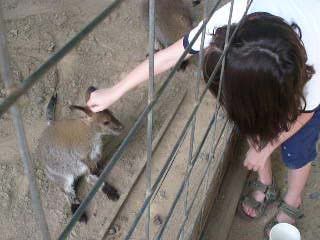 It helped the boys and Noah to have a riding break and it was a reward to the boys for all that driving they endured on prenatal days. :) I will post postpartum appointment photos soon! And yes, I am going to write that birth story. He may be two months old...but I will get to it.


See you later, Alligator!