Elijah had his first paying order for one of his cakes. The order was a cake for an older friend of his Mrs. Elouise and she was turning 61 years old. :) He was told she loved giraffes and that was the number one cake they wanted him to make. So...he looked online ALOT...and decided he could do a smaller version of a cake he saw online.


I was nervous that he was biting off more than he could chew. I told him to first go and play with the playdoh and see if he could do the giraffe. I was surprised when just an hour later he presented this to me.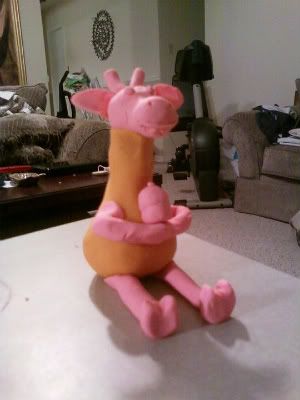 This proved he was capable and off he went!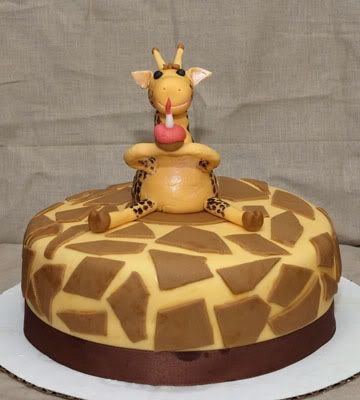 I helped with:
*Pulling cakes from oven
*lifting and placing the big piece of fondant on the cake (this is tricky)
*and I helped him with the tail and mane of the giraffe


The birthday girl was very pleased and I was so proud!


Eli told me that day that he felt so good that he has found something that he excels at. His words...