This activity reminded me of when Eli, my soon to be twelve year old was a baby. I used to call him my punkin pie. :)


Buy refrigerated pie dough and cut out circles with a biscuit cutter.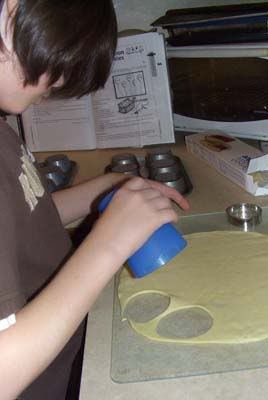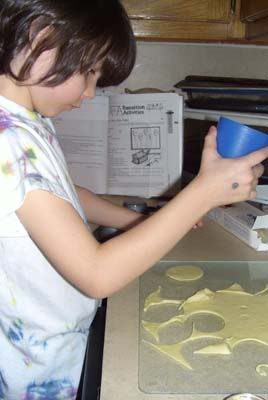 Next spray with an oil spray on the back of the muffin tins and shape the little circles of dough over the bottoms.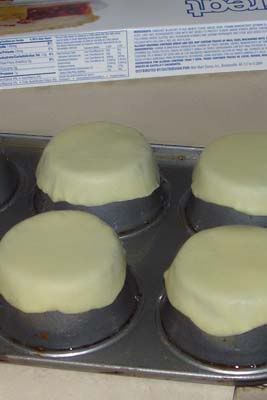 They will bake up nice and fluffy with a little lip on the edges to hold the pumpkin filling.


Next put your pumpkin pie filling mix in a saucepan and heat up. You can add the eggs and milk if you would like, we did. We also mixed two tablespoons of corn starch in a little cup of water and added that in to thicken the mix.


Once you are done allow the children to fill those little baby pie shells. Then enjoy!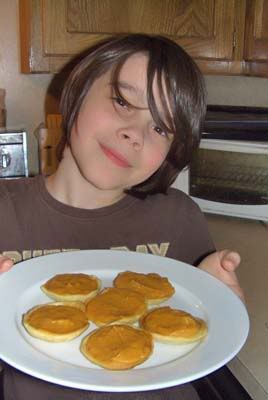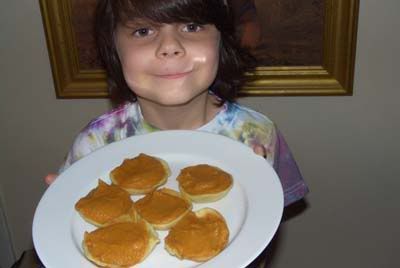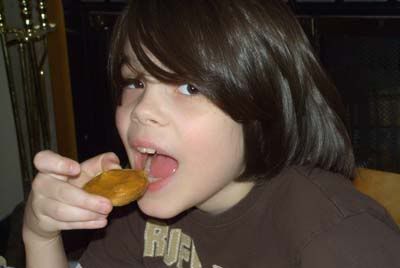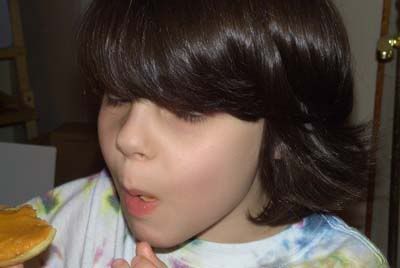 There you go...simple pie even little bitty ones can make. :)