We had a really fun time once again at Black Bayou. Noah loved being out in the "wild". He is so cute squealing when the wind hits him in the face. He is so joyful with it all. His brothers also enjoyed showing him the ropes. :)


The memories that we are creating with Noah is such a shock to me. He is so easy to take around with us, he fits right into our family. I can't imagine him not here. What joy little boys are.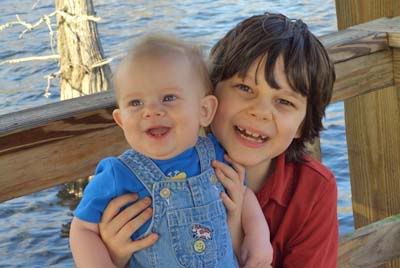 And just as much as I love what Noah brings to the family, I find myself looking at the not to distant future and seeing my Big boy Eli's boyhood slipping out of my hands. I feel as if his growth is out of control. I always tell Matthew these are the best days of our lives. I know that. I am so thankful to know that before it is too late. Look at how his jaw line is squaring up. :( My baby Man-Man is so big!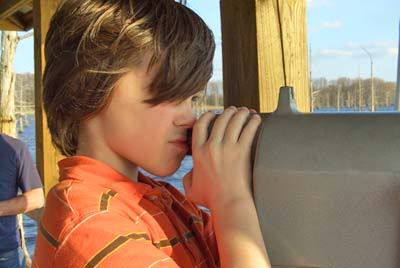 This place is so beautiful.






Trying to get a portrait of all three boys is HARD! That little Noah tongue...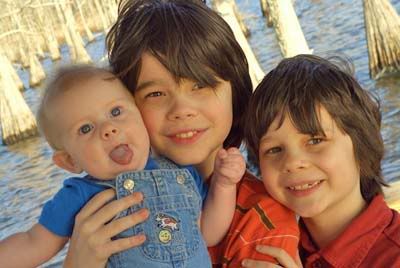 Much better! :) Are they not beautiful???






See what I mean by fitting in?






Noah had an encounter with Mr. Fish.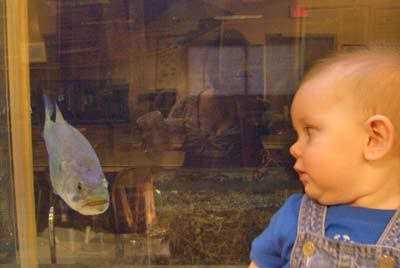 He wasn't too sure about him!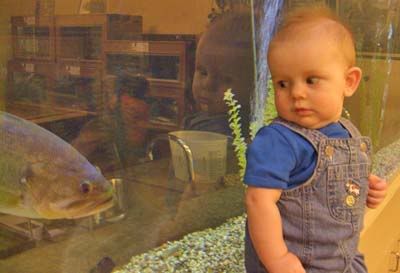 What is this strange creature? He seems to float in mid-air!






The reptiles were sunning...






Noah HATED Mr. and Mrs. Snake!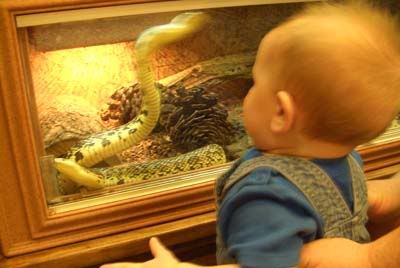 Matthew took this video of the alligator turtle using his tongue as a lure. We were cracking up here when we watched it tonight. As the the turtle is closing his mouth I am smooching on my Baby Bleu and it sounds like a hinge creaking! HA HA HA! Enjoy!