We decided to get the sidewalk chalk out and measure out how big some mammals are. We started with the biggest mammal. :)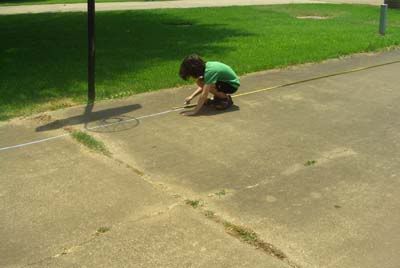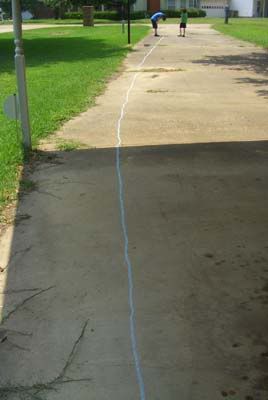 Can you guess who would stretch from our street to our house???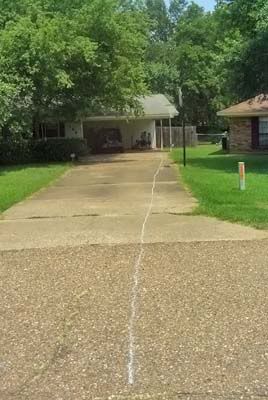 I bet you know now!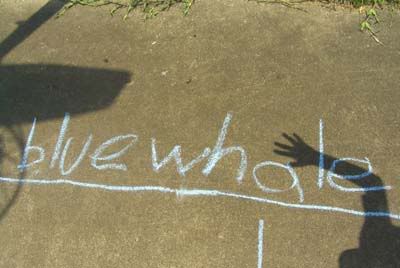 Just how much bigger would some of them be than me...thought Remy...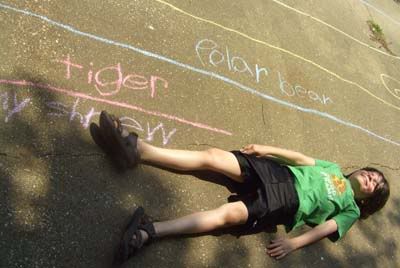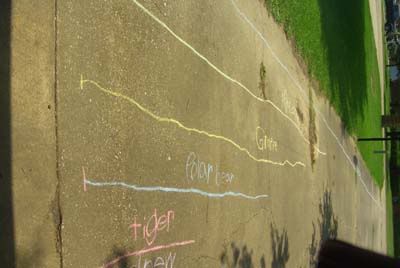 We even did Noah's favorite!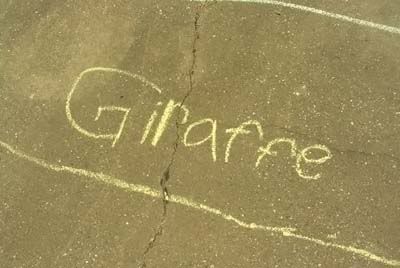 This was alot of fun and I so want to remember to do it again when we are learning about other things. You must do this one. :)