Elijah's mammal study has been so enjoyable. He was so excited to make prints of Rommie's paws since he saw the experiment in his book. Now he wants to walk around and find animal prints all over and take more print casts. I think that would be AWESOME!


You will need:
*Some sort of mold. We made one out of an old frozen strawberry container. Just cut off the bottom and it will work.
*Water to pour on the ground and for the plaster
*Plaster of Paris
*A willing Puppy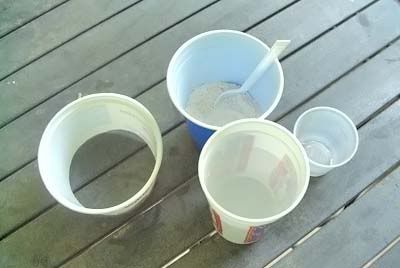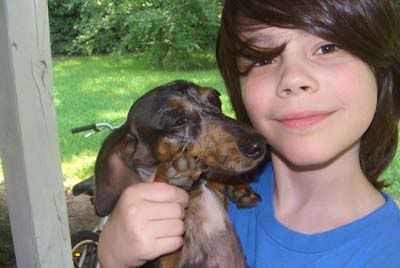 We tried making a print with not wetting the earth and with water. The water made for a better print. Our ground was so dry because we are in a dry patch here this summer.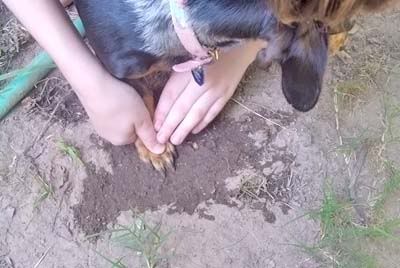 Take that mold you made earlier and place it around the paw print carefully.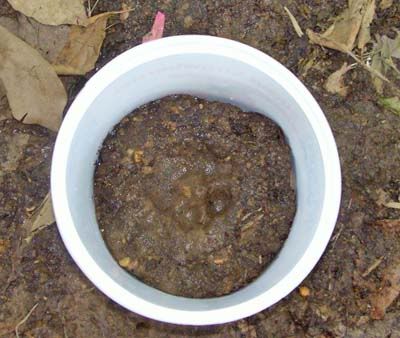 Now mix up your plaster and pour it in.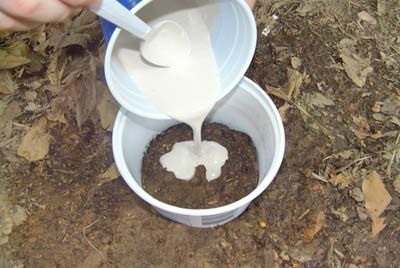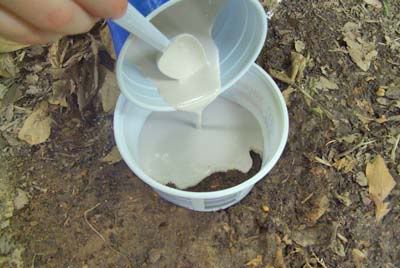 Now you just wait. A little while later...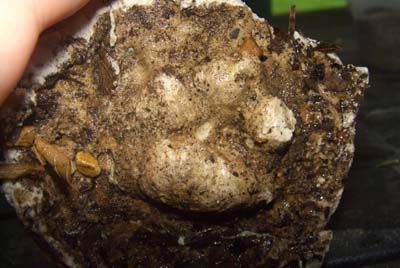 The book told us to use sand. Dry sand at that. the dry didn't make a print at all. the sand that we sprinkled some water on was a little better.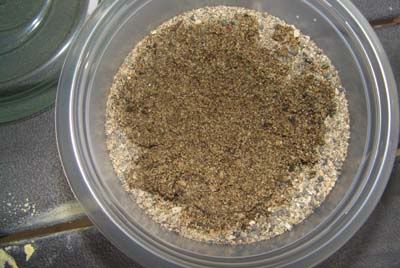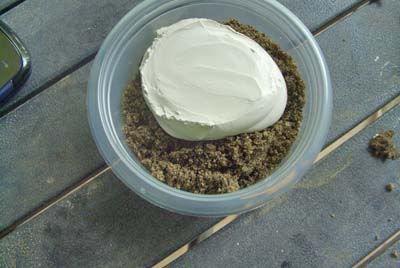 As you can see the print wasn't as impressive.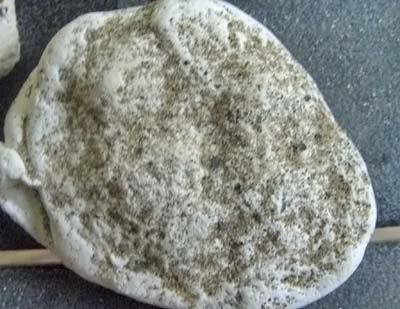 As I type this Matthew just came back with the boys and they found some prints in the creek. They are making up plaster as I type. Hee hee...stay tuned!