On a whim Matthew and I decided to treat the boys to pizza and the "Kiddie Casino" one night.


This boy is so funny. We have to MAKE him, FORCE him to make pleasant faces for the camera these days.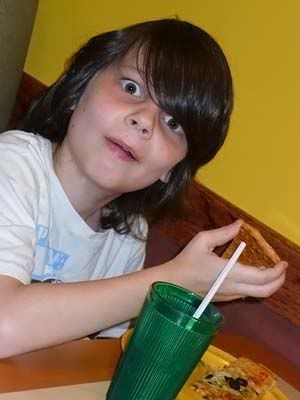 It looks like Noah is coming in a close second. Ha ha. We will soon only have our sweet faced Eliman.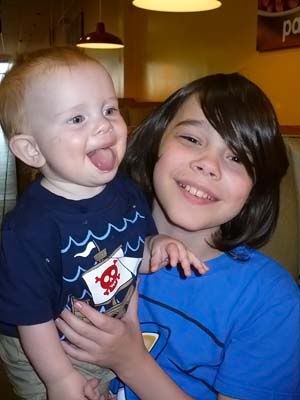 They were so excited to take Noah here. The last time we went I was pregnant.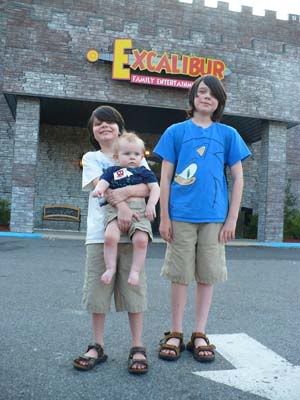 I so love sharing all the fun "baby" stuff with a little one again. I so missed this kind of stuff. I adore the big kids adventures as well...I just needed baby sweetness again as well.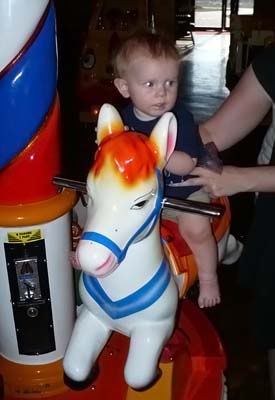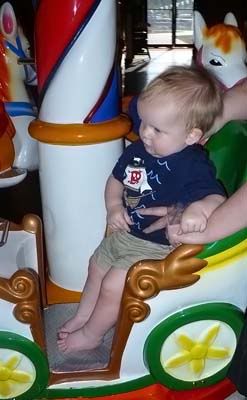 Elijah and Remy were so independent this time. They are so big now.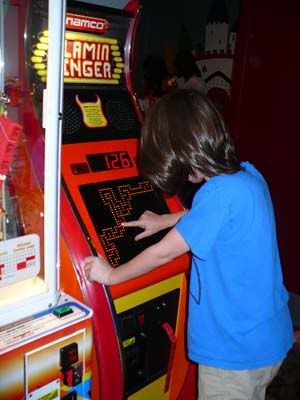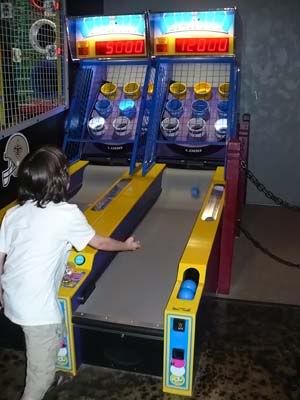 Noah was in awe. When he won his first tickets he held on to them for dear life. :) He was so cute. He even lifted them for his daddy to see. :)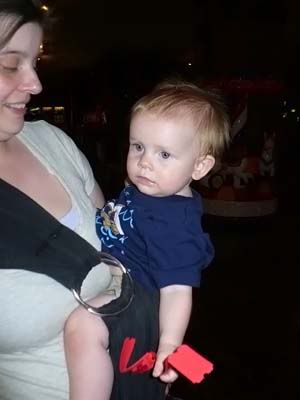 Remy shocked me with how good he was at the games...the hard games! That kid may need to play sports. *cringe* But who am I to hold that talent back?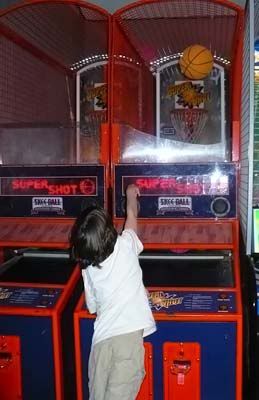 Elijah was more into the big kid games that didn't pay out tickets for trinkets at the end.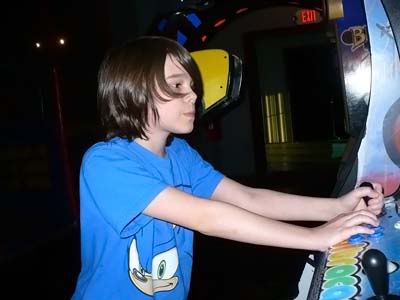 I didn't get photos of Noah picking out his first treats. I was so sad about that. He loved it! He even watched wide-eyed as Matthew and Remy fed the machine the tickets at the end.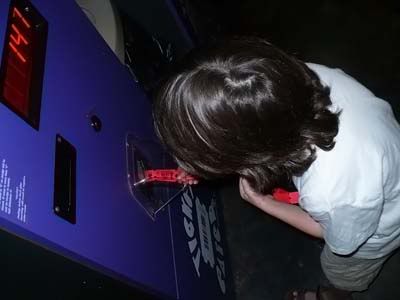 Here is my baby catching a ride with Remy on some more slides. :)






It was a great night. :)