I remember those last weeks of growing my Bumble Bleu and thinking of this summer. It seemed so far away! I would sit and daydream about my new baby and swimming in the pool. How is it here so fast?


Look at my Remy. He is so cute and big now.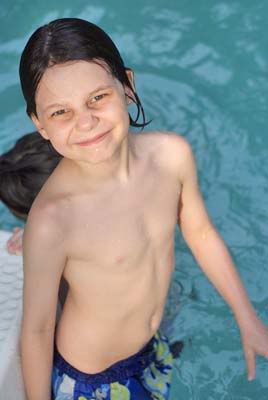 Mr. Bleu fits in so well with us. It is hard to remember life before him.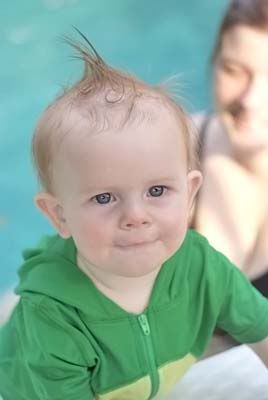 I see Elijah slipping more and more into young adulthood.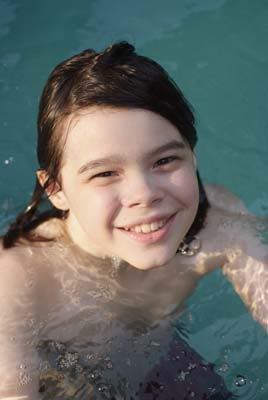 I just eat this time up with my three men. How I love these moments. I push away thoughts of them grown and away.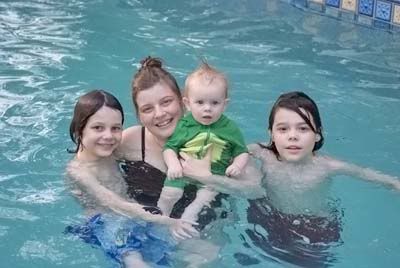 Remy's silly antics are good for my heart. Gosh, he makes me laugh!






I love watching Noah discover it all for the first time. :)