We decided to pack up and do some caching one day locally with Noah. He did well for a nine month old at the time. He just goes along with what we do and finds something to like about it all. ;)


He liked walking, well, sitting in his sling while I walked for us. He was quiet and watched the pretty nature pass him by. If I gave him a stick, leaf, or a rock to hold he would smile and hold it out for his Daddy to see.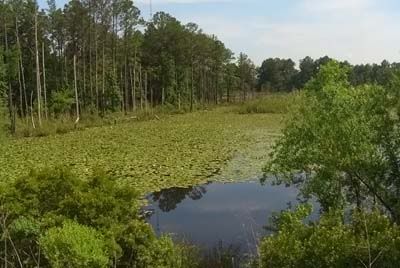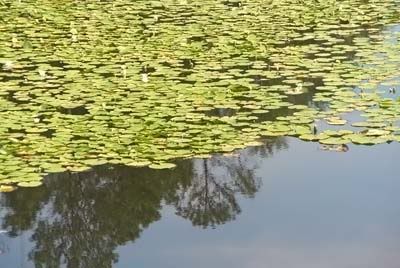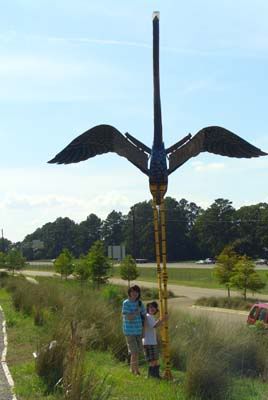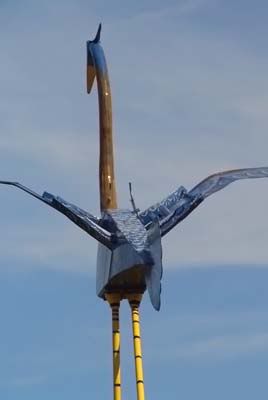 He of course LOVED the toys! I found a little kaleidoscope in one cache for him to play with.