I didn't do the big garden with the boys this year. I couldn't give the time to it that it would need. We did give the boys garden goodies in those Easter baskets again this year. The finally decided to plant and play with those garden things they were gifted one HOT day.


Noah hung out in the bouncer.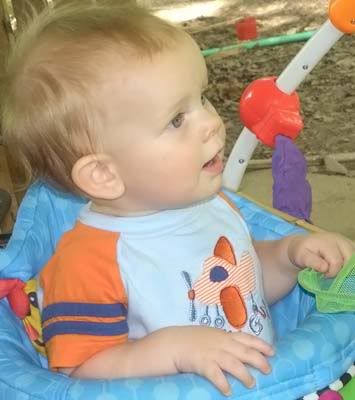 Piper thinks she is atleast part human and should be in on the gardening fun. Look at this outfit Remy put together. He said that it went together because both the top and the bottoms were blue. Ba ha ha ha ha! He reminds me of my dad, so much!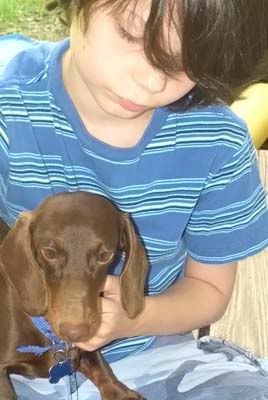 One of my favorite things I own is that owl watering "can".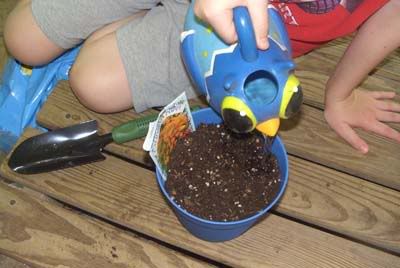 These are sunflowers that I helped Noah plant. He really enjoyed his science lesson. :)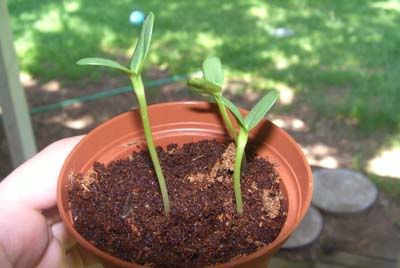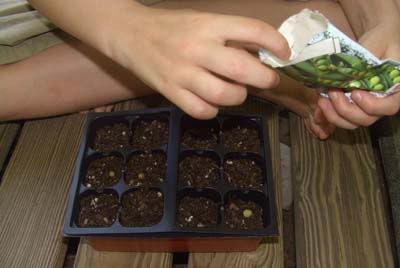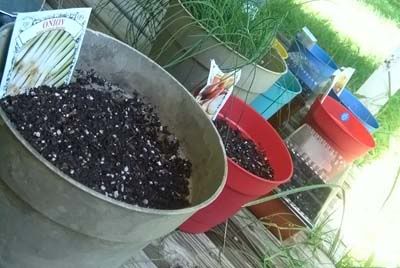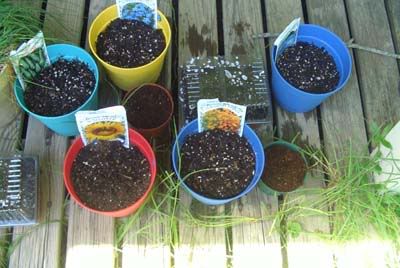 Noah is always trying to get to Remy's habitats. He loves to see what is in them and he wants to be allowed to play with them in just the way he desires. Remy came up with this for Noah. He gave him a clean habitat with a fake lizard in it. How cute is that? Look at Noah's mouth in this photo.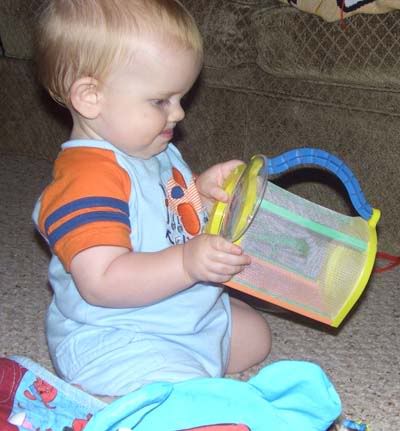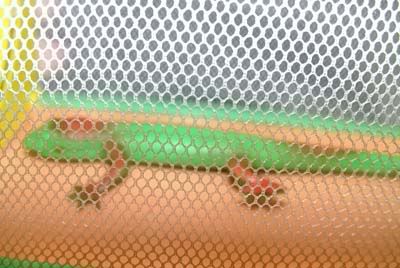 I have so loved the summers in this house. This year and last year I did not. I am so ready for fall. It is just harder to have fun in this heat with a baby. I was always told that it would be easier with Noah because he was a summer baby. I must say, I feel it is easier when the weather is cooler.