I sent the boys to art camp one week. I loved seeing this each day I dropped them off.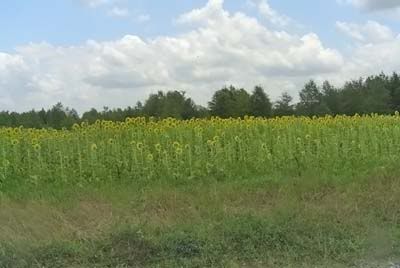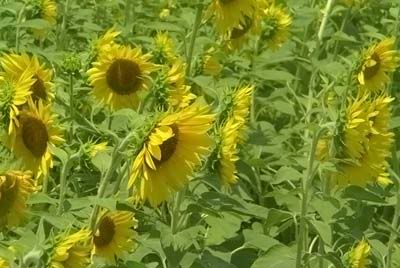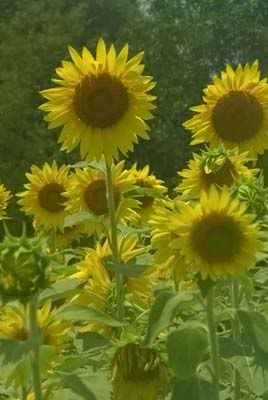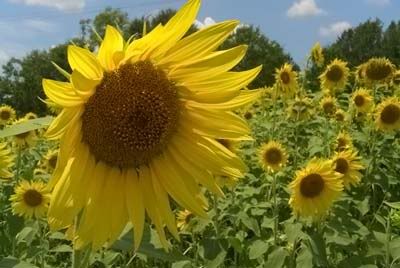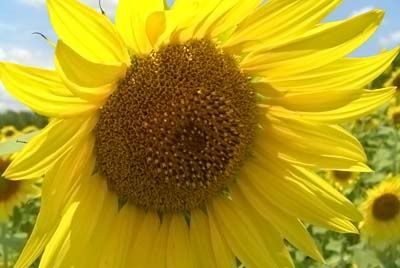 I saw maybe 5 different raccoons out in the daylight that whole week. I also saw alot of dead ones on the roads. :( I hate it.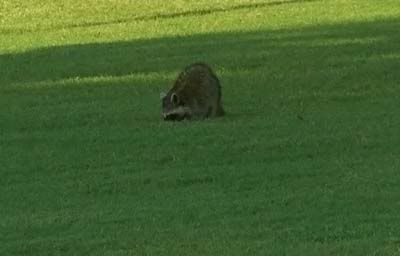 Remy found this bug one day on the way home from camp.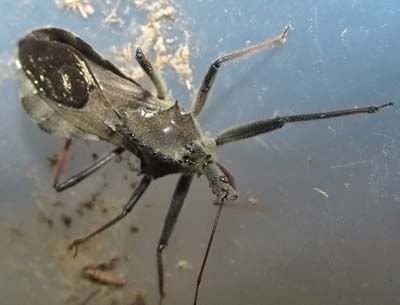 He loved the spikes on him. :)


I only took a few photos of that week on my phone. I must get better about taking that camera around with me. I miss all the photos I used to have.


Remy's art folder: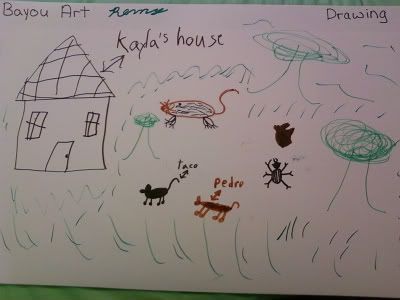 I think this is Remy. I seriously can't figure out who it is. LOL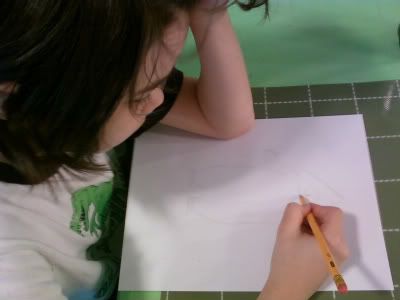 I wish I had a better picture. I hate that I can never tell if it will be fuzzy until after I take it and look at it. This is the setup of the room. I loved leaving them in that cozy room to create all day. :)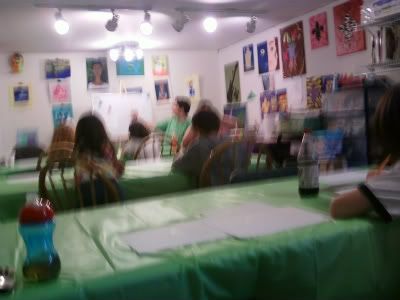 Some of the art. They came home with a PACKED folder that Friday. :)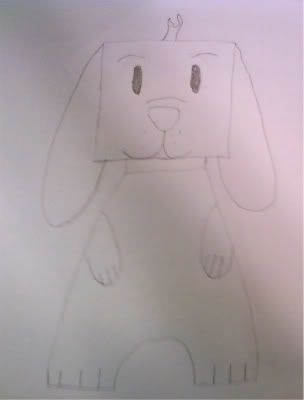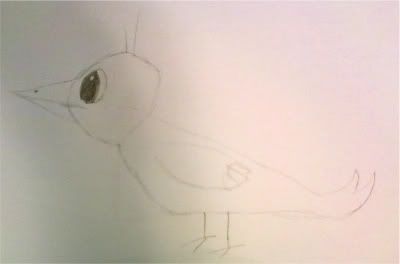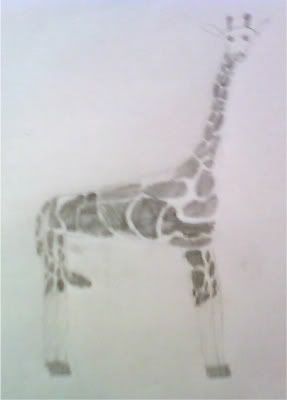 I need to take them out and get some good shots of my favorites. :) Who has time?


Noah and I kept busy. He ate snacks...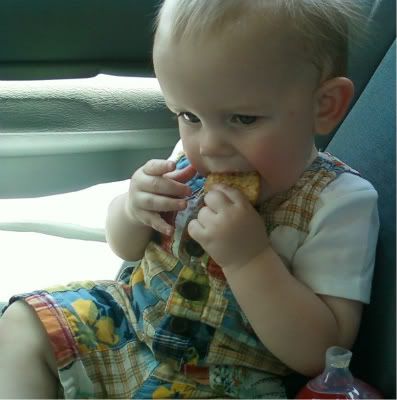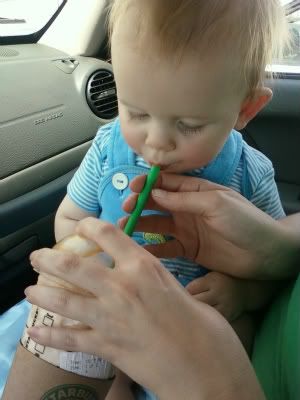 We visited with friends...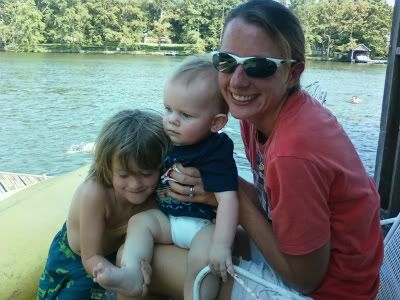 It was a good week. My boys asked to go back another week, but it was not something we could afford again. I am so glad they had fun. It was so strange to just have Noah. One day I asked Matthew what did I do all day with just one boy. I can't remember what that was like. HEE HEE...