Elijah was gifted a steamer from a sweet lady and promised her a cake in return one day. She called to make her order for a little girl in the family. The Bratz cake was born. :)


The little girl wanted a strawberry filling. I love Eli's face as he whips it up.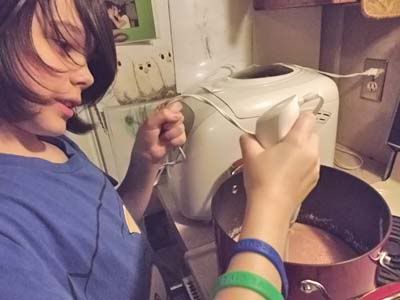 He baked and crumb coated his sheet cake.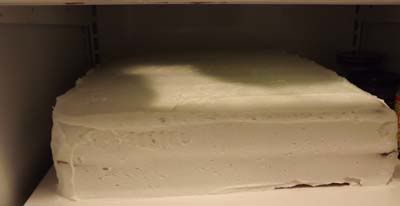 He made his Bratz girl to place on his cake later.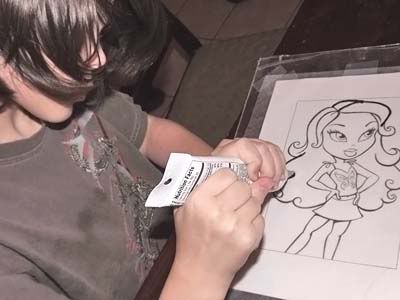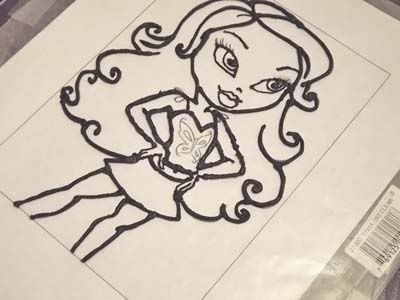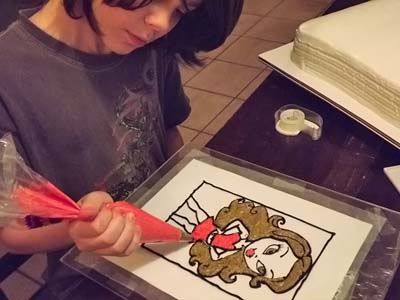 He made flowers.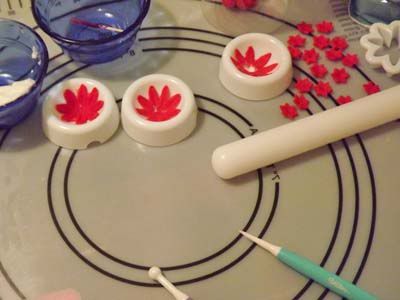 He put daddy to work when he was short on time. Matthew lined the words in black for him really quick.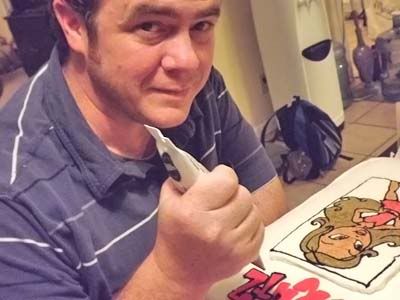 And when he was done he and I stared at his latest masterpiece. He really enjoyed that cake. :)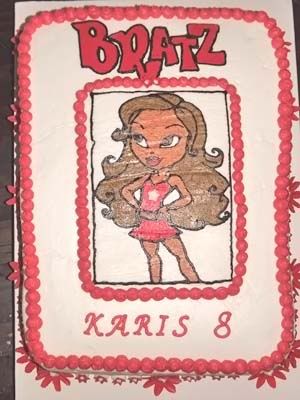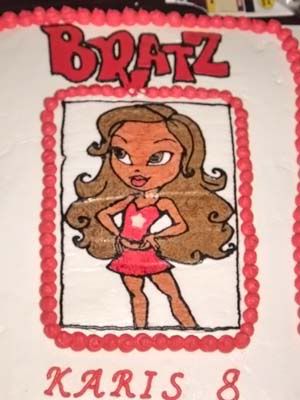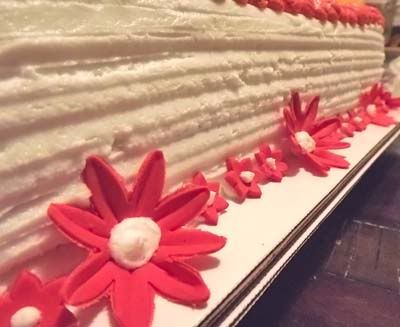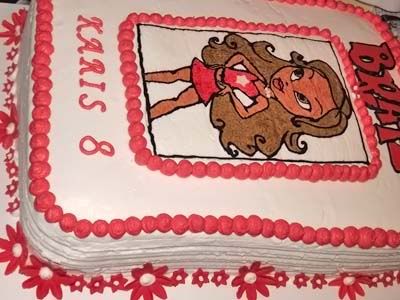 We hope Karis had a great 8th birthday party with her family. :)