I had wanted to make my own owl cake for a whole year. I found this photo on
Pinterest
and had to have him on my very own cake!


Eli baked the cakes, made the icings, and cut out all the hearts for the owl. I did everything else, cause I wanted to! Hee hee... I had a blast, too. I would walk away and come back to catch Eli working on my owl! How dare he!


This is the only photo I have of the process.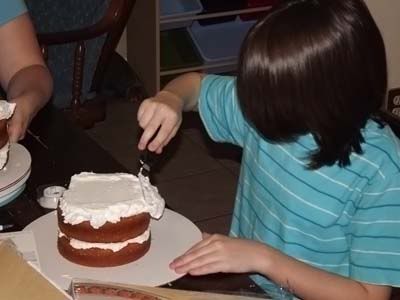 Here is my cake!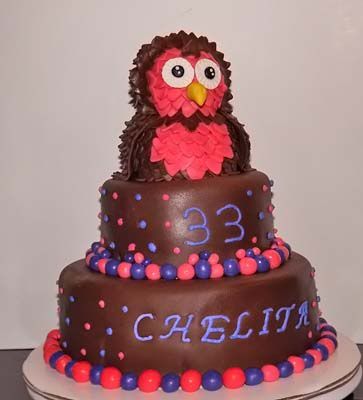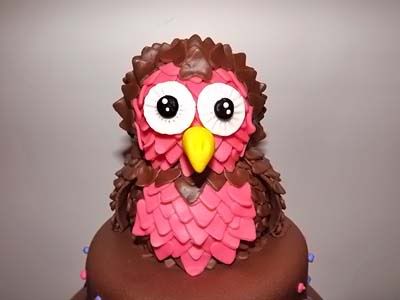 Best cake ever!