Matthew and the boys gave me a great party! But my photographer hubby didn't take photos of my food or most of my sweet guests. :( He was busy with Noah and I was yapping my mouth off. HA HA HA!


This is my ABEEGails. She was a hoot! She was all about those guitars for the game. :)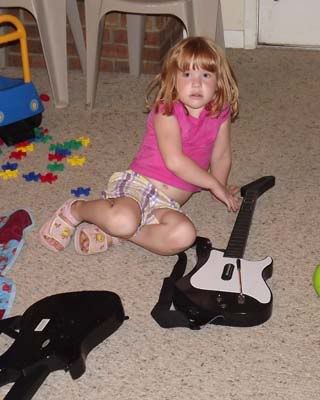 My Miller family. I had to post this because Dakota is making this face, HA HA HA, and his mom is giving him one of those looks. This is them! What is she thinking at this moment? If you knew them you would know what a funny bunch this is. They keep us all laughing.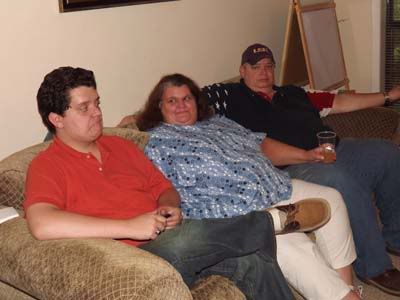 Myka and Asa Boo! He calls Noah hims baby friend. How sweet is that?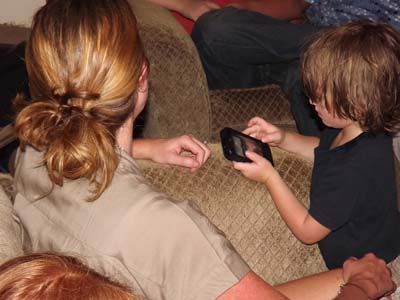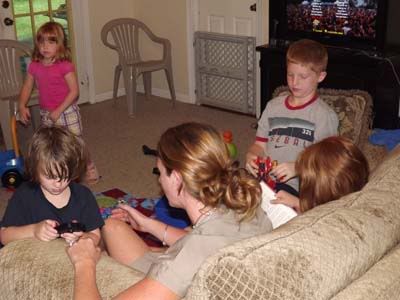 Aunt Renee grabs up the whiney hiney Noah even if he is a silly cry baby. He is getting much better with others loving on him. I love this photo of Renee.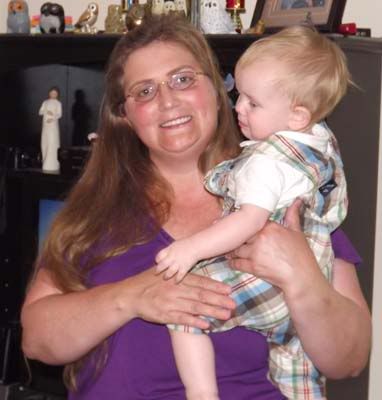 Matthew did take a moment to follow the big kids around.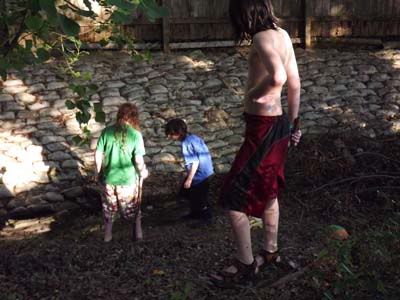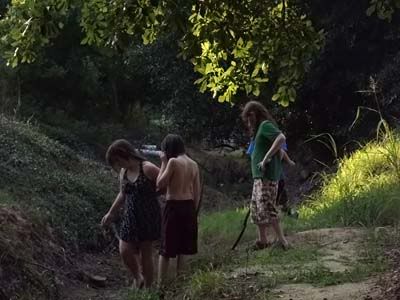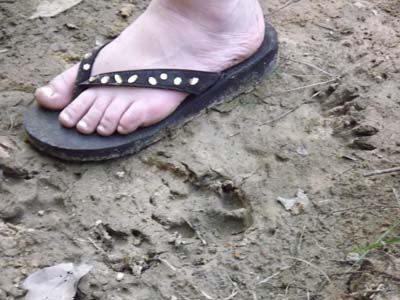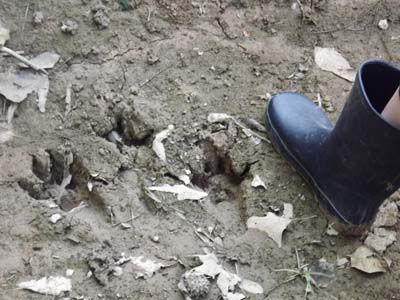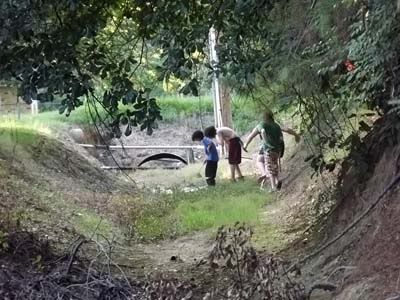 I felt blessed that so many loved me and came to my special supper. They all made my day.