Elijah has been learning of the wonders of the sky. One of those wonders is the air, of course.
This experiment involved a balloon blown up, measured, and placed in the refridgerator.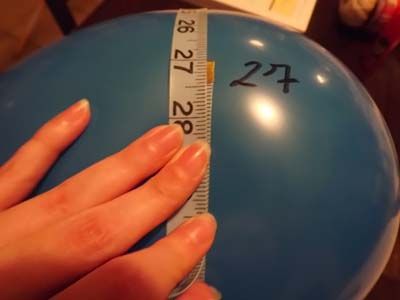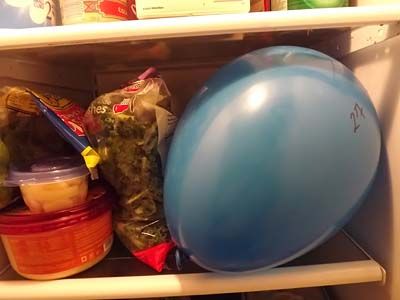 This was an effort to show how heated air expands and takes up space. Once it is cooled it contracts and requires less space.