Noey woke-up to blue streamers over his little table.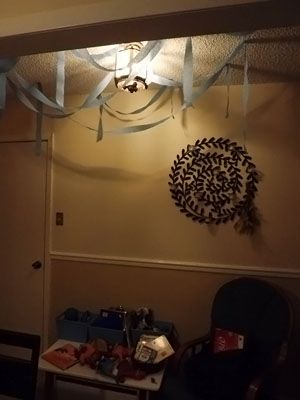 While I got the bigger boys started he played with red playdoh.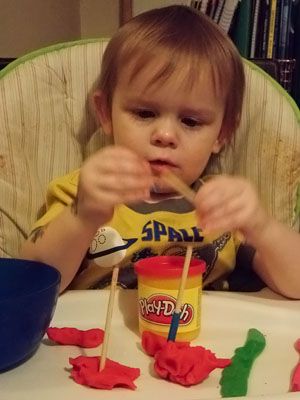 For the second day of Creation we made these sky parfaits.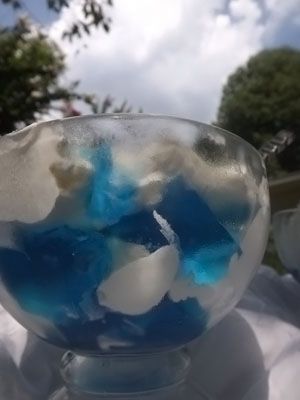 This is a look of disgust. I found out he hates jell-o.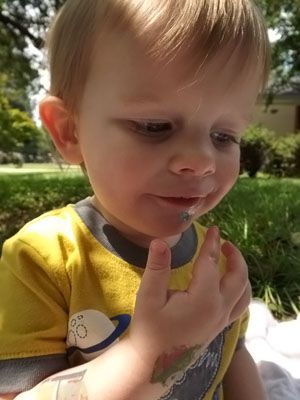 The bigger boys liked them well enough.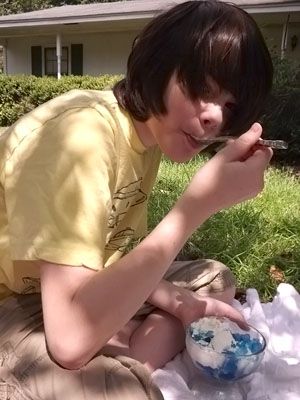 After Noah refused the gross jell-o the boys played in the front yard. I am amazed everytime I look up at my teenager. He was so tiny when we brought him home.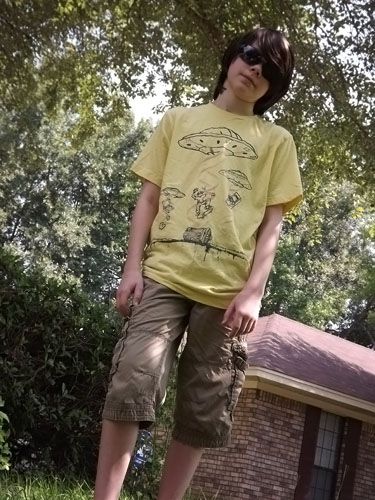 My middle boy is my nature boy still to this day.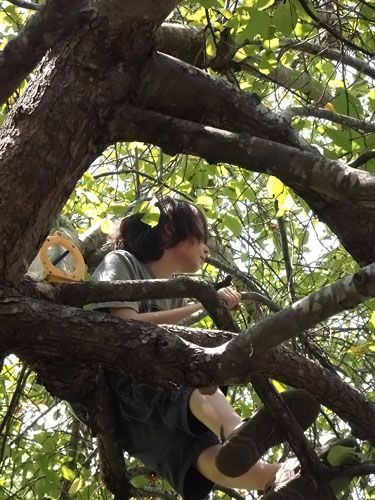 This little guy thinks he needs a phone.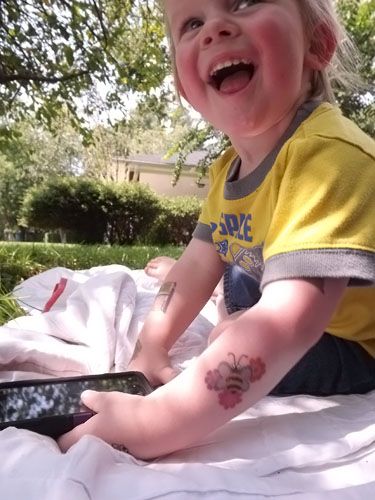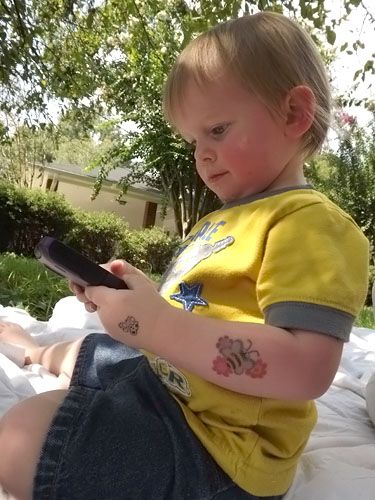 Here he is looking down the road and he did his excited hands to mouth look. Poor thing thought his daddy was home. It wasn't daddy's car. :(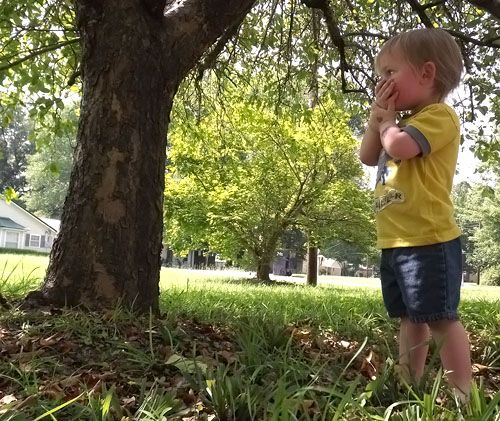 Once back inside Eli wrote about his favorite sport. Karate is his favorite everything right now.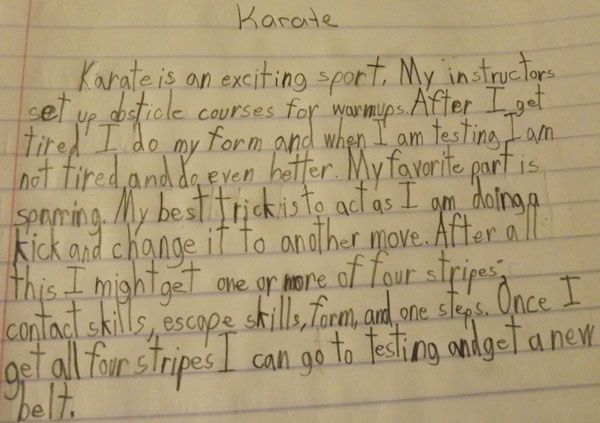 He got some reading in.



Remy studied worms in science and so he went out to find one.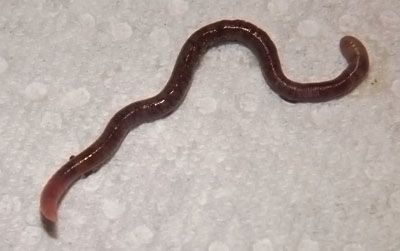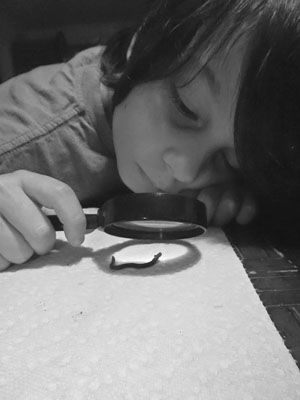 I took Noah outside to play in the water for his second day. This was a huge hit.