Noey woke-up to flowers over his table. :)



He made a sun and we hung him up.



I love how he holds up his creations to show me now. My dear baby so capable. :)



We took a square of construction paper, poked holes in it with a pencil, and help it in front of our flashlight to create the stars.



We played in the dirt to celebrate the land God made.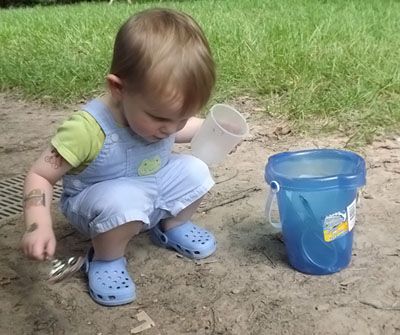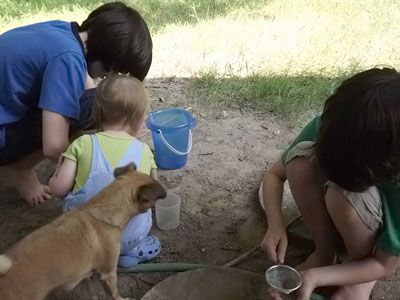 Remy was out there with us finding bugs for his school work.



The weenie girls were lazing it up in the sun and tall grass.



Puglet girl was all up in our "beeswax".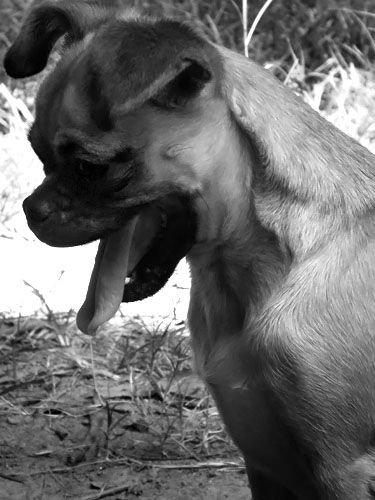 I found this idea on Pinterest and we had to make one of our own to celebrate the creation of the flowers and trees.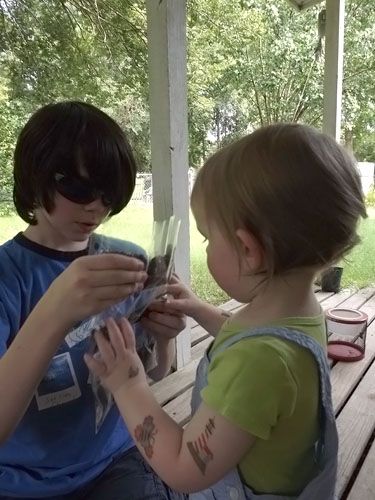 Big brother's are the best helpers.



Noey added his flower and sun to his world.



He really enjoyed playing in the dirt and making that sun. :)