I started Noey out with a little fish craft.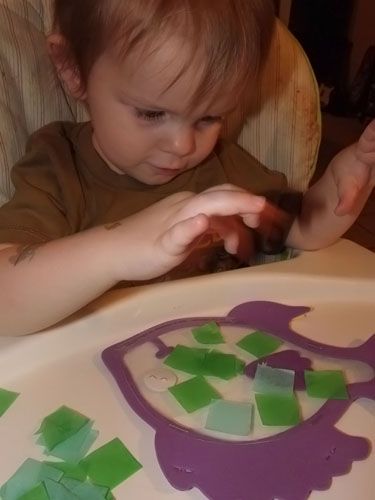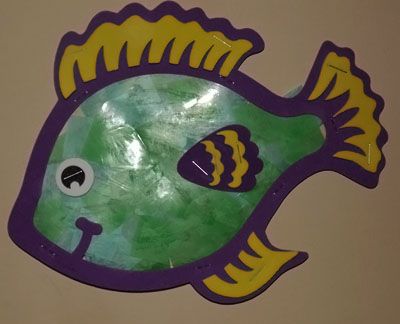 We hung him up with some other fish.



He put his bird and fish on his world.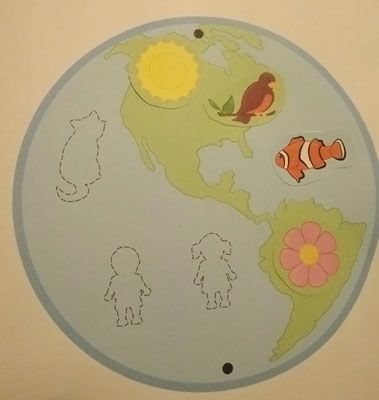 We made a nest.



He went fishing.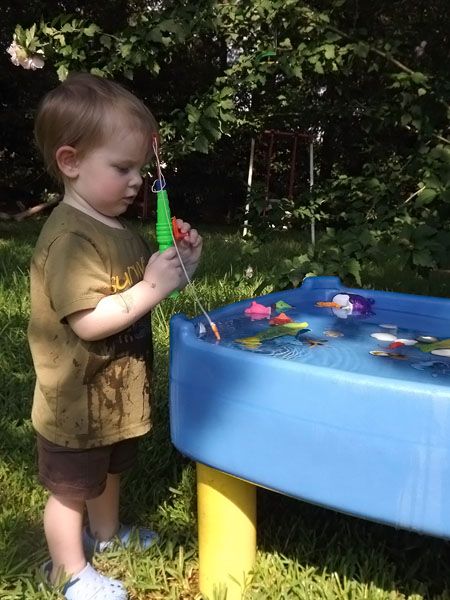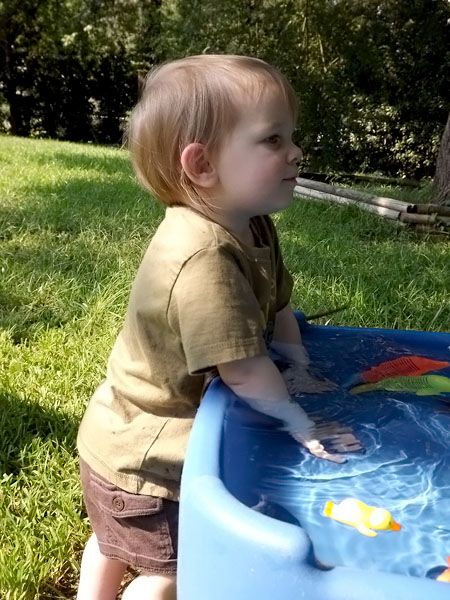 Aunt Sherri surprised us!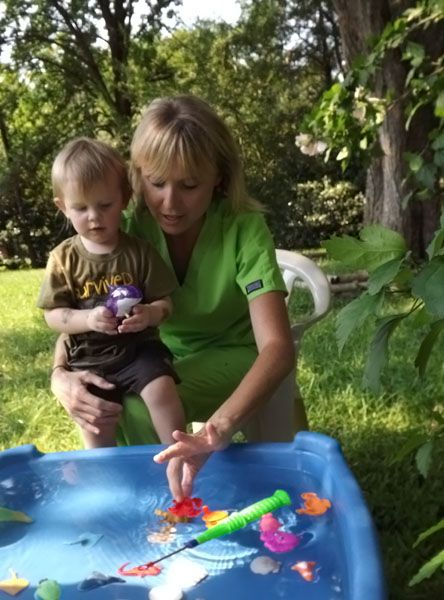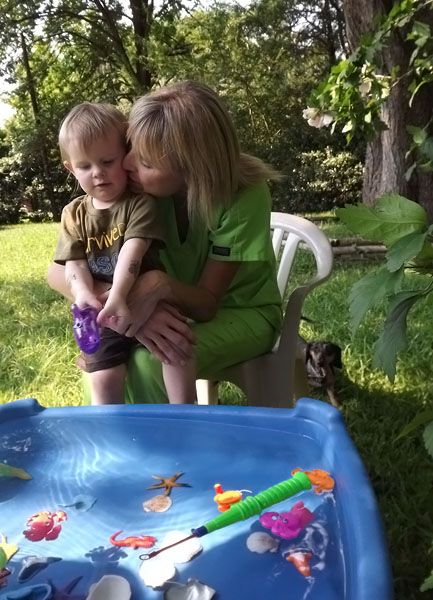 Noey decided a net would be more productive in his fishing. ;-)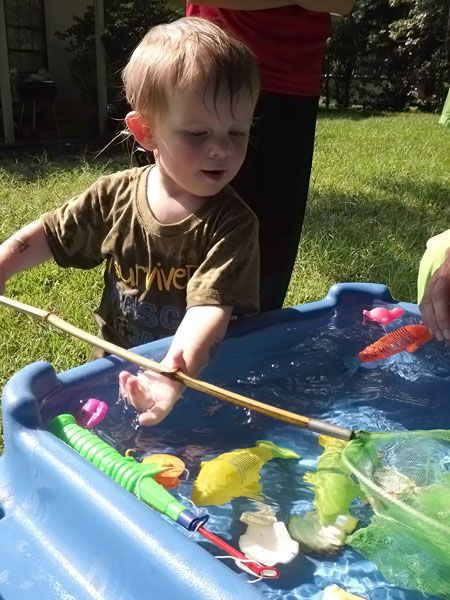 He really enjoyed his the water table on this day. He also loves to put his work up on the fridge or wall when he is done with it. He rushes to his daddy and shows him all he did while he was away at work. It is so cute.