The day started with Remy's spelling test. He was very proud of it.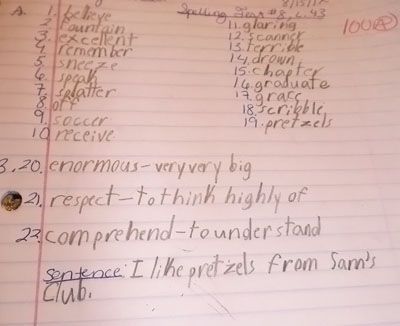 I loved Remy's journal entry on this day...complete with this great dino.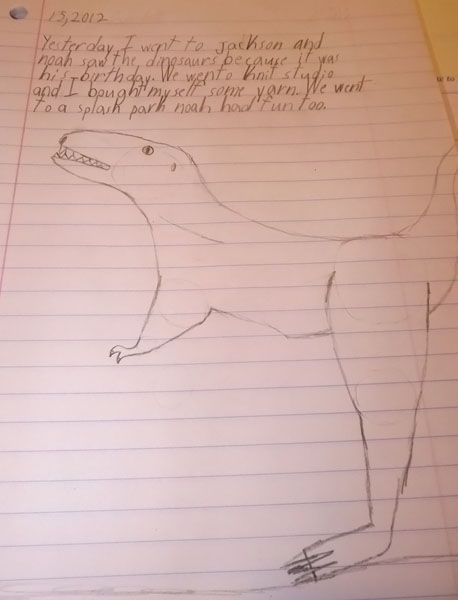 Eli and I read about Samson.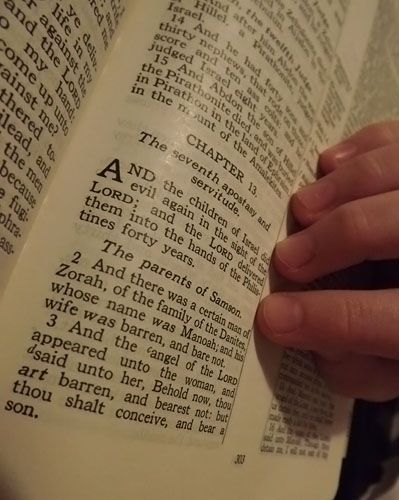 Noey started his little shapes and colors booklet.



He colored apples...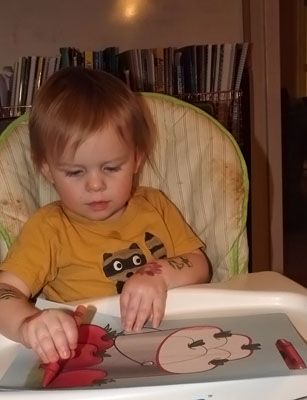 ...painted with apples...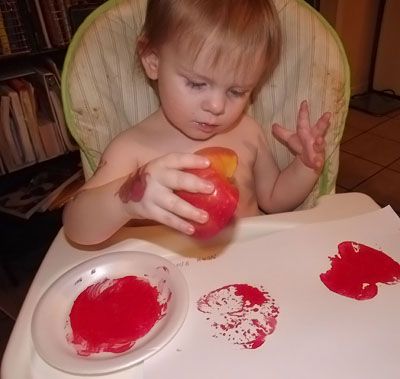 ...and he even ate them.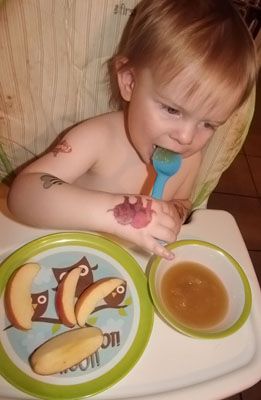 This was the first applesauce he has had that isn't in one of those squishy packs. He really enjoyed it. He now eats it quite often.

We celebrated the creation of animals and people with sweet Noah Bleu prints.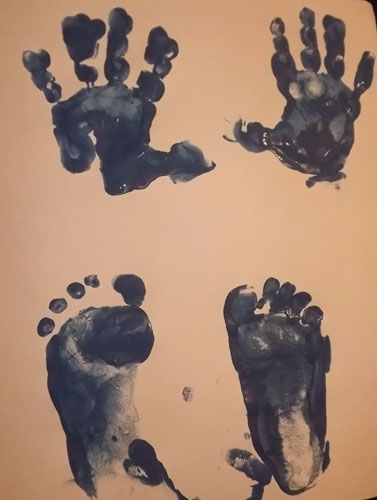 He finished up his world mobile. We lost the boy for a while. When I was cleaning up later I found him and pasted him on. The world is now complete.


Noey really enjoyed painting with the apple halves and eating his apple snack this day. He kept signing apple when he would see apples.
I feel as if I am starting to get better at keeping it all together each day. Homeschooling with a baby has been hard. I always feel torn between precious time with him and schooling the older boys. I also feel I am not with my older boys enough. Life is certainly an ever changing journey. I am trying to stick to the thought that we are getting more done than we aren't getting done. Just breathing. :)